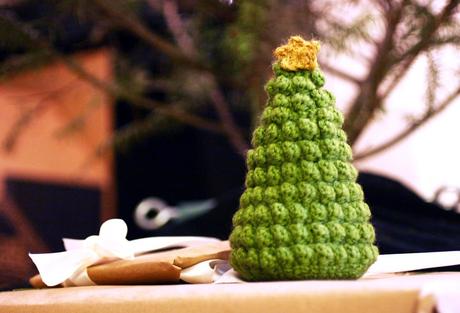 I'm on a crocheting kick. It's funny, since last year I had no desire to knit or crochet. But this year, I have found myself making lots of mini Christmas trees. I had bought the pattern (and blogged about it!) back in 2011, and thought I'd share it again. We've been traveling a lot recently, and this is the perfect size project to take on the road. And each tree only takes an hour to make, which is great. Did I mention they make great little gifts?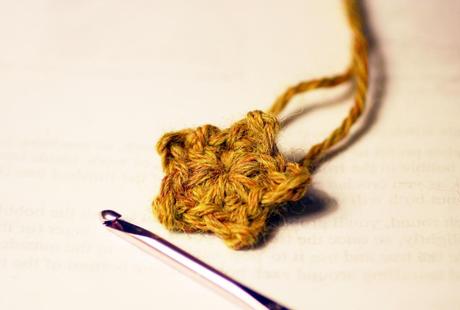 The pattern is available for purchase on the Planet June website, and includes instructions on how to make a 5.5″ and a 2.5″ tree, as well as the decorative star that goes on top.
You've still got time before Christmas to make a few!