Almost everyone's back in school already, ours starts up next week.  But if you're like me, I find the back to school clothes shopping doesn't happen until fall gets here.  Because you're not going to need it with the summer weather still kickin' around, right?
Anyways, so if you've done your shopping or not, you may want a few more stylish items in your kids closets.  
If that's the fact, check out these awesome DIYs!
Once that cool fall air comes around, getting some tights on those bare legs is essential.  
Why not spice up an old pair of tights with some painted knee patches from 3191 Miles Apart.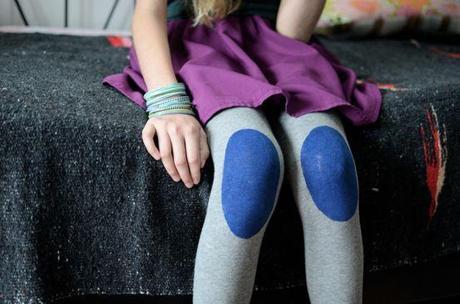 Keep things a little graphic with this funky DIY geometric top.  I love the 80s vibe it has.  Check it out at Boy, Oh Boy, Oh Boy Crafts.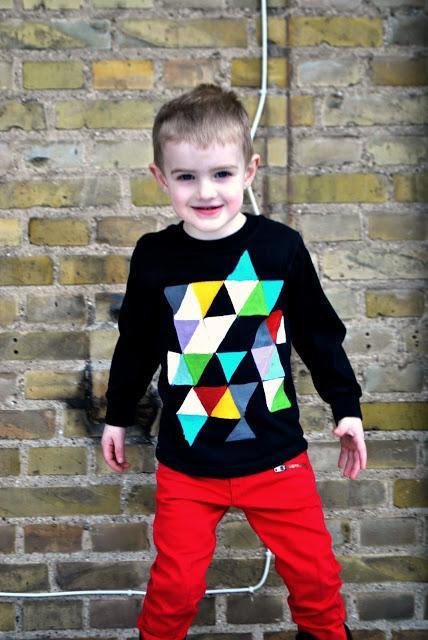 Create a personalized subway art tee with this tutorial at Brassy Apple.  Fun for both boys and girls!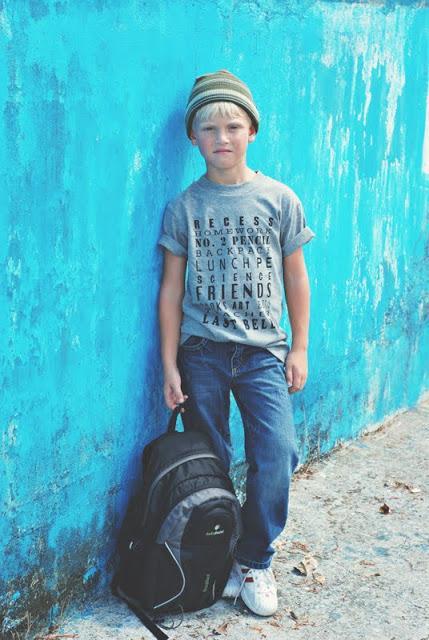 Mini skirts are back!  Whip up some of your own with this fabulous how to over at Make It & Love It.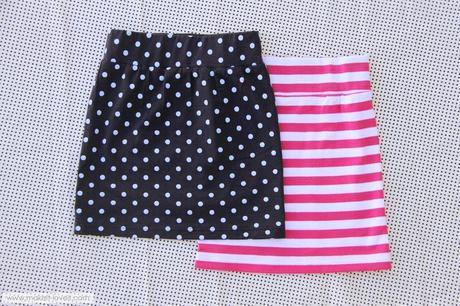 Freshen up some old shoes with glitter!  These glitter cap shoes are stinking adorable, get over to ...love Maegan to see how it's done.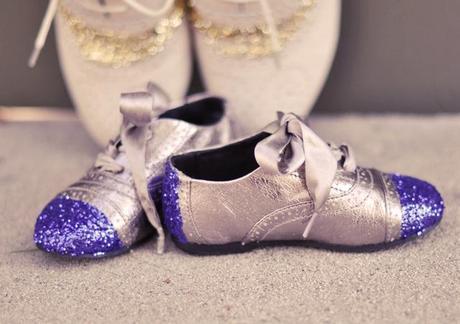 I love me a little boy vest.  But they can be a little pricey.  Why not make a mock vest out of felt to fit the budget?  See the how to over at Jojo & Eloise.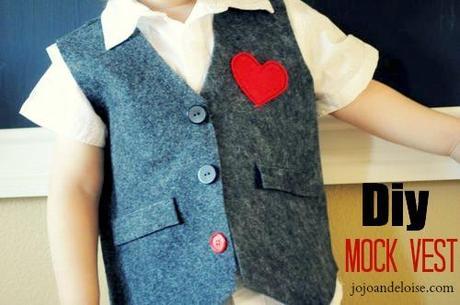 Who doesn't look of fluffy, ruffly skirts?  Not only that, girls seem to love them.  I love this twist on the tulle skirt from Somewhat Simple.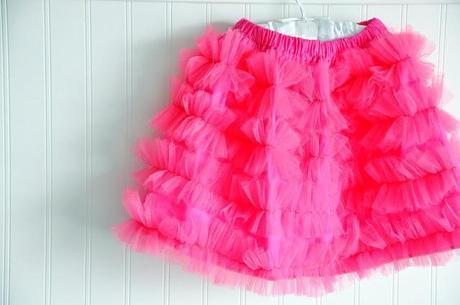 Transform some old tees and leggings with this bleach dip dye tutorial by The Gold Jellybean.  Aren't they fun!?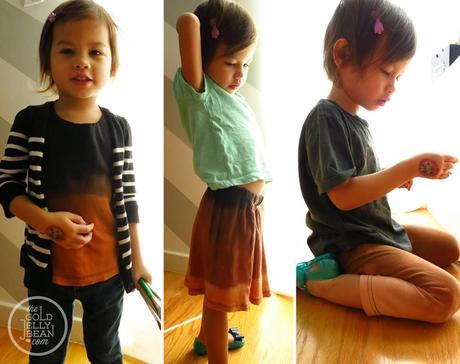 How appropriate for school.  Draw up some looseleaf tees with your fabric markers like these from M & D's.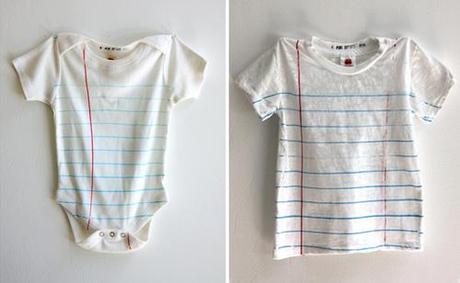 Check out this super easy how to from Small Fry.  Get your old shirts and whip up some fall beanies!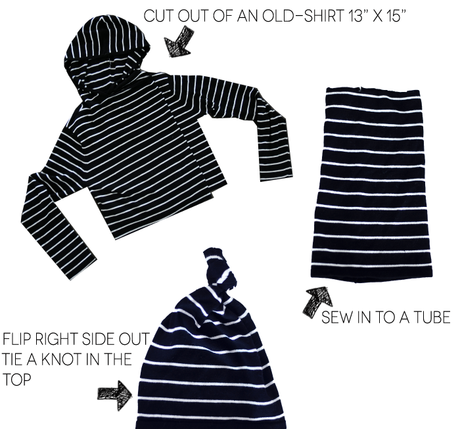 Fancy up some sunglasses with these simple steps.  Love the vintage look!

Don't you love that color block look?  Create a color block necktie for your boy with this tutorial from The Sewing Rabbit.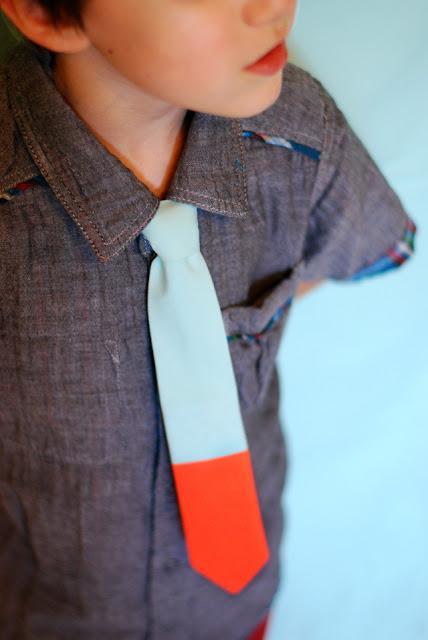 Friendship bracelets seem to be everywhere.  Why not just whip up your own with an easy how to by Ciera Design.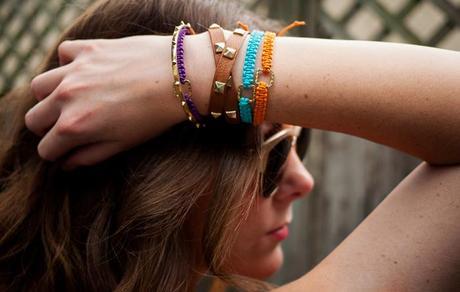 Thanks for stopping by!  Have fun!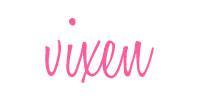 I link up here!