Girls get the upper hand on ridiculously cute items, themes, clothing, etc. when it comes to most things Disney. However, my youngest is absolutely in love with Mickey Mouse and other Disney movies so I decided to compile a list to help all the other boy moms out there like me. So stop the stressing and check out these Disney party themes for toddler boys.
Mickey Mouse
Obviously I would have to start off with my son's absolute favorite! From the original to the Clubhouse, Mickey Mouse is a classic and lots of fun to choose the type of Mickey theme you'd like to go with. Click on the photo below for a wide variety of examples!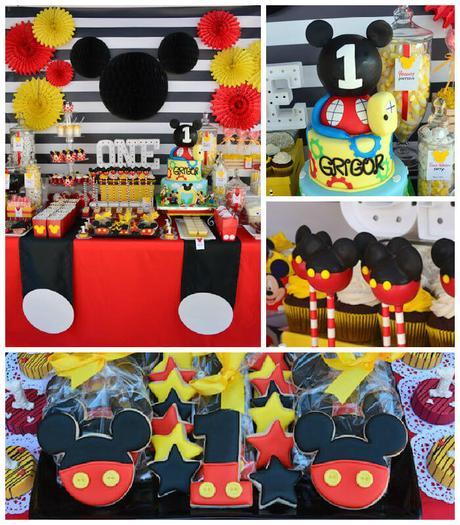 Lion King
There are so many cute things you can do with the Lion King as a party theme. From snacks to games your little one will be covered in fun!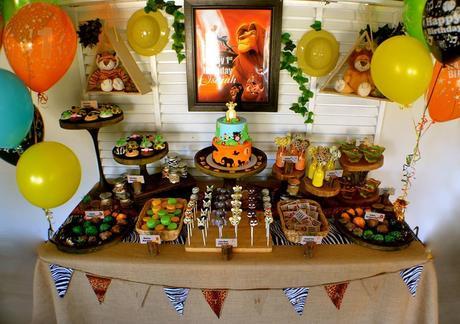 Monsters Inc
Who couldn't love Sully and Mike? Dress your little ones up as "monsters" and let their imaginations run wild!

Cars
Boys love toy cars, nothing will change that. Let them watch the movie Cars and its all over for you. Strap on your seat belt and take your guests for a ride!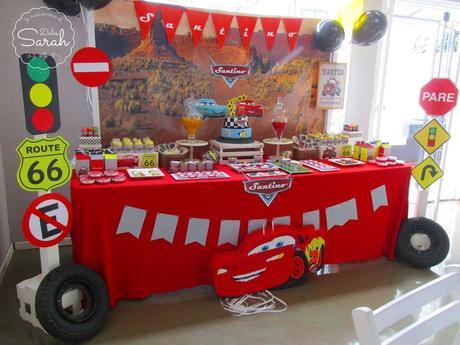 Toy Story
This party theme always prevails for all ages and genders. Need decor items? Well just head to the toy store and pick and any and all Toy Story characters with ease.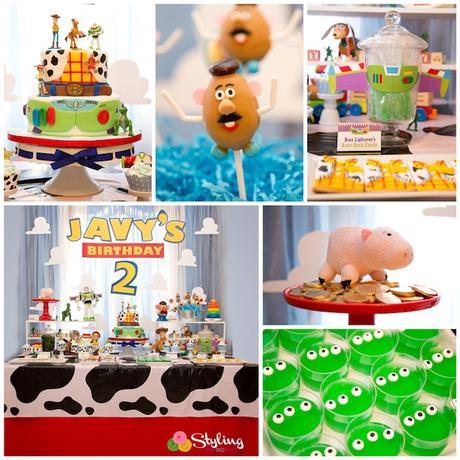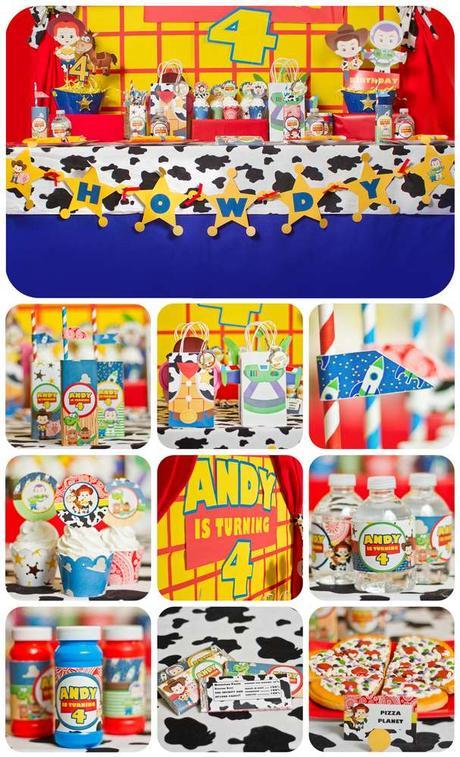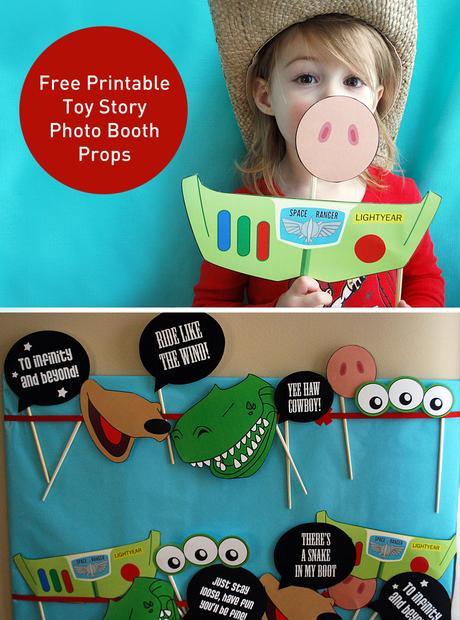 Jungle Book
With the remake of the latest Jungle Book, I feel this party theme is going to become a new trend. Another easy set up with jungle animals and colors. Lions and tigers and bears, oh my!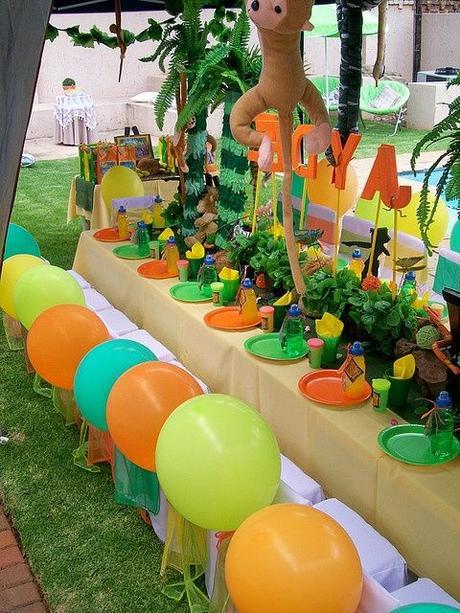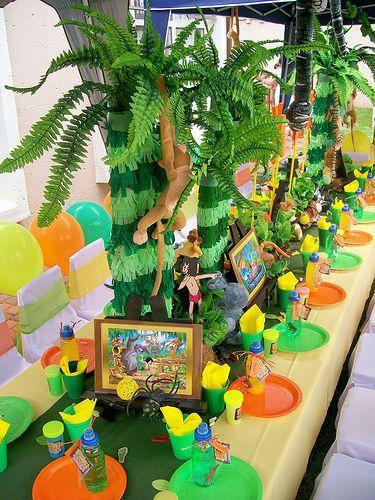 Peter Pan
This party theme will never grow old! Pun intended, haha!