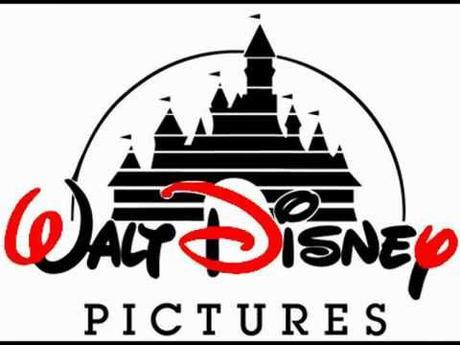 From the Hollywood Reporter: When it comes to portraying LGBT people onscreen, the Hollywood studios are falling behind the rest of the media, with three of the studios — Disney, Paramount and Warner Bros. — all receiving failing grades, according to GLAAD, the LGBT advocacy group, which released its annual studio report card yesterday.
The group's fourth annual Studio Responsibility Index found that of 126 releases from the major studios, only 22 of them, or 17.5 percent, included LGBT characters. That percentage was exactly the same as the percentage recorded in 2014.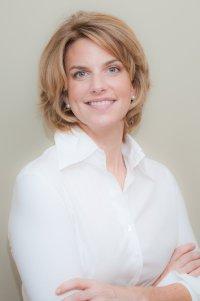 President of GLAAD, Sarah Kate Ellis
"Hollywood's films lag far behind any other form of media when it comes to portrayals of LGBT characters," Sarah Kate Ellis, GLAAD president and CEO said in releasing the report. "Too often, the few LGBT characters that make it to the big screen are the target of a punchline or token characters. The film industry must embrace new and inclusive stories if it wants to remain competitive and relevant."
No studio received a rating of "Good" for its 2015 releases. Lionsgate (which included LBGT characters in 33 percent of its movies), Sony (19 percent), Universal (19 percent) and Fox (12 percent) received "Adequate" marks, while Warners (20 percent) and  Paramount and Disney — neither of which included any LGBT characters in any of their movies —  got "Failing" grades.
While Disney focuses on family films, the report observed in its analysis, "As recent successful animated films and TV programs have shown (Oscar-nominated ParaNorman, Cartoon Network's Steven Universe), LGBT people appearing in "all-ages" programming — animated or not — is not the impossible notion it once was. LGBT people are already part of families and communities around the world, and films of all genres should reflect that."
And given that Disney also releases the Marvel and LucasFilm movies, it also argued, "As sci-fi projects have the special opportunity to create unique worlds whose advanced societies can serve as a commentary on our own, the most obvious place where Disney could include LGBT characters is in the upcoming eighth Star Wars film. 2015's The Force Awakens has introduced a new and diverse central trio, which allows the creators opportunity to tell fresh stories as they develop their backstory. Recent official novels in the franchise featured lesbian and gay characters that could also be easily written in to the story."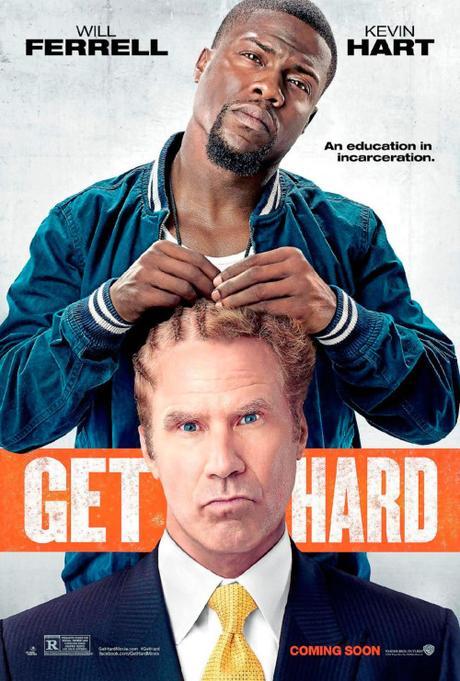 While the overall percentage of 2015 films with gay characters remained flat, the report pointed to "a noticeable resurgence of outright offensive depictions of LGBT, which relied on gay panic and defamatory stereotypes for cheap laughs. It cited two Kevin Hart comedies, Get Hard and The Wedding Ringer for containing "more blatant and incessant gay panic humor than we have seen in a Hollywood film in years" as well as Hot Tub Time Machine 2.
Some of the studio's specialty film divisions turned in better showings, with Universal's Focus Features, which distributed The Danish Girl, showing LGBT characters in 30 percent of its movies, and Sony Pictures Classics, which handled Grandma, starring Lily Tomlin, checking in at 28 percent, and Roadside Attractions at 20 percent. Fox Searchlight had no LGBT characters among its 2015 releases.
Of the 46 films released by the specialty labels, ten, or 22 percent, were LGBT-inclusive, a higher percentage than found among the studio films. That number was up from 10.6 percent in 2014.
The report called for greater diversity, noting that the LBGT characters who did appear in studio release in 2015 were mostly white (73 percent) and male (77 percent).
It also said that transgender representation in the mainstream movies was "shockingly low" with only one transgender character making a brief appearance in Warners' Hot Pursuit to serve as a punchline.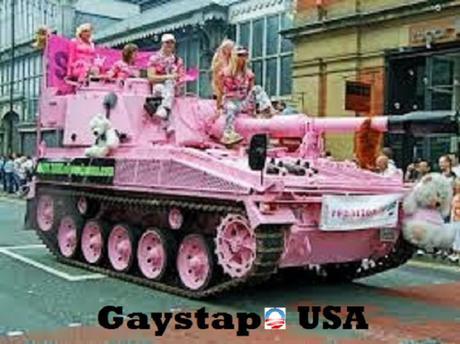 Expressing frustration with the lack of representation in the 2015 films, GLAAD said that moving forward, that an "Adequate" rating wasn't good enough and that in next year's report, it plans to hold studios "to a higher standard to reflect the quality and quantity of LGBT representation we are now seeing in other media. Films must do better to include LGBT characters in roles directly tied to plot and which reflect the wide diversity of our community, including people of color, those living with disabilities, and a variety of geographical and ideological backgrounds."
DCG