I am yet to take my little ones to the cinema, theater or the like and so when the opportunity came up to review the newest
Disney on Ice
show,
Worlds of Fantasy
, at
Glasgow's Hydro
I of course said yes!
The show is coming to 
Glasgow's Hydro
 on
27th - 30th March 2014
and looks set to be a great performance.
Produced by Feld Entertainment, Disney on Ice presents Worlds of Fantasy... a captivating adventure taking Disney lovers
(like me and the kids!)
across the auto-racing terrain of
Cars
, Andy's bedroom for some
Toy Story 3
fun, under the sea with Ariel from
The Little Mermaid
and into
Tinker Bell
's mystical Pixie Hollow.
The excitement begins when Mickey Mouse embarks on his adventure with Minnie (who else!?) to uncover each world of fantasy, but their plan goes awry when their car breaks down. Donald Duck and Goofy try to fix it, but it takes the assistance of the coolest
Cars
on ice to get it working again!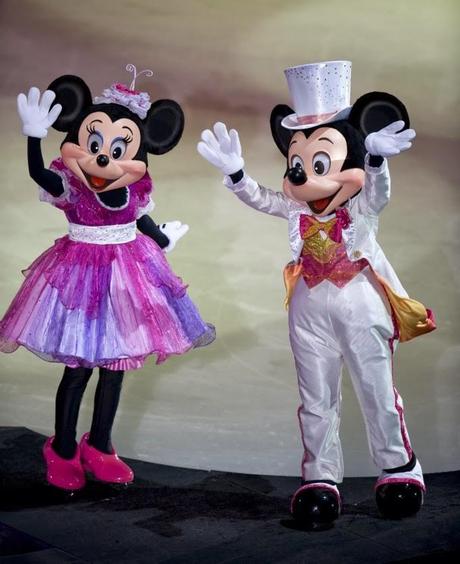 Worlds of Fantasy offers the perfect combination of elements for fans of Disney On Ice. "From the contemporary feel of Cars and Toy Story 3 to the timeless quality of The Little Mermaid and Tinker Bell, audiences will see four completely different Disney worlds brought to life," says producer Kenneth Feld. "All of this provides a value that is truly unparalleled in the world of live family entertainment. More than ever before, there's something for everyone."
I can't wait!The facts about the show are really interesting too...
Each life size car took 2,000 man-hours to build

It takes over 12 hours to set up the show at each new site

13 production trucks are used to take this show from city to city

There are 79 different paint colours in the show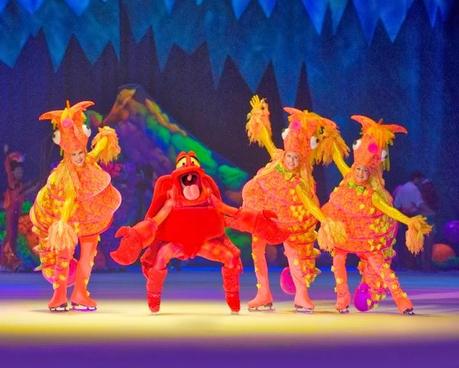 Under the sea!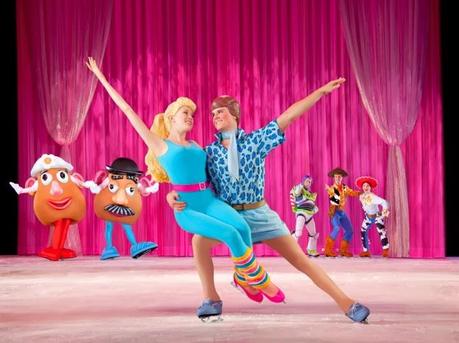 (The hilarious thing is that I still have that exact shirt for my Ken doll!!!!!)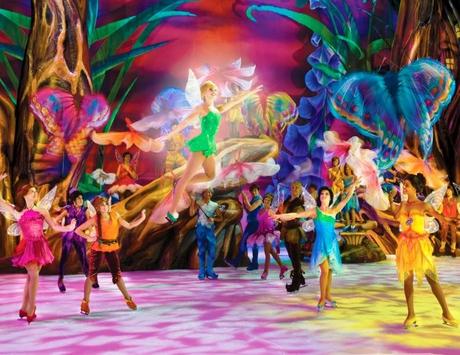 Tinker Bell and the other fairies