SM is my secret beauty place—though it's not really a secret since they opened by their Beauty by SM sections. One of the brands they've made famous is Etude House, especially with their BB creams. Something I wanted to try but had to give up since they're too light for me. Though at the MUD Manila Personal Make-Up Class, Myr recommended people use it with their MUD cream foundation—the MUD cream foundation is best used with their primer to make it easier to spread and last longer. So I could do that, except that the whole great thing about BB cream is that it is one-stop shop for so many things (sunscreen, moisturizer, anti-aging, musical knowledge, etc)
Anyway, I finally went inside Etude House and walked over to their mascars and eyeliner section—was also thinking to see if they had eyebrow mascara, loved the effect of a rich brown. They have a pretty good selection of mascaras, and the sales associate suggested the Henna Fix mascara recounting that it stays so well that after taking a bath it lasted for two days. I bit my tongue from telling her like that lolah that I am that that's not a good thing to do. They also have the cosmetic glue that you can use to create an eyelid fold which you can also use to glue down your eyebrows if they're too unruly or if you're a drag queen (then cover them up with foundation before you draw them in again!)
And with such anecdotal evidence like that, I knew I wanted to try it. Take note of that gnarly spiral-y mascara brush.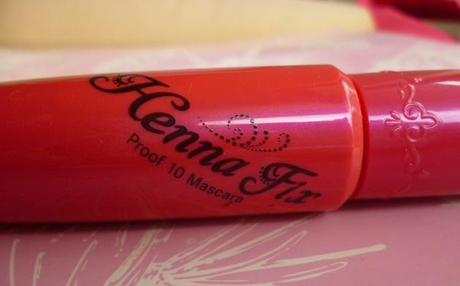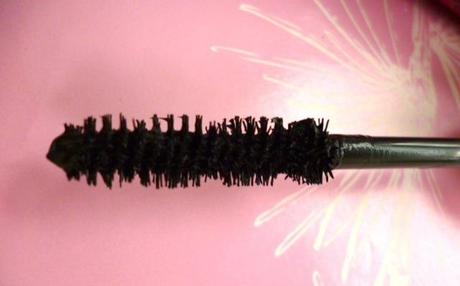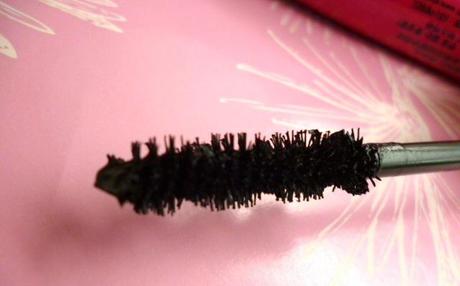 See the full gallery on Posterous
I also found an appropriately named eyebrow mascara, Color My Brow in Rich Brown. The thing with eyebrow mascaras is that they slightly tint your eyebrows, lightening your eyebrows softens your features and they tame them. The color payoff is softer than a pencil, even a powder.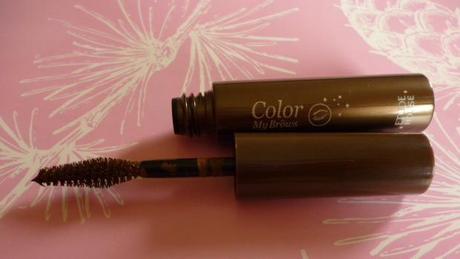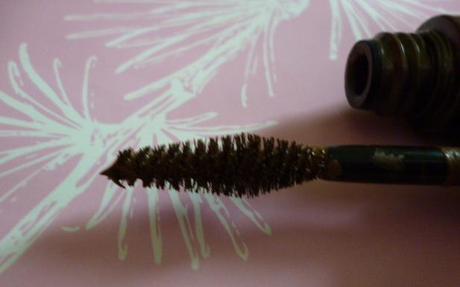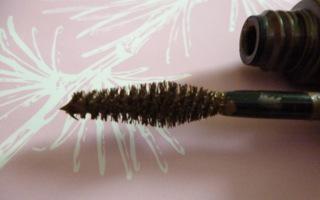 See the full gallery on Posterous
Here's how they turned out. My before and after pictures, quite uneven at best.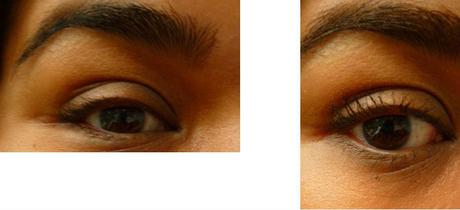 See the full gallery on Posterous And a couple more things, I picked up to complete my eyebrow kit.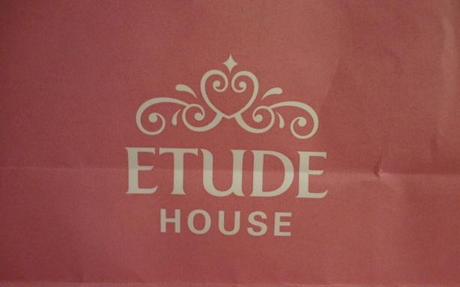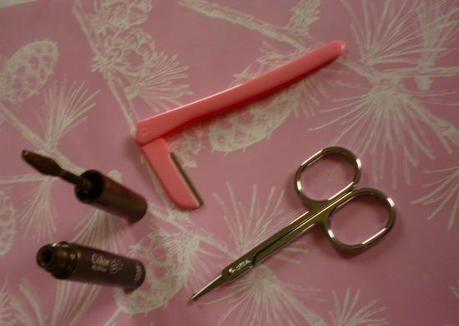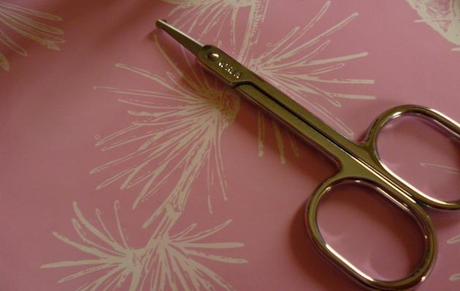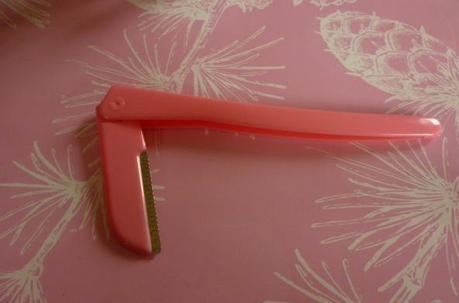 See the full gallery on Posterous Also, some felt-tip liners which are greatly pigmented! So great that they stain. I had a ghost of a blue eye flick for a couple of days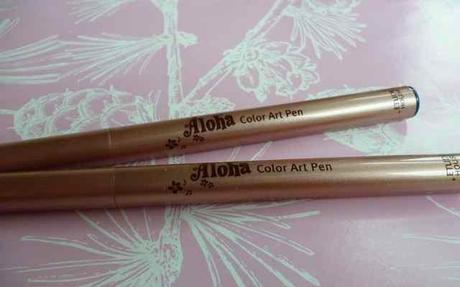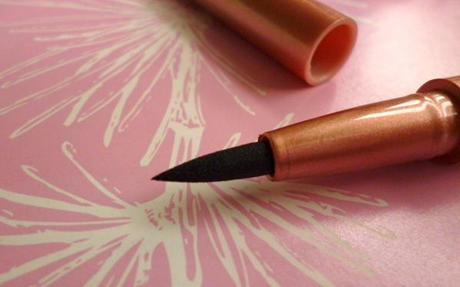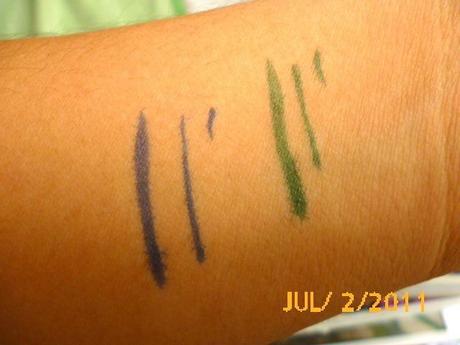 See the full gallery on Posterous
I bought everything at the Etude House branch at The Block.
Also at The Block is the second Kryolan store (first one is 3/F Il Terrazo, Tomas Morato.) Kryolan is a German brand of professional make-up designed for Theater and TV. I was introduced to the brand via an ultrafoundation palette that a friend who took a make-up course at CAS gave me. The cream foundation refills are PhP650 (along with the eyeshadows too,) and they have tons of palettes–all of which I want! It feels like school supplies to tell you the truth! Their loose powders are reasonable , PhP1350 for 60g! Their brushes are also very good, but are as pricey as MAC brushes. 
What were revelations were the Art Net brushes! Fantastic sable, squirrel hair brushes mostly below PhP2,000.
So yes, I am building my kit. And it does feel like buying school supplies! I can't wait for classes!
If you feel like a make-up session, game! Just send me a message, let me take photos and we can work out a barter or something! Woot woot!
Permalink | Leave a comment  »