When in Somerset, I love exploring Orchard Central which seems to have something new and exciting to explore each time I pop by. Not only does it offer a wide range of food places, boutique spas and lifestyle shops,but it also has a collective of great stores to meet Singapore's diverse fashion crowd. I embarked on this mini fashion trail courtesy of Orchard Central, and got the opportunity to get up close and personal with not one, but four hip resident brands!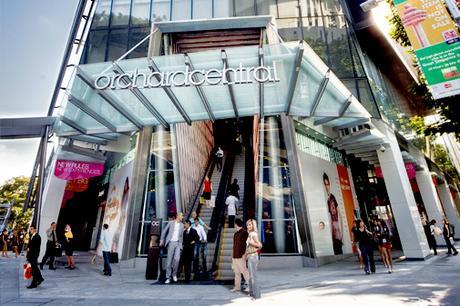 credits to yoursingapore
First up and a pleasant surrprise to me is Sans & Sans. I previously covered this contemporary brand last year and I immediately fell in love with the simplistic and versatile designs that make great for work and casual. The quality of their materials is of extremely good quality for the price, and you can find anything from basic separates
 to formal dresses.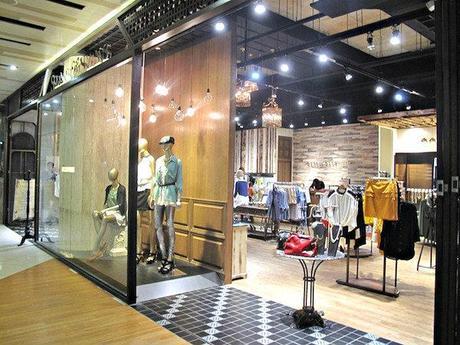 My top pick and the one I ended up getting after is this embellished navy top and a white rose mesh midi skirt. The length falls just right and is flattering for both work and happy hours after.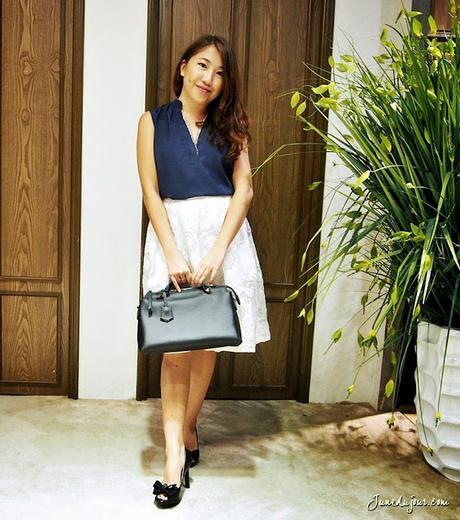 My perfect summer outfit! I think the breezy lace top with khaki shorts is not only flattering but also comfy for my upcoming picnic date with the family.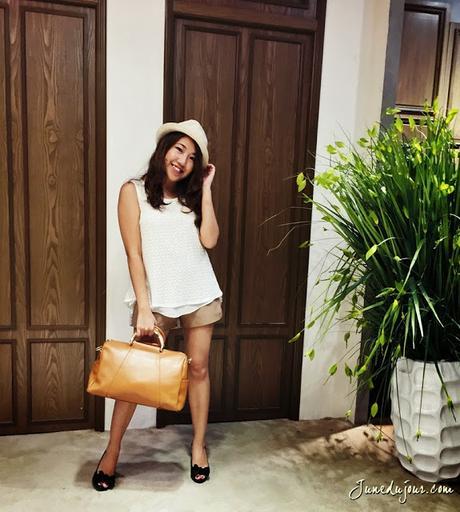 What's a lookbook without a pants combo? Again paired with a beaded neckline top, I pair this with a biege pair of pants for some boardroom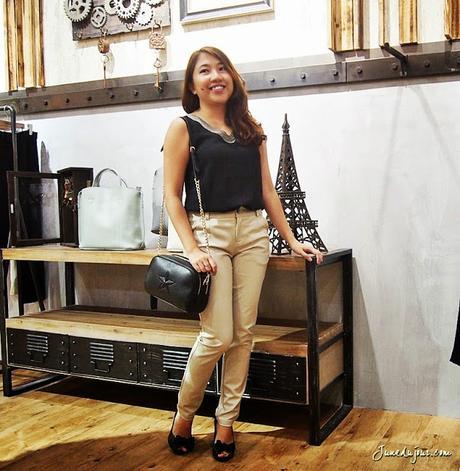 Like what you see? Check Sans & Sans out at the below and follow them for the latest updates:

Unit no: #02-04/05Website: http://www.sans-sans.com.sg/  Facebook: https://www.facebook.com/SansAndSans

Just further down the line is The Reckless Shop which currently carries their own in-house labels, Reckless Ericka and Odds by Reckless Ericka;  and also includes a neat curation of statement accessories by fashion show producer extraordinaire, Daniel Boey.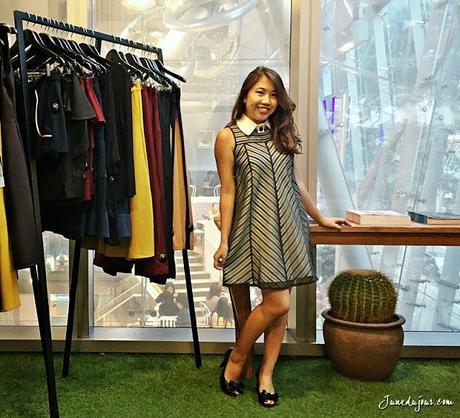 They dub their style as 'Euro-Centric', and are known for striking the happy marriage between classic tailoring with creative use of shapes and colours to and constructing avant-garde silhouettes with classic details.  Its high-street brand Odds by Reckless Ericka really caught my eye, with its attractive price point and its versatile pieces that can worn in multiple ways.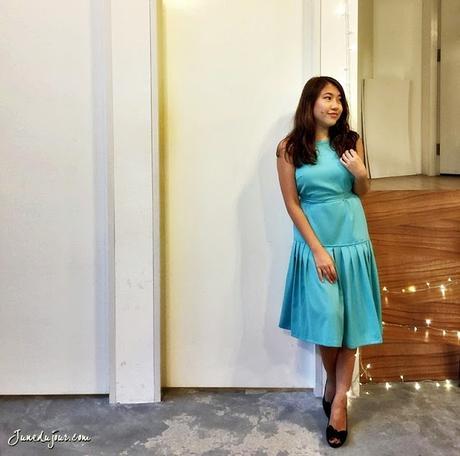 I always say no to boring conventional formal wear and this is case in point. I like the long cascading flutter sleeves of this white top, and this asymmetrical pencil skirt in teal is adds just the right dose of quirky to the look.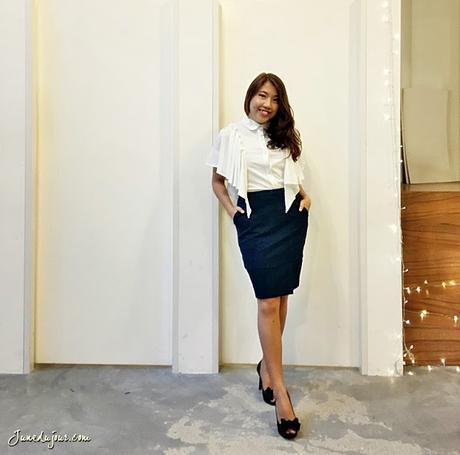 Get more of The Reckless Shop at:
Unit no:
#02-08/09)
Website: http://www.recklessericka.com 
Facebook: https://www.facebook.com/RecklessEricka
One of the places I can't resist popping in each time I'm at Orchard Central is Desigual, a brand known for its bright vivid colours and vibrant crop circle prints in wearable styles. I went for the Desigual Audi Fashion Show last year and it was fabulous. Since our country is an eternal summer land, Desigual's lightweight, summer designs are perfect for everyday wear and beyond.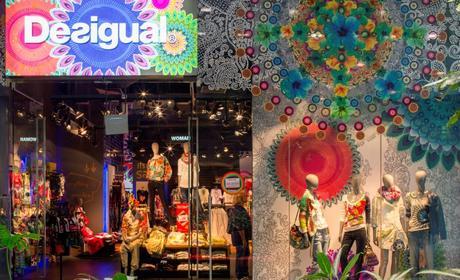 With the unbearable scorch of the weather these days, this billowy rose top adds a insouciant, chictouch to a basic khaki shorts. Pair it with espadrilles wedges and a cute sun hat and I'm ready to rock the heat in style.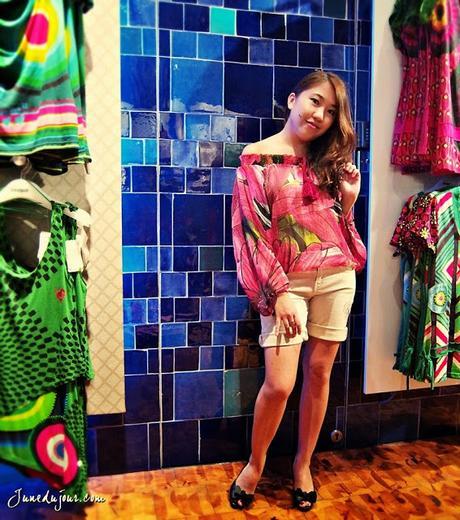 Found a piece in my favorite color green, and it has pockets which is major plus points for me! I think this makes for a fun piece for casual fridays at the office too, by making it work-friendly when you pair it with a basic cardigan.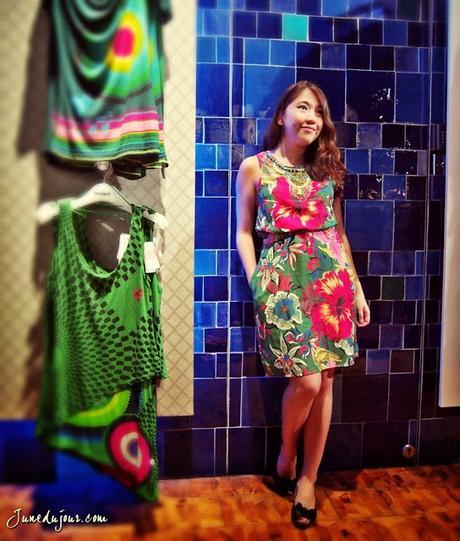 Since I always had a thing for maxi dresses, I could not miss this airy tribal print dress which is perfect for that beach getaway.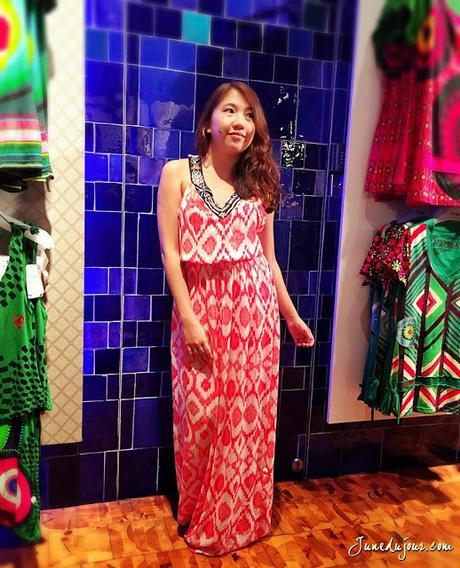 Check out more of Desigual here or follow the on their facebook page for the latest updates and promotions:
Unit no. : #01-11/12/13/14 Website: http://www.desigual.com/
Facebook: https://www.facebook.com/Desigual


My last stop was The Design Supermarket by Naise, a shop as quirky as its name. This open-space concept store
 currently houses a wide selection of fashion and lifestyle products from 250+ emerging and established brands from Singapore and around the world.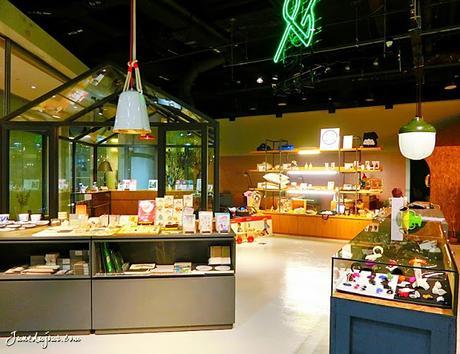 Find something cool and functional for your home, innovative knick-knacks for the young ones, and add some statement accessories to your repetoire. Being the usual beauty junkie that I was, I was quite taken with PLANT's body washes, with its mustard bottle containers. This skincare range is the brainchild of a husband and wife team and I like that they incorporate social enterprise by engaging people with mental/physical/medical/psychiatric disabilities.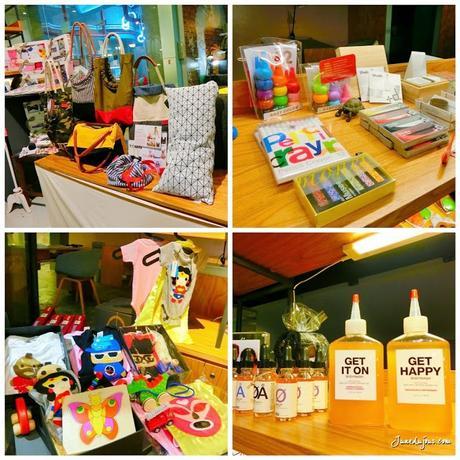 Also high on my list is this gold and turqoise laden necklace by an overseas designer, of which you can wear in 4 different ways...totally a chic and elegant investment!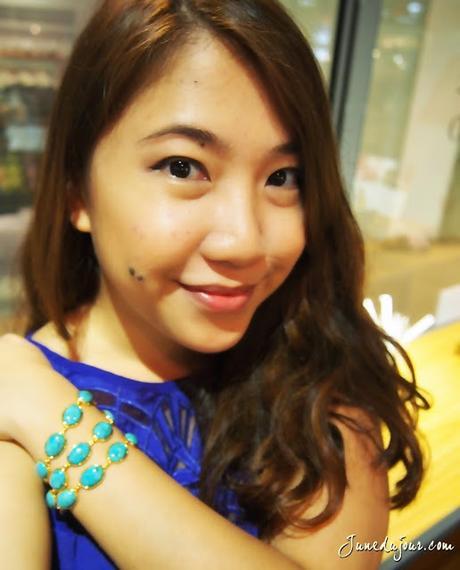 Was pretty fixated on SOIL, a capsule range of keisodo (daitomite or diatomaceous earth) household products. Keisodo material is traditionally used on walls in Japanese architecture, and is popular amongst the Japanese for its high moisture absorbency and quick drying properties due to its tiny pores. And the different colors aren't just for looks, it actually indicates the different soil origins used: The white and blue versions are from Akita, the pink is from Ishikawa, while the green is a mix of Ishikawa and Akita materials.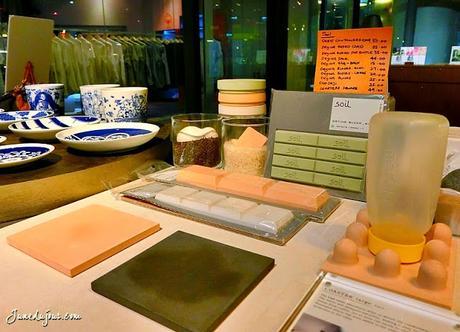 I absolutely loved the whimiscal, tongue-in-cheek chest pin brooches and necklaces by The Little Drom Store, which plays on our local Singlish and undeniable idiosyncrasies. Catch phrases such as 'Blur like sotong and 'chope' are accompanied with a cute avatar in pastel colors and made into chic necklaces/ brooch pins and notebooks, making it way cool to wear our Singaporean-ness proudly!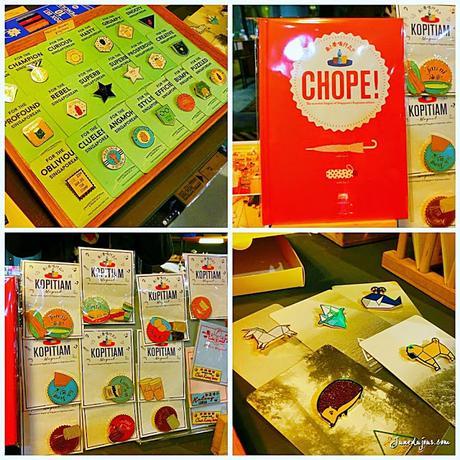 Currently, shoppers can enjoy some exclusive perks and discounts at The Design Supermarket, which can also be used at the various stores in Orchard Central. Plus you can also
take part in weekly workshops organized by local makers as well as other interesting activities such as art jamming and coffee sampling.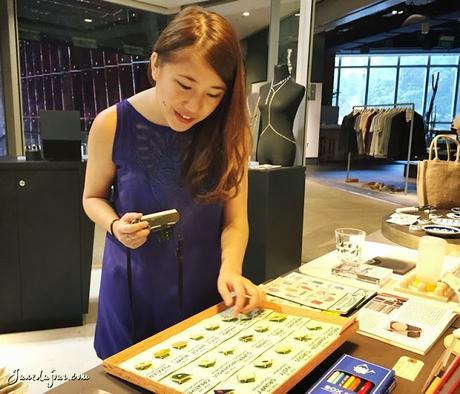 The Design Supermarket by Naiise is open daily from 11am to 10pm, and will go on till May 19. 
Stay updated on the pop-up store's happenings on the 

Naiise Facebook page
Whether its to pick out fashion staples or staying ahead of the trend game, Orchard Central proves to be a not-to-be-missed destination, whether you are looking for a sartorial pick-me-up or in need for the next cool style hangout. 
Thank you Orchard Central for having me and for the lovely pieces!