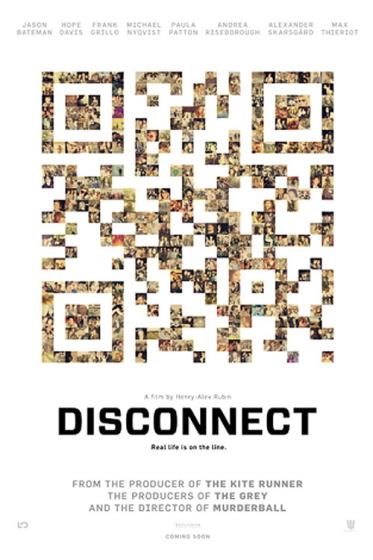 Trailers.apple.com have just released a trailer for  Alexander Skarsgard's upcoming movie, "Disconnect". This seems to be the one out of all of Alex's movie releases this year that is generating the most positive critical praise. Alex and Paula Patton play a married couple who are drawn into a dangerous situation when their secrets are exposed online.
And here is the trailer for  your viewing pleasure:
"Disconnect" will be released at limited cinemas on April 12th.
(Thanks to Luvtheviking)