The Inspired Occasion designed, styled and event managed a "9th Birthday Party" luncheon for 20 children, at a private residence in Melbourne.
The Client's brief was to create a disco party theme and disco experience for the girls.
The 20 invited children were taken for 2 hours of disco entertainment and pampering before being served lunch at the disco themed table. Savoury party items included mini burgers, mini hotdogs, party pies, sausage rolls, pizza, fruit and crisps.
We designed and custom made a dessert station backdrop which complemented the invitations which were designed by Jo Studio.
We also provided goodies for the Dessert Station which included
Vanilla Cupcakes
Sugar Biscuits
Pink Jelly Cups
Cakepops
Popcorn Cups
Candy Selection
The children's table was set with coordinated napery, customised milk bottles and a centre piece which included flashing lights and hanging oversized disco balls which finished off the overall themeing.
Other event management logistics that we coordinated included, disco entertainment, pampering station, catering, catering staff, and bunches of helium balloons throughout the home and adhoc party hire wares.
All guests took home a pre filled themed loot-box filled with premium candy and glitter nail vanish.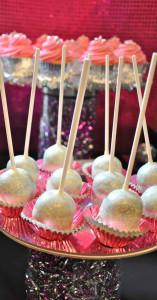 Disco Party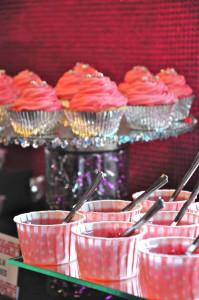 Disco Party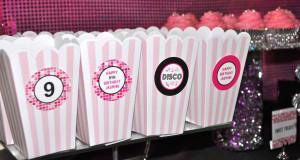 Disco Party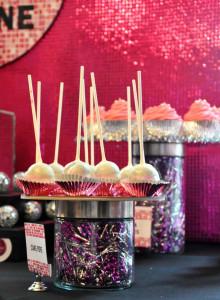 Disco Party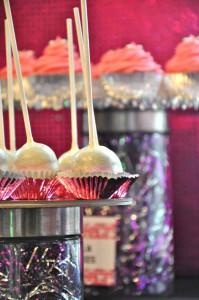 Disco Party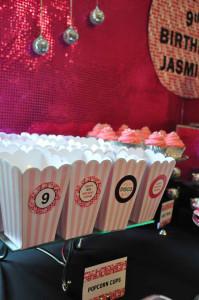 Disco Party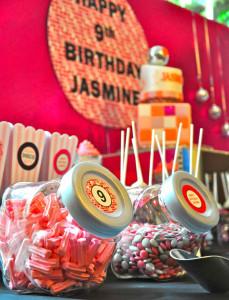 Disco Party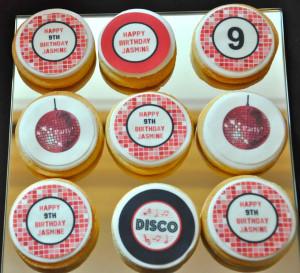 Disco Party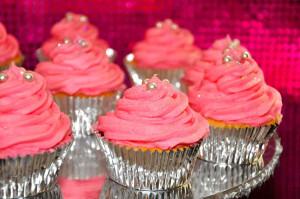 Disco Party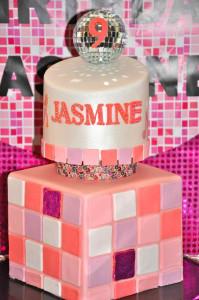 Disco Party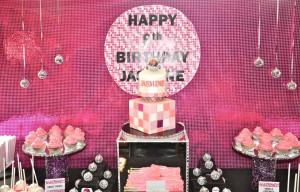 Disco Party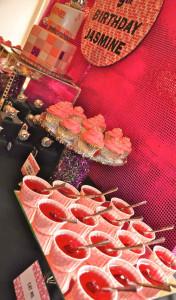 Disco Party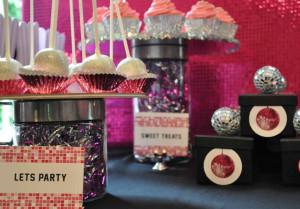 Disco Party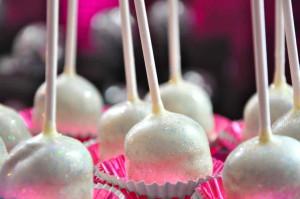 Disco Party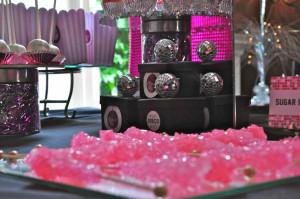 Disco Party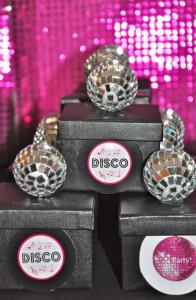 Disco Party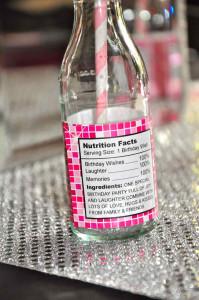 Disco Party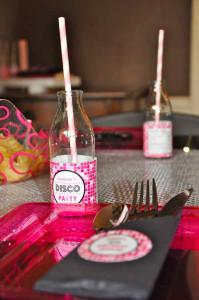 Disco Party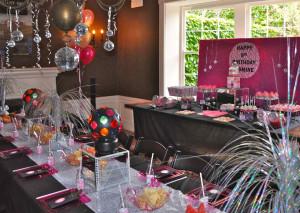 Disco Party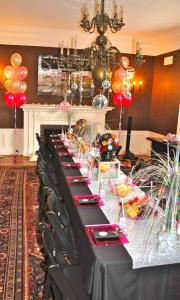 Disco Party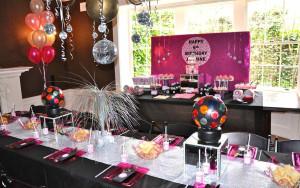 Disco Party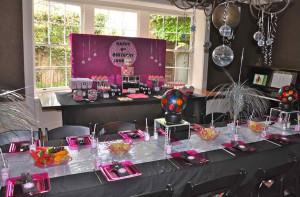 Disco Party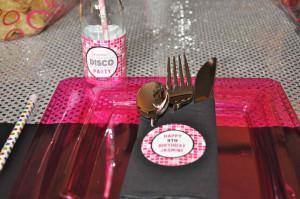 Disco Party
Credits to the following:
The Inspired Occasion – All edibles, themeing, styling, event management logistics and photography  - https://www.facebook.com/theinspiredoccasion
Baking Passion – Birthday Cake
Jo Studio- Stationary design (menu tags, decorative toppers, candy jar labels, pop top labels, thank-you tags) - https://www.facebook.com/pages/Jo-Studio/316721488366087?fref=ts 
The Inspired Occasion