Scone: A Single Serving of Cake.
With the Oxform Dictionary first reporting the word in 1513. Scones derive from a number of different sources including Scotland, Denmark and Germany.
To Celebrate International Scone Day 
The Inspired Occasion will be giving every customer on Friday 31st May 2014 a complimentary Inspired Scone Experience with every tea or coffee purchased!!
With a flavoursome range of Scones we will be seeking opinions on our Inspired Scone flavours
Our scones are baked fresh to order with our Gluten Free Scones being a very popular addition to the menu.
Sweet Scones:
Dark Choc Chip
Apple and CinamonMaple Syrup
Maple & Walnut
Mixed Fruit
Savoury Scones 
Cheddar Cheese
Cheddar Cheese and Sweet Chilli
Cheddar Cheese & Caramalised Onion
Cheddar Cheese and Basil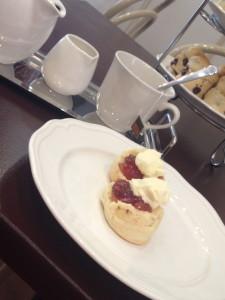 Scones with Cream and Jam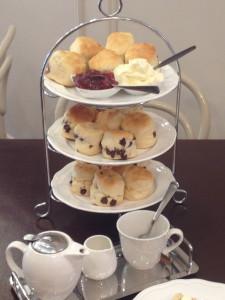 Best Choc Chip Scones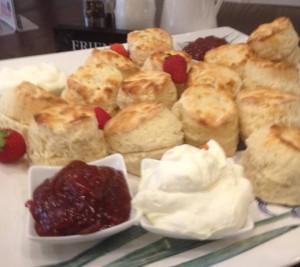 Fresh Scones Daily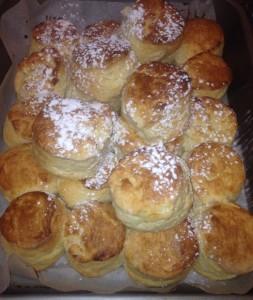 Scones made to order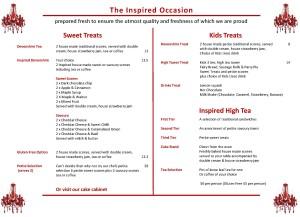 The Inspired Scone Menu