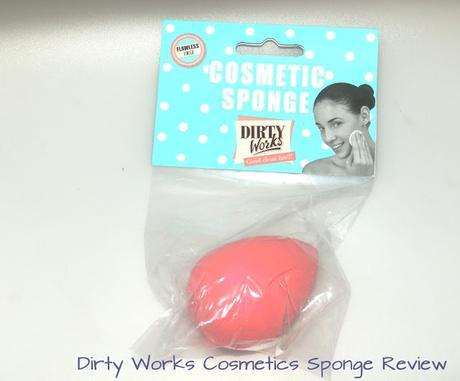 I am always in need for a beauty blender, sometimes I even apply my bronzer, powders or my blush ( depending on the type of the blush or the bronzer, I generally apply loose and cream products with my beauty blender)
So they are always dirty, and I leave them in a cup filled with water and washing liquid sometimes I pour some rubbing alcohol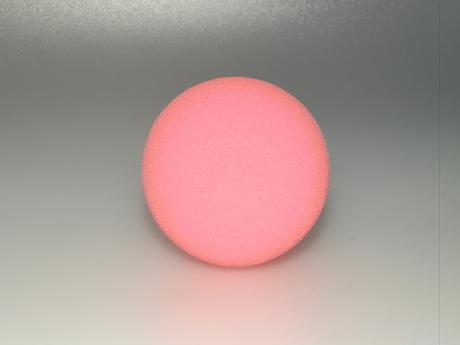 So while they are resting for cleaning procedure I use the other beauty blender. 
Classical Beauty Blenders are not cheap so I can not have 5-6 of them.
I go for the cheap alternatives to have few ready when I want. 
  I purchased this beauty blender for that reason, but this was another failure for me. 
It is not like the original beauty blender not as soft as the original beauty blender.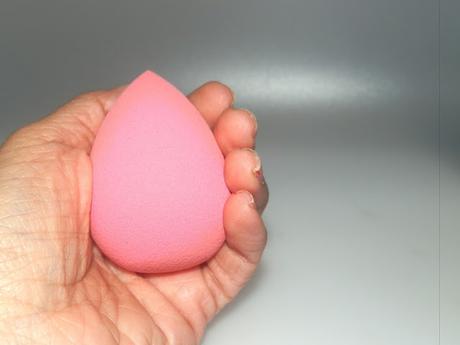 I did not like that plasticy feeling on my skin 
it is bigger than original beauty blender, no matter how long it sits in the water it does not do its job properly. 
It does not blend well, it just makes funny sounds I am trying to blend, it does not blend as good as beauty blender for those purposes I do not like and I do not recommend to anyone.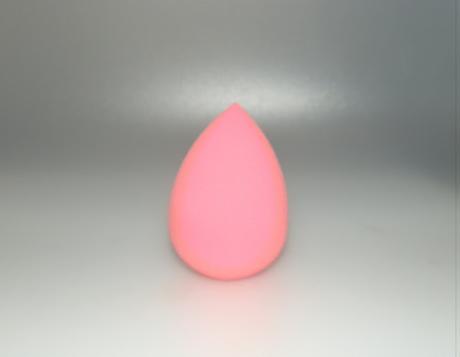 So it is a waste of money for me. 
The Best Alternatives close to Beauty Blender is 
MAC's beauty blender the shape is weird but it does a good job
even though I do not like the brand and the sponge Real Techniques
You can try the cheap triangular shaped wedges / sponges that you can get from any drugstore. 

Efsun Saunders