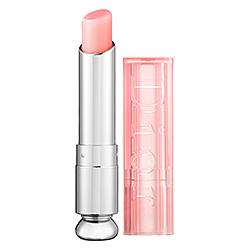 (Image thanks to Sephora)
I've recently finished my Dior Addict Lip Glow and realised that I haven't reviewed it. I had this balm for about two years and as often happens, it wasn't until I'd nearly used it up that I realised how much I liked it. Once P100P is over I'll be purchasing another one.
This is one of those 'adapts to your skintone' products that always suck me in and it's the sole reason I bought it. Usually products like this turn bright pink on me, however Lip Glow just gives me a natural flush that looks natural and like I'm not wearing anything. It brightens up my face and makes me look healthy and fresh. Additionally, it stains my lips so I'm left with the pretty color for the rest of the day.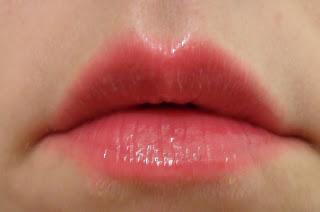 Freshly applied.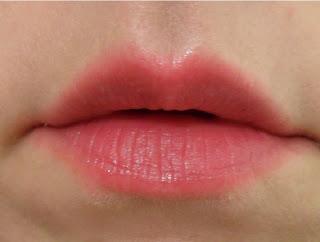 Worn down to a stain.
Another reason I love this balm is that it smells and tastes sweet. Some people have said that it smells like chocolate, but to me it smells more like a lolly. The smell is subtle, just enough to be pleasant without being overpowering. 
As a balm this performs well. It keeps my lips soft and hydrated as I expect from a balm. The texture is buttery but not soft, it's just perfect. I've really missed my Lip Glow since I ran out and have been very tempted to buy another one despite being on P100P.
From memory this cost me $48 (AUD) which is extreme, but I like it enough that I'd pay that again. It's a gorgeous product to use, the packaging is lovely and luxurious and it's a great balm!