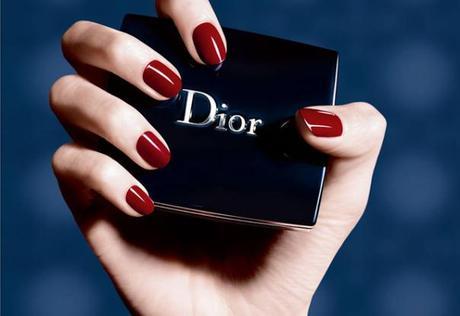 Hello Gorgeous! The new 5 Couleurs Eyeshadow Palettes will be permanent and released along with Dior Fall 2014 Makeup Collection. Keep reading for all the deets.
Dior 5 Couleurs Eyeshadow Palette ($60.00)
Dior reinvents the 5 couleurs legend. True to the bold color creation from the House of Dior, each harmony explores a unique world of color. Based on a central shade, the signature of the palette, 4 accessory shades are used to create a multi-faceted look. The 5 Couleurs Palette boasts  wide variety of textures and shades with a host of effects: matte, satiny, iridescent and ultra shimmery for infinite ways to convey color and dress the eyes with exceptional makeup.
#056 Bar
#276 Carre Bleu
#096 Pied de Poule
#876 Trafalgar
#846 Tutu
Availability: Now at Nordstrom, Macy's and online at nordstrom.com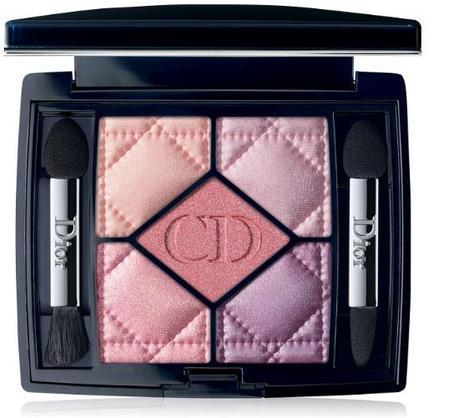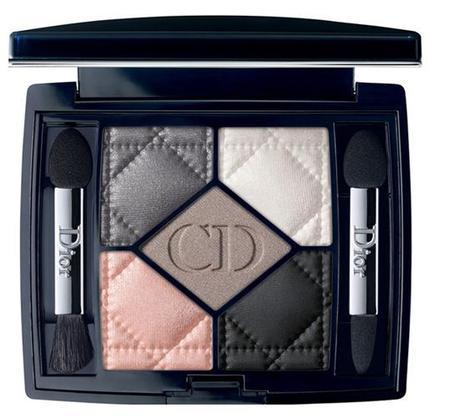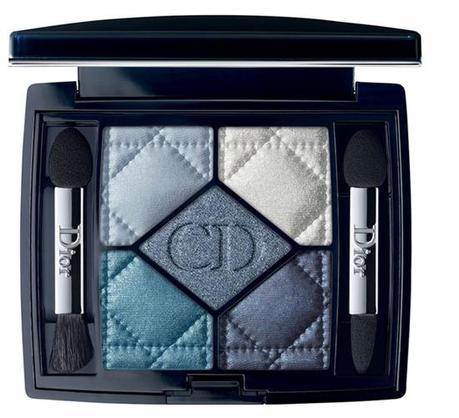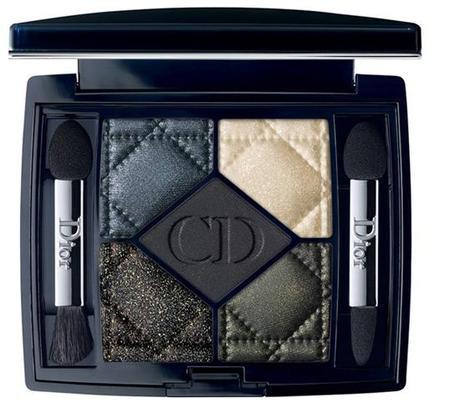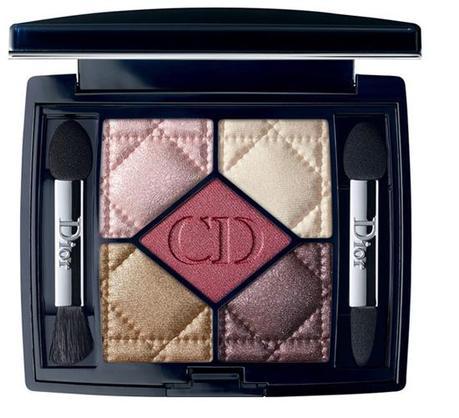 Gorgeous, will you be picking up any of these eyeshadow palettes? Let me know in the comments.
Stay Gorgeous!
Source: Chic Profile