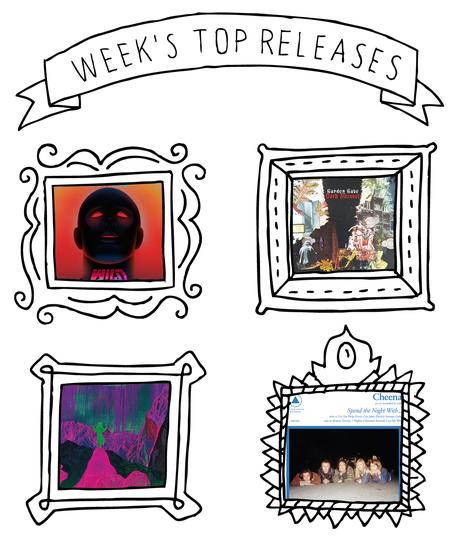 There was supposed to be a big release today that we've been eagerly anticipating for what seems like eons from a man who shall not be named. And yet, here we are, with nothing but empty promises and a live stream of a wood shop from a man who's name starts with F. The F stands for False. Luckily, there are still some gems out today, including the much anticipated Wild Beasts album that absolutely lives up to the hype.
Dinosaur Jr., the once and future greatest guitar band, came out with a new album of seriously blazing bangers as well. Yes, these guys are as old as your dad, but unless your dad actually is J Mascis, they rock much harder. Russian Circles continue the heavy theme of the week, with their own album of industrial noise rock to soundtrack your darkest nights. Cheena also came out with a new album of jagged noise that's much more accessible than something you'd expect from a band that includes members of Pharmakon and Anasazi. Finally, the debut album from Garden Gate from the mind behind Brown Recluse came today, and it's full of the kind of lush psych-pop for which he's know.
Now, you have all the tools to soundtrack the dark despair surrounding you because False Ocean didn't release his record today.
Playlist
Cheena – Spend the Night With…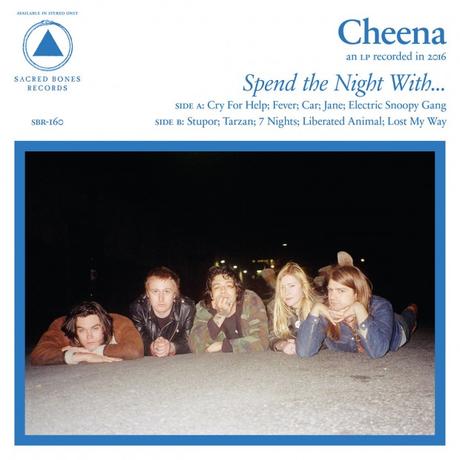 Dinosaur Jr – Give a Glimpse of What Yer Not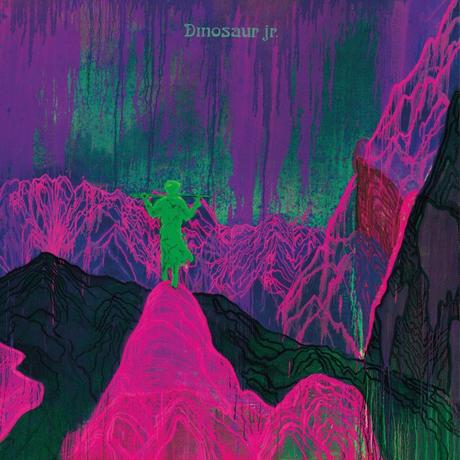 Garden Gate – Dark Harvest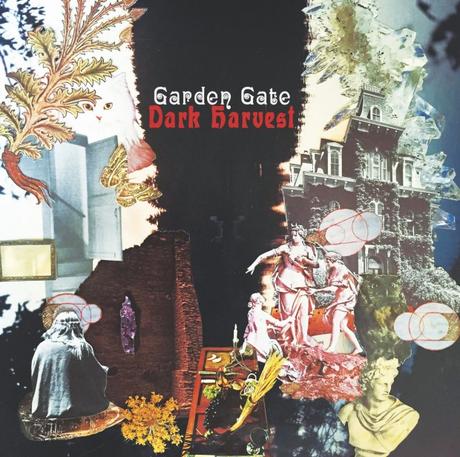 Wild Beasts – Boy King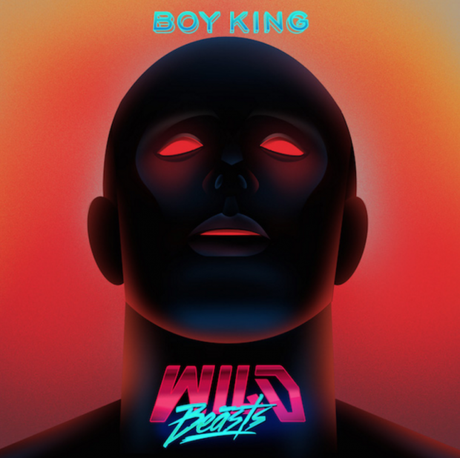 Russian Circles – Guidance