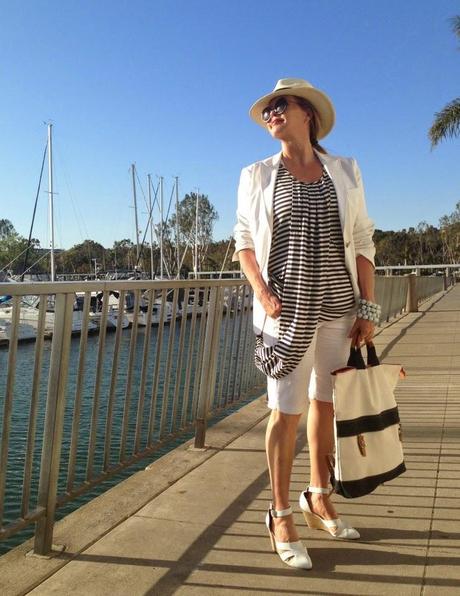 We are having a heat wavehere in Southern California this weekso going down to Dana Point Harborfor dinner anda walk around the harborwas a refreshing idea.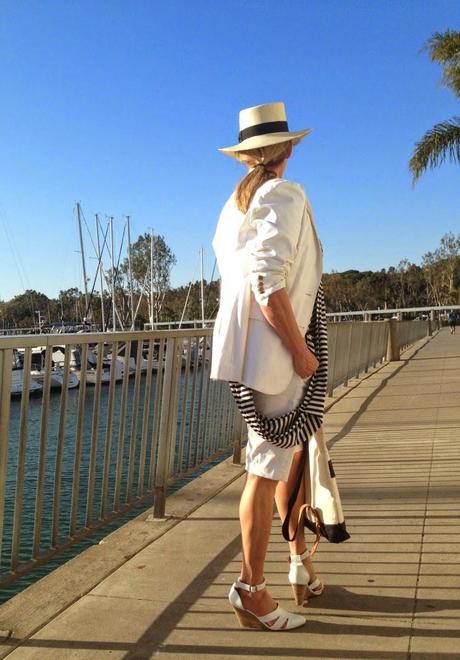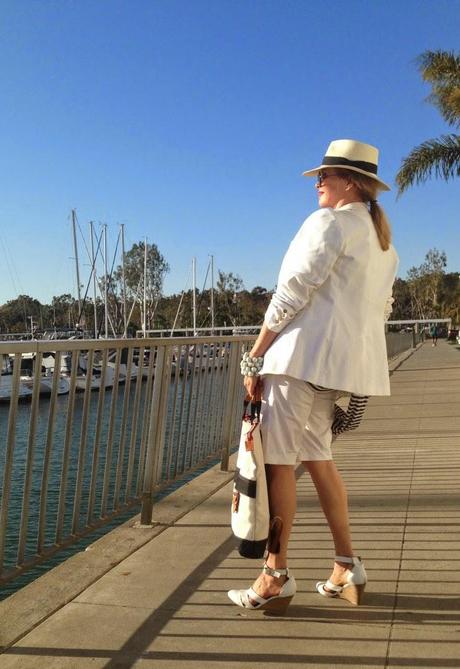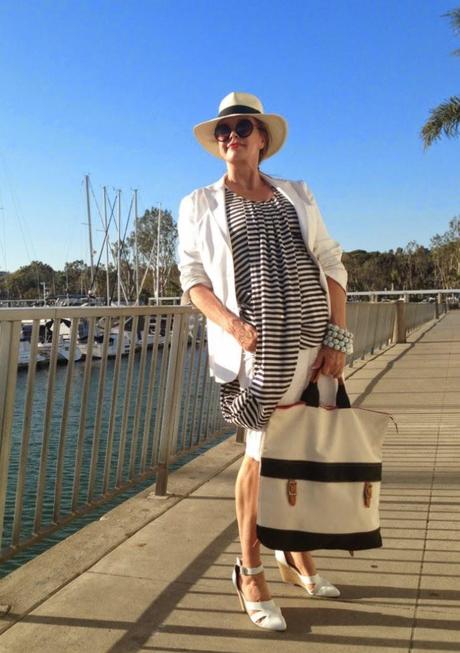 Blazer-Tory Burch,  shorts-Vince, shoes-Jeffrey Cam[bell, bag- Levi Craft Made,  sneakers-Superga
top-Target (old)Panama hat-Montecristi Panama Hats  Napa-online herebracelets-Tamera Beardsley Design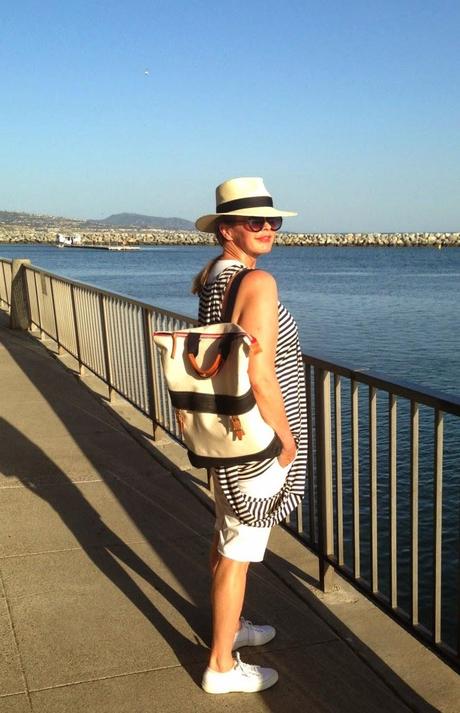 Afteer dinnera quick shoe changeand sans jacketI was ready for a walk around the harboron a wonderfully warm Wednesday evening.
My bag works perfectlyfor the occasionwith the backpack straps on the back.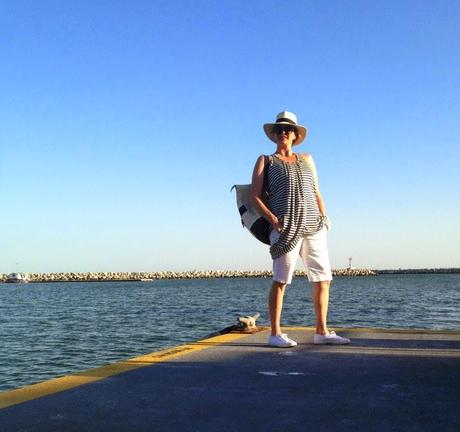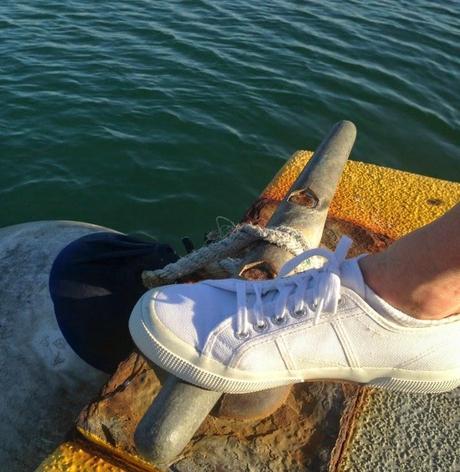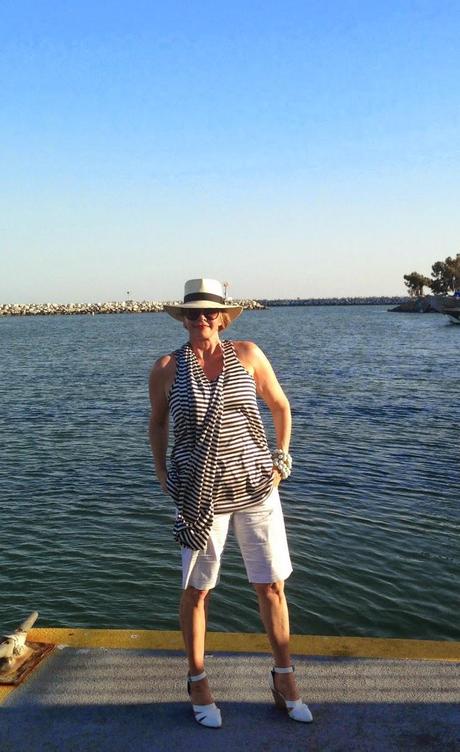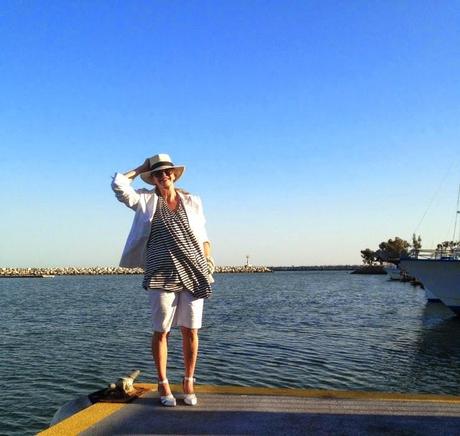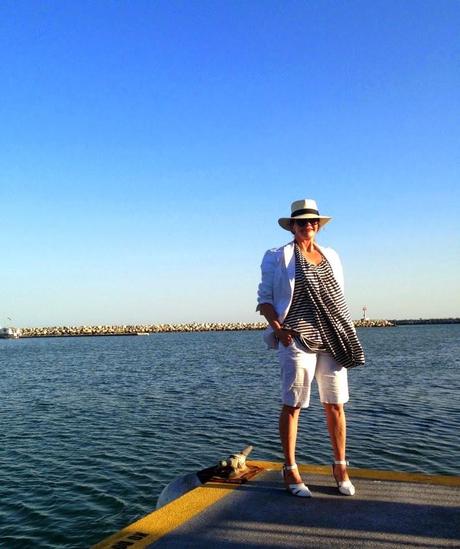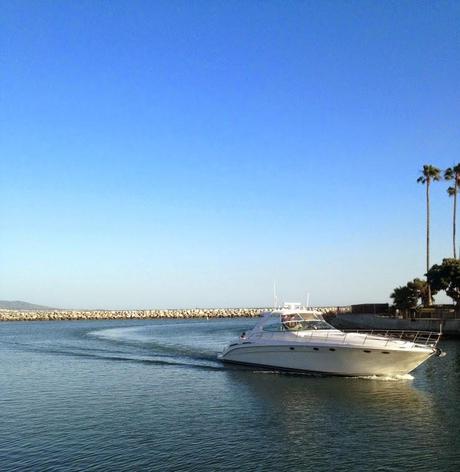 As always my friends


I wish you love and joy

as you style your life


Linking up with
The Style Crone's
May HAT ATTACK