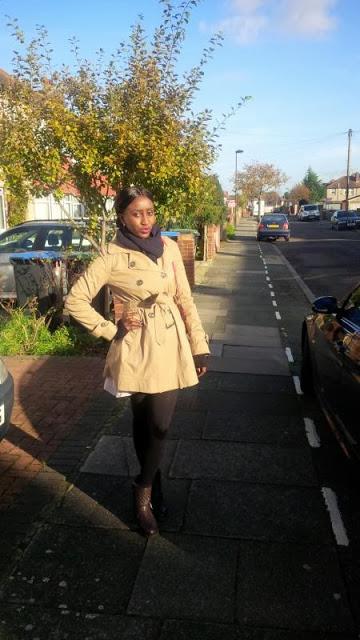 Hi dolls... So I had dinner at this lovely looking restaurant on Great Portland street called Vapiano. Let me first of all say that this is my opinion. We got to the restaurant and we were greeted with such warmness I actually smiled lol. Then we were given payment cards to place our order (Vapiano is an Italian restaurant). I was happy with all this until the next part, we had to stand in front of the chef (they have at least 6 chefs behind the counter) while our food was being made in front of us!!!
Note that the queue before you actually get to the chef takes at least 15 minutes depending on the amount of people you have in front of you. It gets worse, you have to sit yourself. So while managing to juggle a tray, shopping bags and what not, we finally got sits upstairs.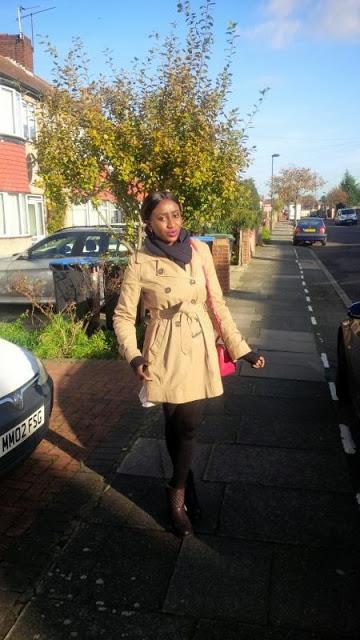 Mac: DKNY Bag: Coach Boots: River Island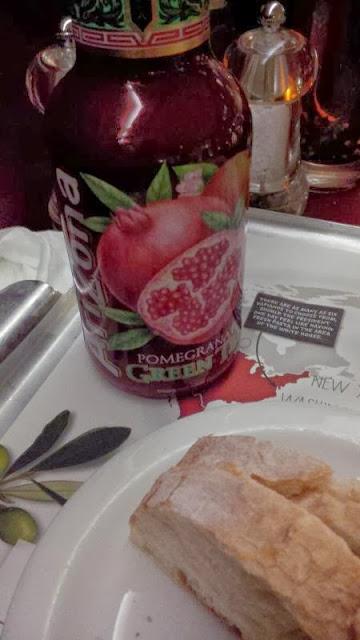 Arizona Pomegranate Green Tea (first time I had it and I'm in love)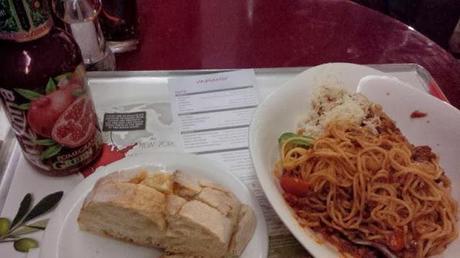 The spaghetti wasn't cooked properly and was a bit hard but at least it was tasty.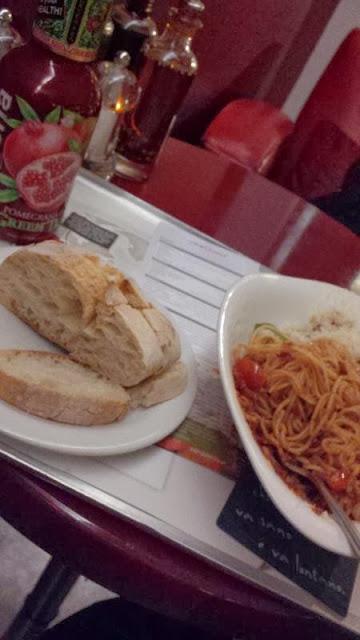 After the meal, we took the cards back to the cash desk to pay and had to show the invoice given before we could exit the building.
Not the best dinner date ever but at least the company was awesome :)
Have an amazing weekend!!!
Bisous...xxx