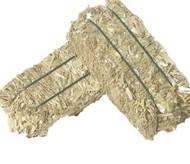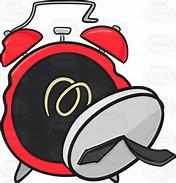 Iowa Republicans finally abandoned their sham straw poll, begun in 1979.
In the last 35 years, the straw poll ha only correctly predicted the eventual candidate twice.  That is a success rate lower than a broken clock, which is correct at least twice a day. 
The last epic fail was the win by Michele Bachmann, demonstrating that not only can the straw poll be wrong, it can be spectacularly wrong.
It took the Iowa Conservatives 36 years to get rid of something that demonstrably did not work.
Sadly, that is actually a quicker response to the failure of one of their ideas, policies or traditions than we usually see, which is pretty much NEVER do they respond to objective evidence of failure.  Rather they try to glam up their pig ideas with lipstick in the form of a common sense label for bad ideas or premises.