A new post ....again a tea-time snack or/and a quick breakfast fix...Dill Cutlets!
Easy recipe,no-hassles and best part is healthy!
I was not much of a Dill / Shepu fan myself,as somehow eating the shepu dishes my mom used to make was a big challenge for me.
Recently I thought of making these cutlets as I wanted something easy to make make in morning when its a rush to get things done and still want something nice to eat :) :)
They turned out be nice and yummy with chutney,can pair with sauce too!
My family is pure seafood and chicken lover,so making them to eat a leafy vegetable is a challenge in-itself.
Well this experiment was successful as we had these cutlets and wiped plates clean :D
Try this recipe and enjoy!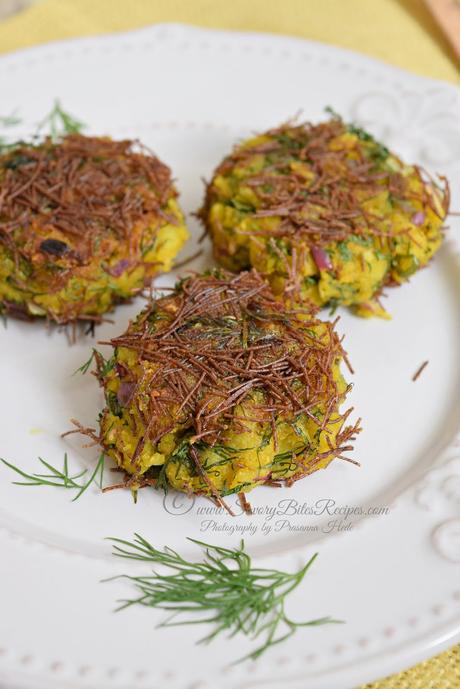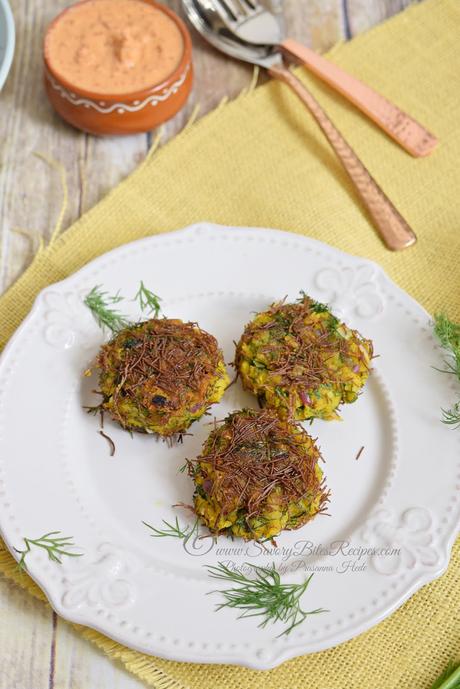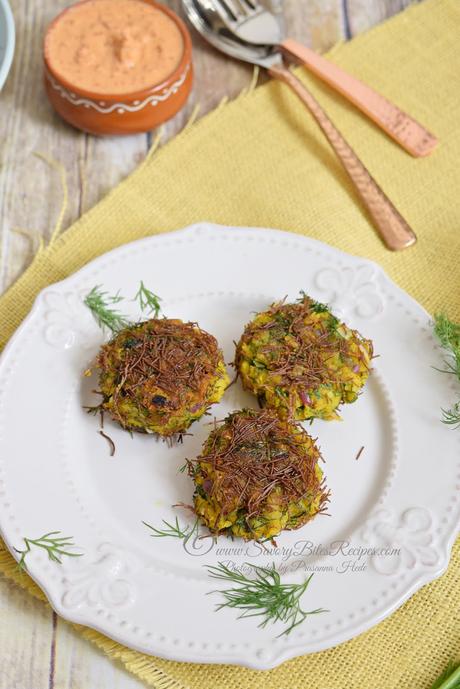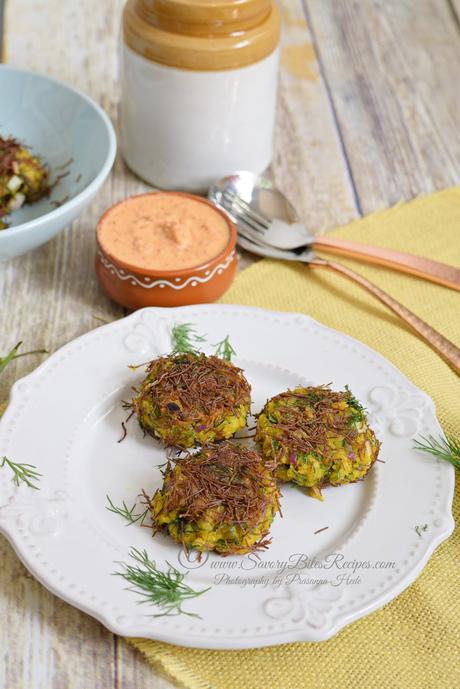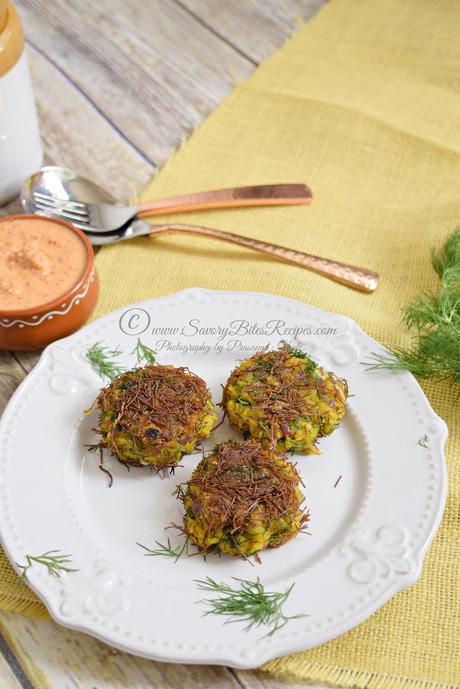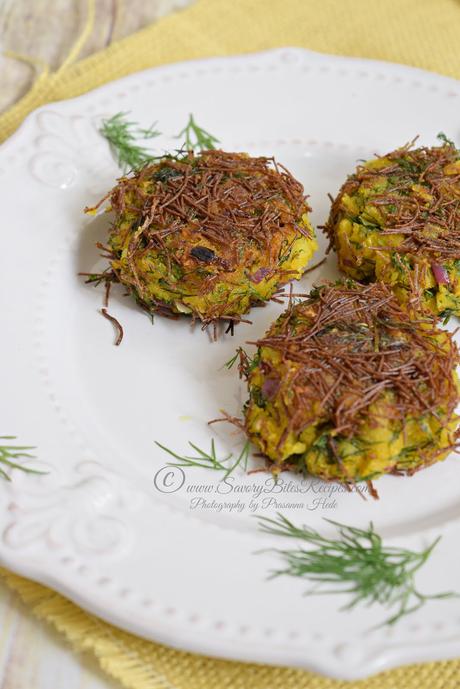 Keep the poha dry when making patties.
Add spices and masala quantities as per your personal preference.