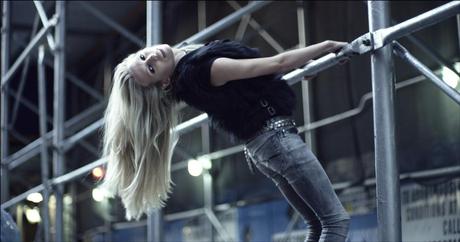 Theodora Richards for Diesel Fit Your Attitude
Jeans: GRUPEE
Attitude: Freespirited/daring
Theodora Richards is a US It Girl and artist. Daughter of Patti Hansen (
model and actress
) from where she gets the good looks and Keith Richards (founding memeber of the Rolling Stones) from where she gets her attitude. So this great mixture of genes makes Theodora a fashion-rock baby. She is the perfect fit to represent the Gruppe jeans from Diesel's Fit Your Attitude collection. 
Theodora Richards è una It Girl Americana e artista. Figlia di Patti Hansen (modella e attrice), da cui prende la bellezza e Keith Richards (fondatore dei Rolling Stones), da dove prende il carattere. Qusta miscela di geni rende Theodora una 'Fashion-Rock baby'. Lei è la scelta perfetta per rappresentare i jeans Grupee della ultima collezione Diesel - Fit Your Attitude.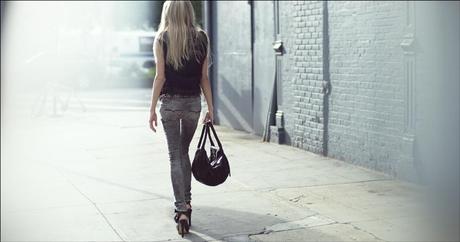 Theodora Richards for Diesel Fit Your Attitude Jeans: GRUPEE
Theodora Richards Interview

What is to be free for U?
No consequences
How do U dress to show your daring attitude?
Inappropriately
The perfect man for a groupee?
Any guy with bravado
A place to be free?
A field full of flowers and Manhattan
Top of a mountain, opened arms and U dream of...
Falling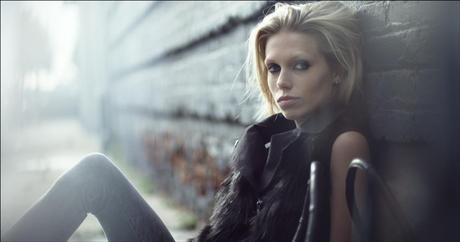 Theodora Richards for Diesel Fit Your Attitude Jeans: GRUPEE
Cosa significa essere libera per te?
Non pensare alle conseguenze
Come ti vesti per esprimere la tua attitudine ad osare?
In modo inappropriato
L'uomo perfetto per una groupie?
Un tipo incorreggibile, ribelle
Un luogo dove puoi sentirti libera?
Un campo pieno di fiori e Manhattan
La cima di una montagna, braccia aperte e sogni di...
Cadere
+
Check the entire
Diesel Fit Your Attitude Collection