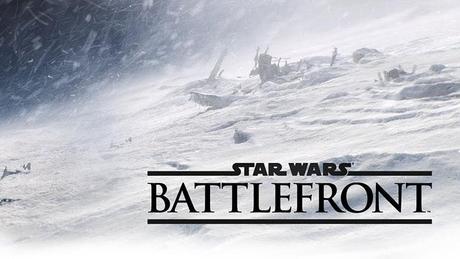 DICE is aiming for Star Wars Battlefront to be "the best Star Wars game ever created", according to general manager Karl-Magnus Troeddson, who says that the studio's partnership with LucasFilm has been "absolutely spectacular".
"Historically DICE hasn't worked on licenses that are not our own," Troedsson told the latest issue of MCV. " So this is different for us. If someone came to us with another license then we'd probably say no but, in this case, Star Wars has a very special place in our heart. So when the chance to work on this game came up, we grabbed it.
"But that comes with different kind of dependency that we haven't had for a long time as we're working with someone else's IP. But LucasFilm has been absolutely spectacular. Everyone is approaching this with the same idea – that we are going to create the best Star Wars game ever."
Troedsson adds that DICE is always trying to "surpass what we've done in the past. We don't shy away from wanting Battlefield to be the preferred choice in the first person shooter genre.
"When we approach something like Battlefront there's only one way for us to think about it and that's: we are going to build the best Star Wars game ever created, if nothing else because Star Wars deserves it."
DICE has previously said that its vision for Battlefront is to "surprise and delight fans" with "all of the amazing special effects, vehicle physics and gameplay intensity that the next-generation has to offer".