It was one week ago that I arrived in New York – my heart palpitating, palms sweaty and thrilled beyond belief to be in my favorite city among the 18 top designers, architects and writers invited to participate in Brizo's Fashion Week Event.
Just to remind you – Brizo is an award winning luxury brand of fashion forward faucets and fittings for the kitchen and bath.  Their brilliance comes from fusing technology, high fashion and design together, resulting in state-of-the-art products that promise to transform any kitchen and bath renovation into a high-style lifestyle.
Brizo graciously covered all expenses for the 18 of us to converge in New York City for a 3-day design-focused event where we would learn everything possible about their sexy luxury brand.
Honestly, Brizo's marketing strategy is almost as brilliant as their product line. By sharing their fashion forward and highly innovative brand with us in such detail – it in turn allows each of us to spread the word on to you.
I was somewhat familiar with the Talo faucet, (which I included in a post back in December "Inspiring Kitchen Products of 2010") yet had never specified a Brizo product…..and that's about to change!
Here's a brief video of this state-of-the-art faucet that will revolutionize the way we operate in the kitchen.
So now let me give you a glimpse of our adventure as it unfolded.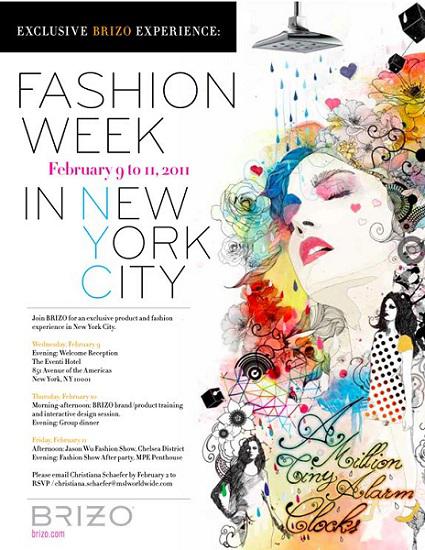 The Original Invitation to Brizo's Fashion Week Event
Day 1
A travel day for all of us.  Arriving from – Los Angeles, San Francisco, Vancouver, Denver, Alabama, Florida, Baltimore, Boston, Montreal, New York and Halifax. (Hope I didn't forget anyone)
We were picked up at the airport and chauffeured to the Hotel in style – with just enough time to freshen up for Brizo's meet and greet cocktail reception.  It was here that we finally had the chance to meet everyone face to face – my fellow designers/bloggers, the PR contingent from MSL Chicago and the Brizo marketing and product teams. What a special group of people.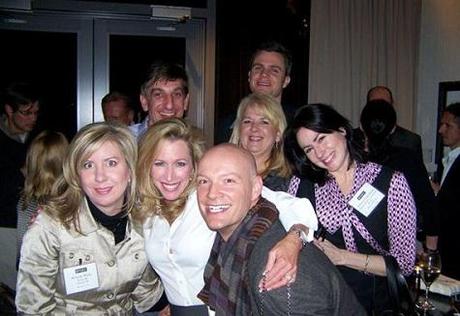 Meet and Greet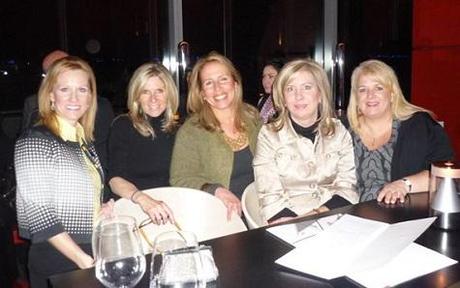 The Meet and Greet Continues In The Hotel Bar.
Day 2
Morning
Met at 8am immediately diving into the Brizo Brand and Product Sessions. Here we learned about the Company, the Brand, where they find their product inspiration and their partnership with Jason Wu.
After studying the correlation between high fashion and faucet design it becomes quite clear how Jason and his very sexy and sophisticated Brand directly influences Brizo's design philosophy and Brand.
The Director of Industrial Design Judd Lord walked us through the evolution of product design – from inspiration to concept to launch. I could have listened to him for hours – it is a remarkable and fascinating process.
Afternoon
Following lunch we broke into two groups where we were privy to  top-secret products which are still in the development stage. We were asked to evaluate and rate these concept pieces and prototypes, to help Brizo with their marketing and design research.
After a brief overview from Sean Culman AIA on Biomimicry (innovations inspired by nature) we broke into five groups for a Design Challenge based on this principle and were asked to design a bathroom which solves the problem – How Does Nature Bath?
Evening
We were whisked off to the Landmarc Restaurant in the Time/Warner Center for cocktails and a delicious dinner. What a great night – great food – fabulous company and a ton of fun!
The first of many Limo rides.
Day 3
Morning
We again gathered bright and early to tighten up our presentation boards for the design challenge – to be judged later that night.  We had one final opportunity to primp before hopping back in the limos for THE Jason Wu Fashion Show! (Sponsored by Brizo)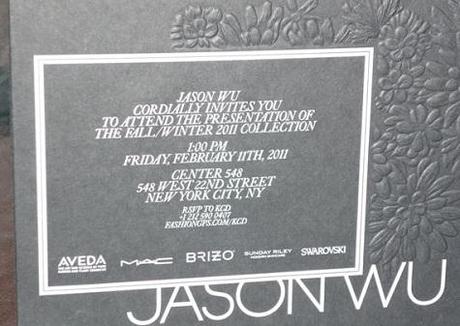 The Official Invitation
Afternoon
Wow!  It was a spectacular atmosphere to say the least. The paparazzi and fashion icons all under one roof was a little like attending a movie premier here in LA – but much more elegant and WAY MORE CHIC! Unfortunately after 12 minutes or so it was over and I was left wanting more.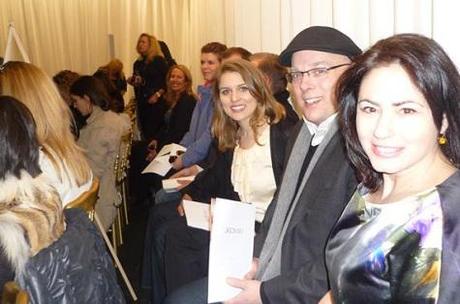 Just Before The Big Show
Here are just a few of my favorite pieces from Jason Wu's Fall 2011 Collection.
Feast your eyes!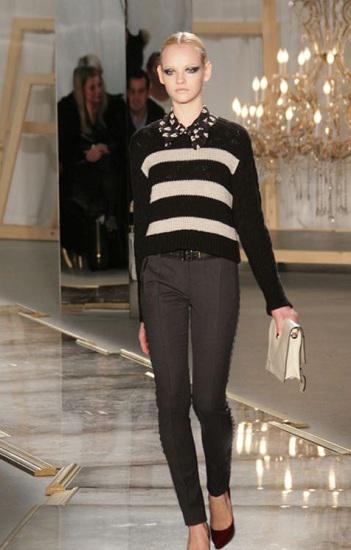 Photo Credit: Jayme Thornton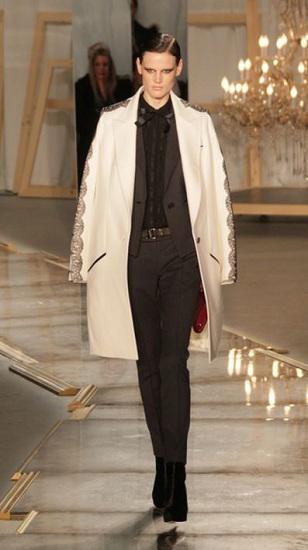 Photo Credit: Jayme Thornton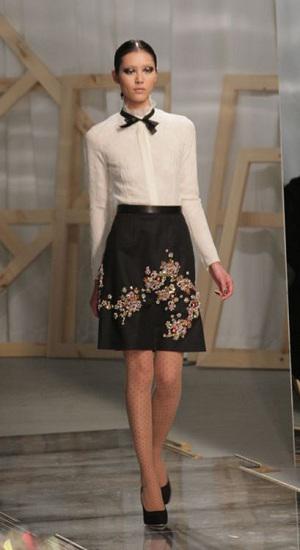 Photo Credit: Jayme Thornton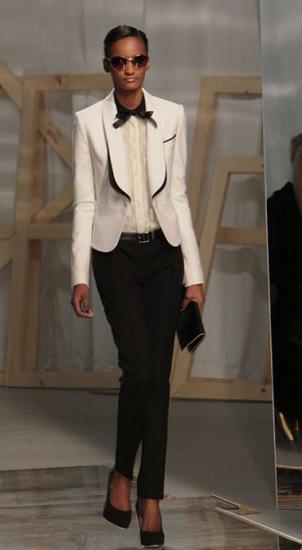 Photo Credit: Jayme Thornton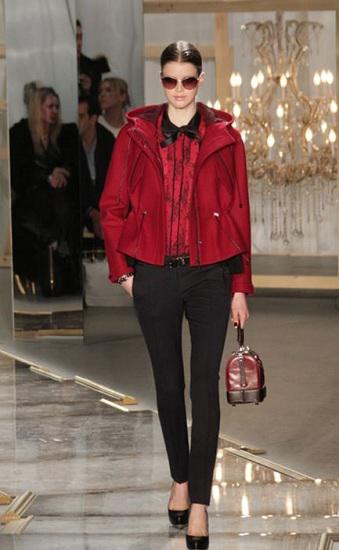 Photo Credit: Jayme Thornton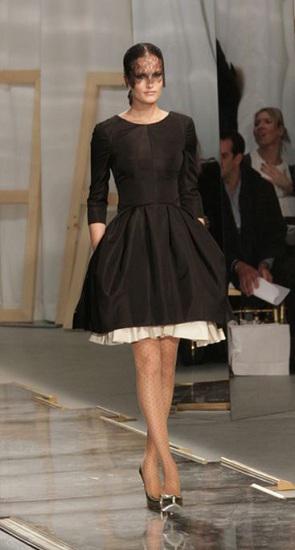 Photo Credit: Jayme Thornton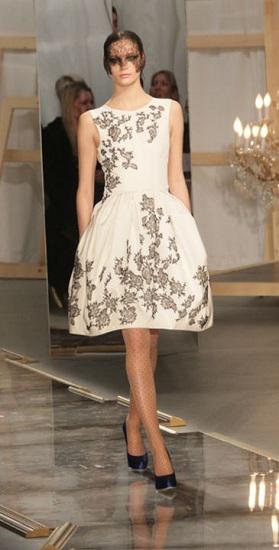 Photo Credit: Jayme Thornton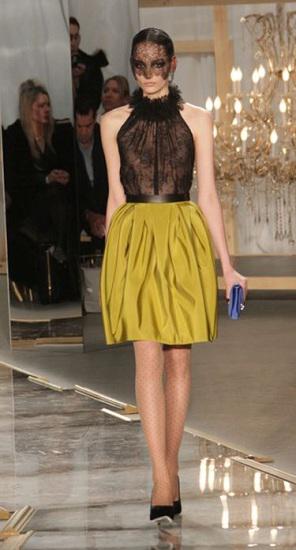 Photo Credit: Jayme Thornton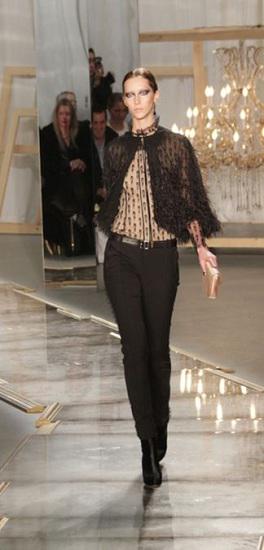 Photo Credit: Jayme Thornton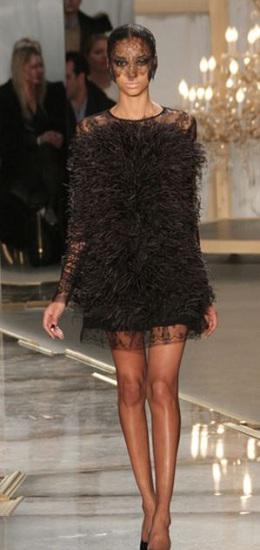 Photo Credit: Jayme Thornton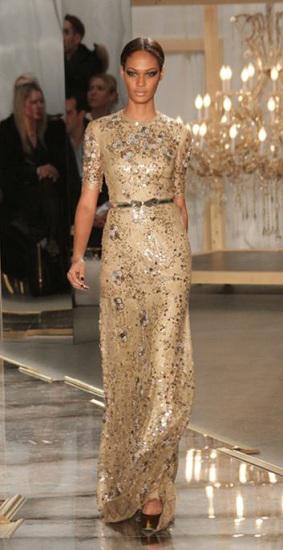 Photo Credit: Jayme Thornton  
My Favorite Piece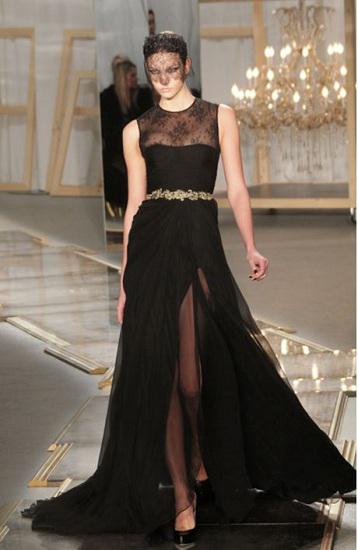 Photo Credit: Jayme Thornton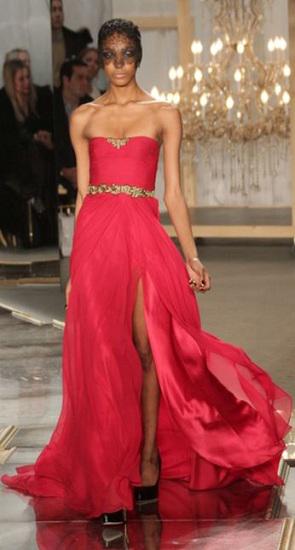 Photo Credit: Jayme Thornton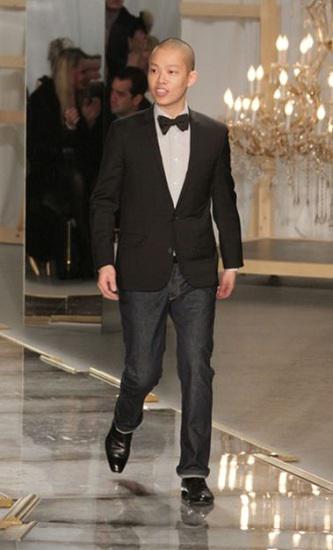 Photo Credit: Jayme Thornton
Evening
The last official event of the evening was the Brizo After-Party with Jason Wu. The spectacular MPE penthouse space was the perfect backdrop for such a sophisticated group.  Finally the much-awaited photo-op with Jason and learning of his trajectory in the fashion world was nothing short of inspirational!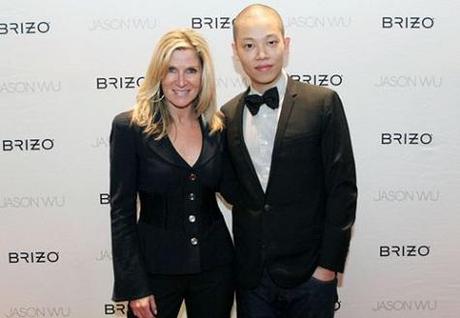 Photo Credit: Jayme Thornton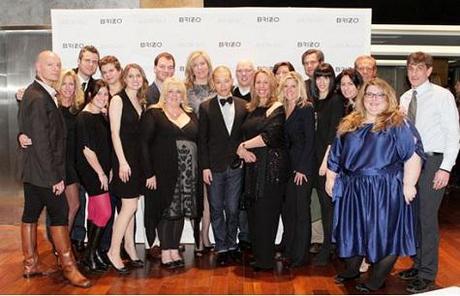 Photo Credit: Jayme Thornton      Our Group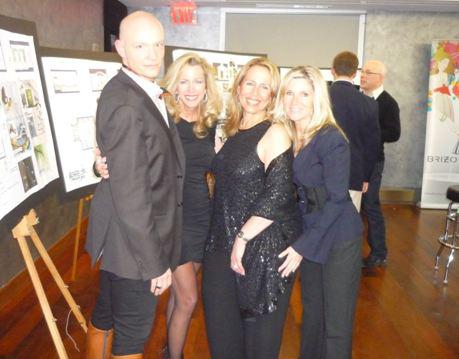 So thank you Brizo and The MSL Group for an opportunity of a lifetime and the invitation to join this illustrious group of designers and bloggers to participate in your Fashion Week Event.
I have so much more to share on this impressive Brand and will continue to rave in future posts.
Stay Inspired!