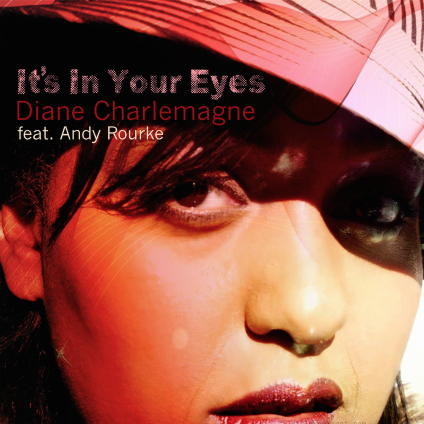 It's with great sadness that this blog is brought to you as it brings news of the passing of Diane Charlemagne earlier today; surrounded by her family, after her brave battle with cancer.
The release of her last record It's In Your Eyes featuring Andy Rourke of The Smiths and remixed by Youth, will go ahead on November 20th planned, with the proceeds going to Diane's family.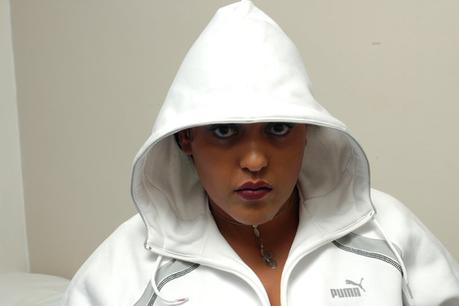 It's In Your Eyes is a slice of sophisticated urban soul featuring iconic Moss Side singer Diane Charlemagne (Moby, Urban Cookie Collective, Goldie) and Simon Wolstencroft, long term member of The Fall and Ian Brown's drummer making it a real Mancunian tour de force.
Elia Rulli
...a tribute.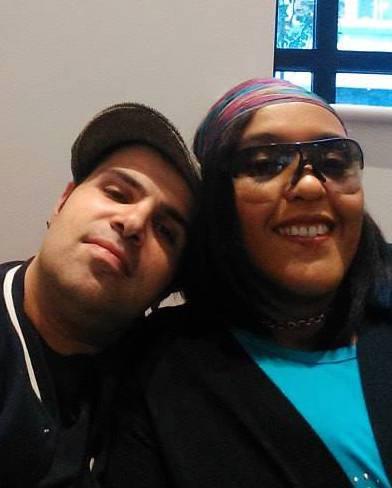 "I know a lot of my friends saw and met 
Diane Charlemagne
 at various gigs of mine, particularly back in the Bodrum Cafe days so I wanted to tell you that Diane passed away this morning. Diane battled cancer with all the positivity and amazing energy she created music with. It has been inspiring and instructive to watch.
As anyone who has heard her or seen her perform knows, Diane is (her music remains with us) one of the Greats (and I mean that literally), an extraordinary talent and voice with the ability to directly reach the listener's emotions. It has been an absolute honor to work and perform with her and a blessing to have her friendship in my life. Whether she was on stadium tours or doing festival main stages, she remained humble (too humble, I always thought) and as loyal a friend 
as one could hope for. 
Diane, rest in light."