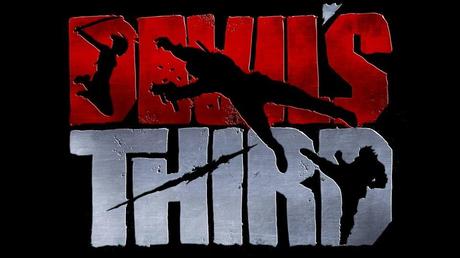 Devil's Third, Valhalla Game Studios' third-person action game, has a new logo that Tomonobu Itagaki revealed on his official Facebook page today.
You can see the logo above, which was released in advance of the game's planned reveal this year.
"As already announced, we'll finally reveal 'Devil's Third' this year," Itagaki wrote alongside the logo. "You can see that we've upgraded our title logo. I wanted to go for the metallic feeling of the Breitling that I love so much. But I don't really wanna tell you exactly why, sorry ;D"