I have no idea why I photograph some of the things I do, but there are just moments occasionally, usually when on holiday, that I see an object which is just so quintessentially characteristic of that time and place, that I have to capture it on film. For some reason they are often (but not exclusively) door-related.
These two say 'Corsica' to me.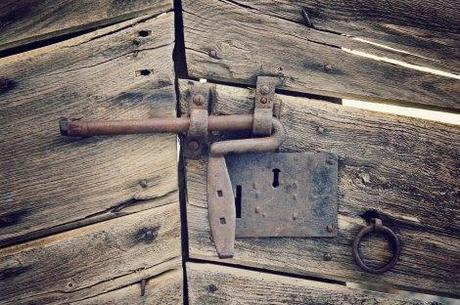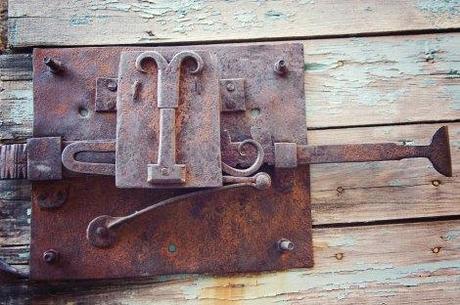 These, Brittany (or at least 'France').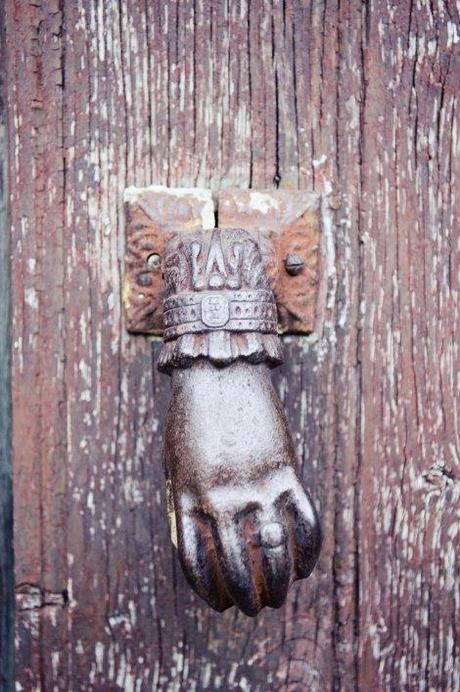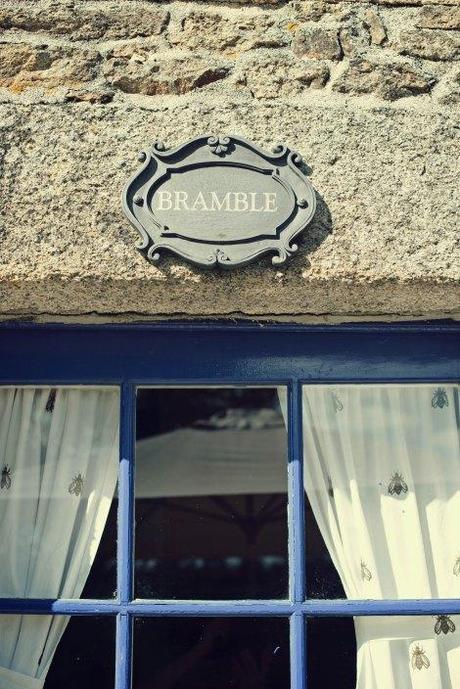 This is a detail of the door from the Sagrada Familia in Barcelona.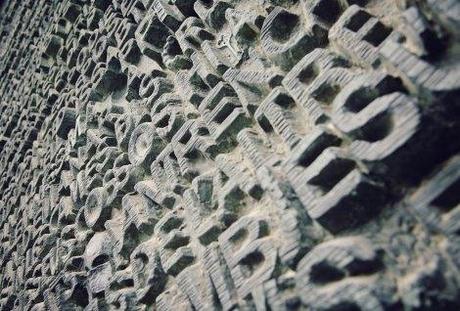 And this? Well, this is a bucket of crabs that we watched come of a trawler in Wales! I did say 'not exclusively' door-related…..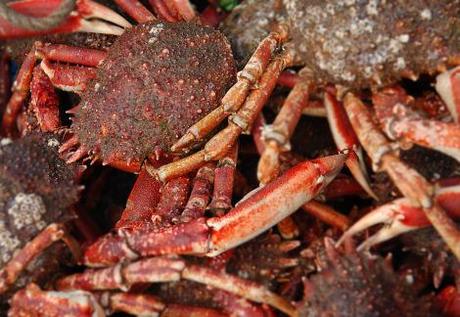 Photographic memories that conjure a place in time without words.