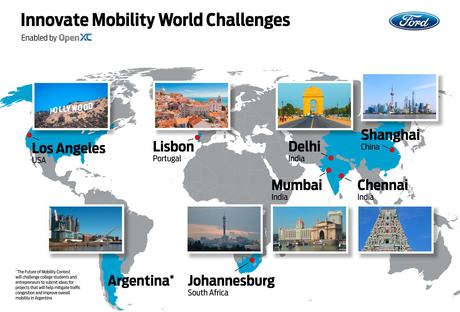 Looking at the global verticals becoming interconnected by sharing similar kind of issues and in wake of sharing the challenges with online communities and trying finding out optimum solutions by joining hands with best of the brains, Ford Silicon Valley Lab has launched a global challenge for development community to find out the best of the solutions for challenges being faced at various levels in various countries/ cities. Innovation is the key to all challenges. Mobility is the key problem being faced worldwide whether it is connected to economical, affordability, environmental, social or global factors.

 Who Can Participate In This Challenge: a. An application development professional in the capacity of individuals b. An organization with a team size of less than 50 employees c. A large organization with a strength of employees more than 50 Whereas category a and b above are applicable to compete for the prize money, category c can participate to get a non-cash Large Organization Recognition Award, which in no terms is lesser. What Platform: Developers are free to use and development tools on any platform. They can use Ford's proprietary development tool OpenXC too. Purpose: The prize winning (or recognition winning) application will become part of Ford Automobiles for deployment or further enhancement/ development. The application developed might also be used as an integrated tool with their any of the existing apps (Ford Sync). Location: Developers belonging to any city across the globe may submit relevant app(s) for any locations mentioned for the contest – Lisbon, Los Angeles, Delhi, Chennai, Mumbai, Shanghai, Johannesburg cities and the entire Argentina country. The competition/ challenge is specific/ unique for specific location depending on the specific requirements of these locations. Duration: The challenge has started from July 15th, 2014 and is on till October 14th, 2014. What Exactly is to be developed: 
Location wise requirements are as below: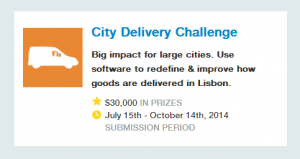 Lisbon: Developers are required to develop an application that helps Ford in optimizing the delivery of their goods and services in a sustainable manner for cities having population within a limit of 600,000.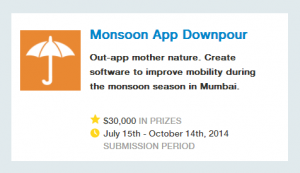 Mumbai: The application to be submitted for this city is covered under Monsoon App Downpour Challenge where the complete focus of the app will remain on improvement of mobility forces during the severe weathers.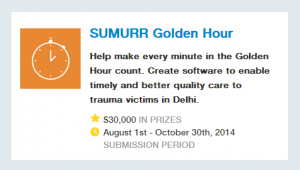 Delhi: The challenge is named as SUMURR Golden Hour Challenge in which the main attention of the application is meant to reduce time for taking care of traumatic instances.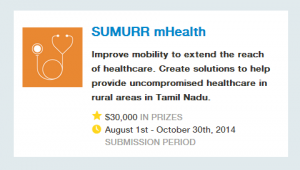 Chennai: Challenge in Chennai is named as SUMURR mHealth Challenge. The focus of the app has to be on providing information on health services to rural areas
.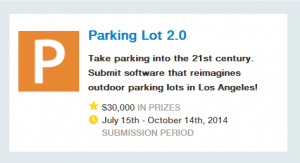 Los Angeles: The app challenge here is to develop Parking Lots 2.0 in which the main focus is to provide innovative and unique ways of providing outdoor surface parking lots.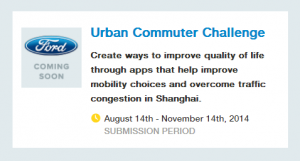 Shanghai: The challenge here is to provide an app that provides a transformational assistance in improving mobility. The challenge is called Urban Community Challenge.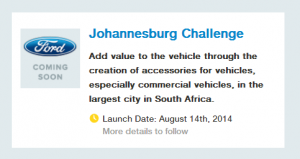 Johannesburg: Developers for this challenge need to develop accessories to improve mobility.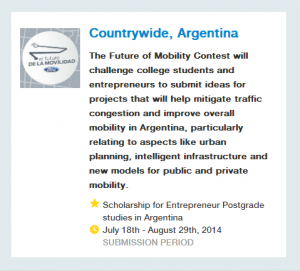 Argentina: The developers need to bring in an innovative app to define the future of mobility for the whole Argentina including urban planning, new mobility models in public and private arena.
Reprinted from my other tech blog: http://itknowledgeexchange.techtarget.com/quality-assurance/developers-worldwide-get-ready-for-innovative-mobility-series-challenge/