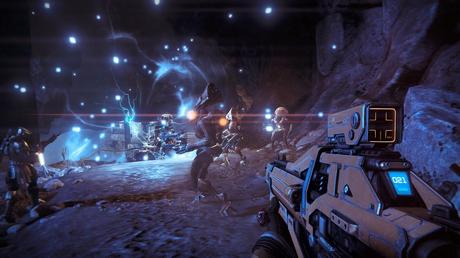 A Destiny patch recently rolled out which delivered a few game refinements, including a tweak to the frequency of public events in public spaces, Bungie has said.
Hot Fix September 14:Engineering
Fixes for Xbox One bootflow issues
Changes in network configuration to improve stability
Fixes for issues causing game crashes
Events
Public Events should occur twice as frequently in public spaces
"Not every update that you apply to Destiny will contain revolutionary changes to the player experience," says Bungie. "As we support the world of Destiny beyond the launch, much of what we do behind the scenes will be dedicated to ensuring the services that support the game are stable."
Source: Bungie.net