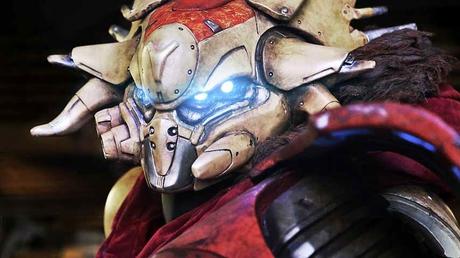 Destiny's House of Wolves expansion pack won't include a new Raid, Bungie has confirmed.
Instead, the DLC will introduce a new area, The Reef, and a new "end game activity": a three-player co-operative multiplayer arena called The Prison of Elders.
"We didn't make this decision lightly," Bungie explained on its website. "Our team has been humbled by the reception of Raids in Destiny and we are creating a new Raid for a release later this year. House of Wolves will have a new cooperative end game activity focused on variety, replayability, and skill – a new battle Arena called The Prison of Elders."
House of Wolves launches on May 19.