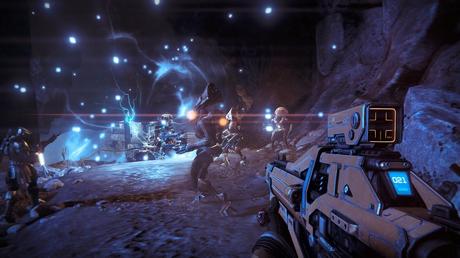 Destiny has sold $325 million since its release last week, Activision has announced.
The figure was reached in five days time, and players have logged over 100 million hours in the first week alone and participated in 137 million activities.
Activision states the game is now the best-selling new game franchise "of all time" and said previously it was the most pre-ordered new IP in history.  The firm derived its figures from Chart-Track, first parties, sales to retail outlets and through internal estimates.