If you take the time and energy to plan a home renovation, make sure it is designed to last.  While new paint and accessories are a great way to update a space with a fresh new look, more extensive architectural interior design changes should be made with an eye toward the future.
Answering a few important questions about how you really live will help you develop important design decisions and features within your home. Considering your future plans for more children, an aging parent or a returning college student will help guide your design strategy to add functionality, expand, or repurpose rooms. Looking forward and anticipating the long-term needs of your family will help you enjoy your home and neighborhood for years to come.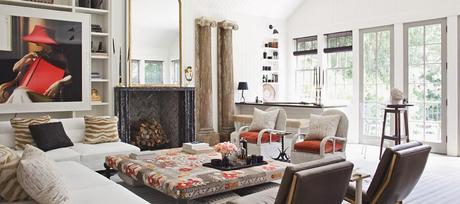 It goes without saying that home with a bonus room or a basement is the ideal spot for a children's playroom- but design it with some flexibility in mind.  Once the children have grown out of that "playroom" the space should easily be repurposed and used as a home office for homework and provide those teens (and parents) with a great living space to hang out with family and friends. If that space includes a full bath…then you're well on the way to transforming it into a suite for returning college students.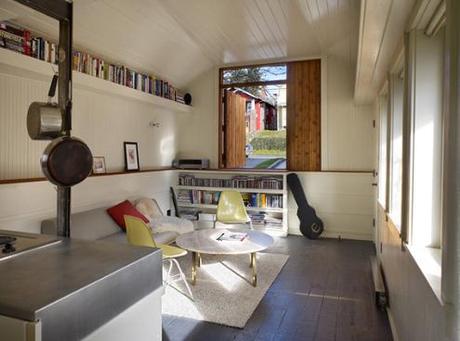 Always invest in the highest quality materials and furnishings your budget will allow!. Avoid trendy items and fads that will undoubtedly become outdated. Instead, purchase quality pieces that get better with age. Investing in quality furniture with classic lines will stand the test of time. And when it comes to colors, select a foundation of neutral on the big ticket items which are then be easily updated with interchangeable accessories in highlighting colors and patterns.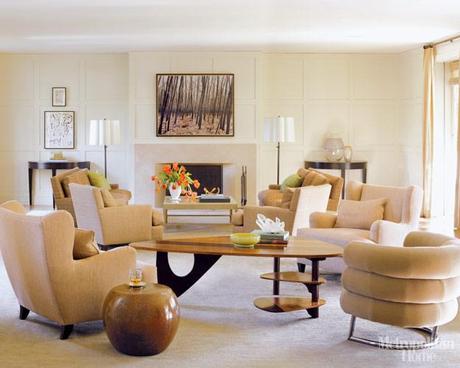 Designing a home to last a lifetime can help homeowners create the ideal spaces to raise children and enjoy their retirement years. For more tips for designing a timeless interior, contact me at Interior Makeovers, Inc. by calling 310-788-0990. I'd also be thrilled to hear about your future plans for your home on Facebook!
 Stay Inspired!
Photo Credits:
1.) Windsor Smith
2.)  Barbara Barry
3.) Apartment Therapy