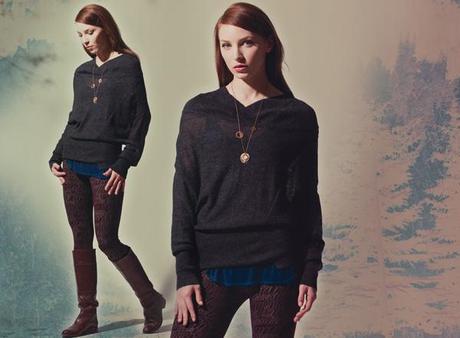 You may remember Stewart+Brown from last summer's white tank top round-up. Well, I spent enough time salivating over their line, that I knew I needed to share more of this ethical fashion power team with you.
Karen Stewart is a trained painter. Howard Brown is graphic artist. They are from opposite sides of the country, but they found their way to each other and into the world of sustainable fashion. Their artistic backgrounds meld into their designs, resulting in transformative pieces that feel liberating and empowering.
"Design is a passion and a way of life for Karen and Howard. Their professional journey stems from a union of creativity and purpose. They have been skilled through years of designing for some of the most distinguished best-of-class lifestyle brands."
How does Stewart+Brown sum up their aesthetic?
"Beauty. Simplicity. Sustainability. Creativity. Timelessness. Versatility."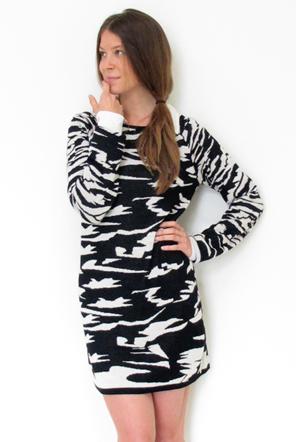 Sounds perfect! So, beyond the noble cause of great design, Stewart+Brown also have pioneered the movement in fashion toward sustainability and ethical manufacturing practices. They believe all of these factors go hand-in-hand. What good is ethical fashion without great design? And what good is great design when it's created under poor conditions out of subpar materials?
"Stewart+Brown believes in optimizing their designs and lives to attain the highest standards of quality and functional style while extracting the bare minimum from Earth's precious capital.

Stewart+Brown practices and promotes a symbiotic and harmonious relationship between business, community, and nature. We aspire to apply the wisdom of sustainability to everything we do while inspiring others, just as we have been inspired, to do the same."
Stewart+Brown are excited about the fashion industry's potential to be used as a positive force in the world to raise the standard of living and create hope and opportunity for people who otherwise don't have many advantages. They see a responsibility to consumers to provide clothing that takes sustainability into all aspects of production into consideration – from textiles to production to sales to packaging to disposal. They understand the influence of women and the strength of their buying power.
"As citizens of a truly global community and as key financial decision makers, women are realizing that they can use 'buying power' to address issues of social justice and human rights."
The fabrics they use in their garments are nothing short of luxurious. They use fibers you would expect, such as organic cotton and hemp, but also have some more exotic sources in their lineup. Their Yak Down comes from the Himalayan region of China, directly from the Tibetan herders. This soft, fine, and warm fiber is reminiscent of cashmere. The Alpaca fiber comes from Peru, and is famous for being soft, durable, silky, and warm. Their Mongolian Cashmere comes directly from the rugged steppe of Outer Mongolia, and lives up to its reputation of being luxurious, soft, and warm.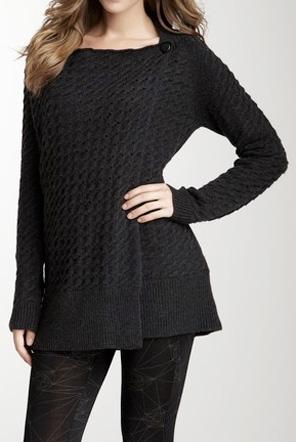 We wear clothing 24 hours a day, 7 days a week (well, give or take). So, essentially, what we choose to put on is an extension of ourselves. Stewart+Brown want to take this notion a step further. Since you want to spend more time actually living your life and doing the things you love, your clothes should be able to transition you from one activity to the next.
 "Stewart+Brown is advancing beyond the notion of organic and green to a broader concept of mindful living. We are developing and introducing our new concept of dressing – ethically produced fashion that is beautiful and functional and truly transports you from yoga to work to special events. Things are about to change."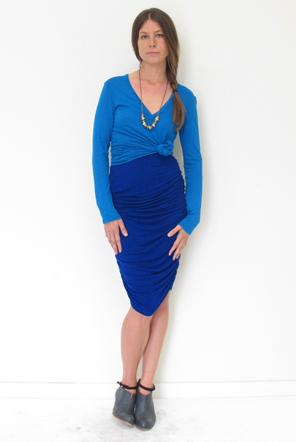 Shop for Stewart+Brown
Stay in touch with Stewart+Brown and keep an eye on their newest designs by:
Joining their mailing list
Liking them on Facebook
Following on Twitter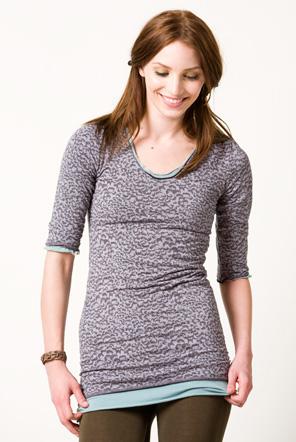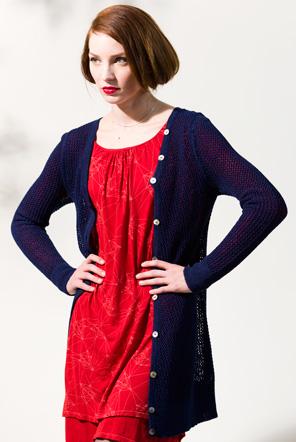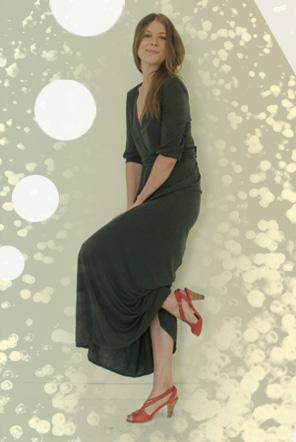 ---
---