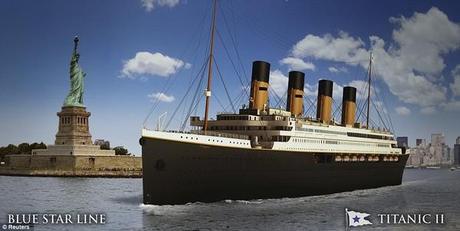 Last year, an Australian billionaire announced his plans for building a cruise ship looking just like the Titanic. And now he has unveiled all the plans for the upcoming real Titanic II ship (not a movie).
Designer ship says it's the 'most safe cruise ship in the world'. Well, I just hope it's true because the last Titanic which was called "unsinkable" hit the bottom of the sea on its first voyage.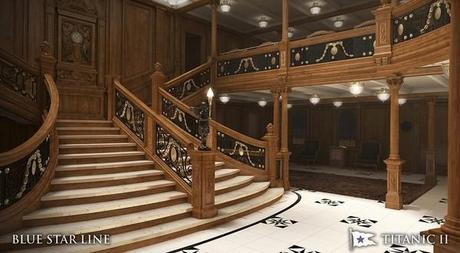 Designers have planned to recreate most of most of the stuff from the original ship and have also decided to include more life boats in this ship, you know, just in case. When finished, Titanic II  will have enough space for 2,435 passengers and 900 crew members.
Sinking jokes aside, these renderings of the Titanic II cruise ship looks absolutely stunning and almost exactly like the originally doomed Titanic ship.  If things go according to plan, this ship will start cruising in 2016.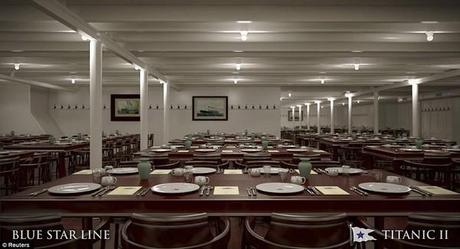 Check out the Daily Mail's video for more views of the ship.

[Via: The Titanic sails again: Australian tycoon unveils plans for perfect replica of doomed vessel (except with a few more lifeboats) Daily Mail ]
(All the images, trademarks, logo's shown on this post are the property of their respective owners)
Roshan Jerad Perera