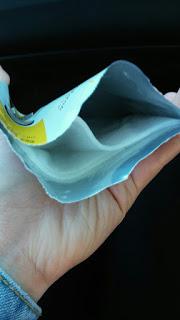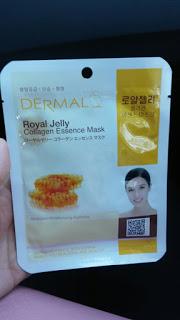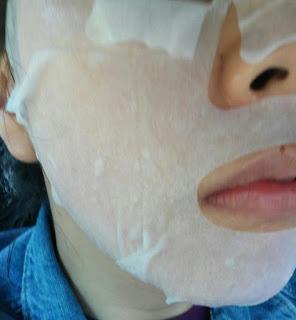 I have been using alot of these cheap sheet mask from Korean brand Dermal, basically you can find them at most Korean supermarkets, i found them at K-mart.
Since i used up one sheet per day, i tend to go for the cheaper mask.  I think this brand is actually pretty good, it's made in korea and there's so many varieties.  I like the Royal Jelly sheetmask because it's one of the most hydrating mask from this line, and believe me i have tried almost all of their varieties.
Overall review: 4/5, great value and specific the Royal Jelly is really hydrating.