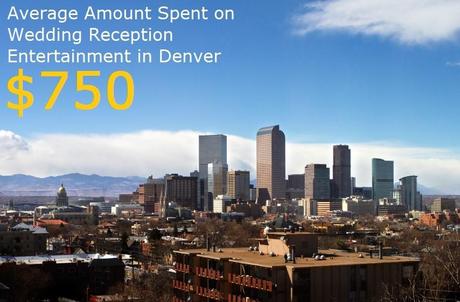 What's the first thing you need to know when planning your wedding? Budget, of course. If you've never planned a wedding, you might not know what to expect when it comes to wedding costs, especially for entertainment. That's why we put together this regional wedding cost series to give you an idea of wedding entertainment costs in your area.
If you live in the Denver, Colorado area, here's a look at what the costs average. (Please keep in mind when looking at these numbers that their can be a wide range between the highest and lowest priced weddings in your location.)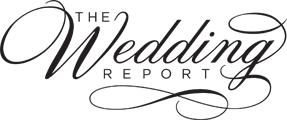 Average Cost of a U.S. Wedding in 2012: $25,656
      Average Cost of a Denver Wedding: $26,015
      Average Number of Guests: 143
      Source: The Wedding Report for 2012.
Top Entertainers in the Denver Area
GigMasters has booked over 65,000 weddings all over the country, with many of them in the Denver area. Here's a list of the top 5 entertainment categories booked for Denver area weddings, along with the average cost of each:
Soloist (i.e. Pianist, Guitarist, Bagpiper): $255
Live Band: $1743
DJ: $456
String Quartet: $877
Variety Act (i.e. Belly Dancer, Caricaturist): $430
Below we've listed top booked entertainers in Denver's top five booked categories. Each of these performers has booked at least 100 weddings and maintain a five star rating. To find more great entertainers in your area, browse GigMasters – you" be sure to find the right entertainment to fit your vision and budget!
 SOLOIST – PIANIST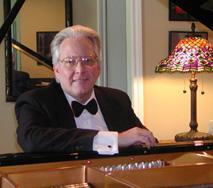 Dave Edwards
  190 Verified Bookings
  GigMasters "Best of 2012″ Award Winner – A seasoned professional musician, Dave
covers pop and rock standards, classical favorites, and his own original pieces which   can be described as smooth jazz or 'new age'.
LIVE BAND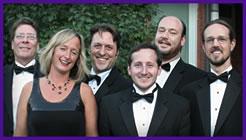 The Spotlight Dance & Variety Band
  155 Verified Bookings
  GigMasters "Best of 2012″ Award Winner – With over 1200 songs, this 6-piece group will get everybody dancing!
DJ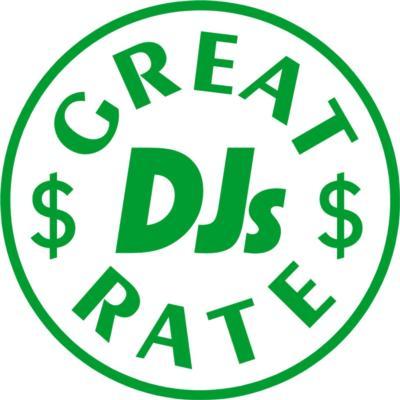 Great Rate Djs Denver
  60 Verified Bookings
  GigMasters "Best of 2012″ Award Winner – Great Rate keeps their DJs affordable so you can "party more for less!"
STRING QUARTET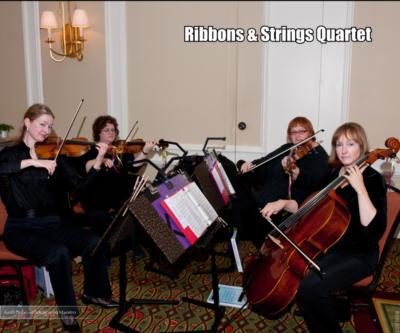 Ribbons & Strings Ensembles
  310 Verified Bookings
  GigMasters "Best of 2012″ Award Winner, Gold Member – Their superb sound and great range of musical styles make this string quartet an ideal   selection for your wedding.
VARIETY ACT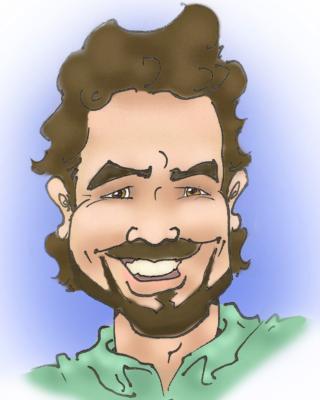 Sean Hyatt Art
  22 Verified Bookings
  Sean's talented artwork is a perfect wedding favor for guests of all ages.
About GigMasters
We connect couples with the ideal entertainment and vendors for their special day – everything from DJs and bands to photo booths and limousines. Want help building your wedding budget? We would be happy to provide you with more information based on actual Denver area weddings.