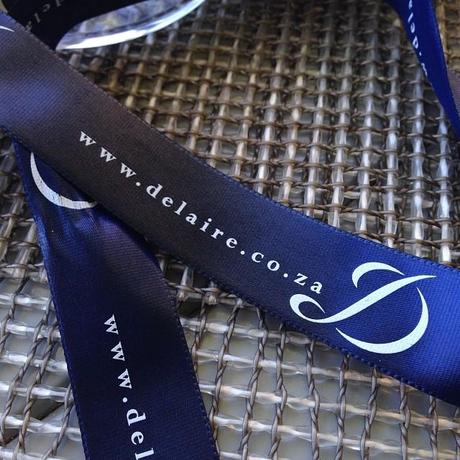 From the moment you park your car at Delaire Graff, you are treated like the most special person on the winefarm. Combine that with the breathtaking view and glorious food and you have a perfect day!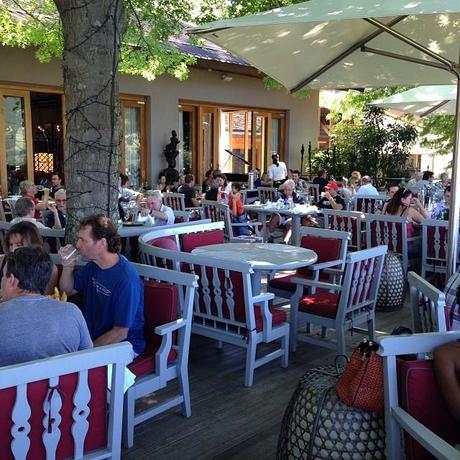 Delaire Graff Restaurant is is not your average winefarm restaurant. It is not a place you just pop in for a quick lunch. You savour every moment, take it in and enjoy this escape.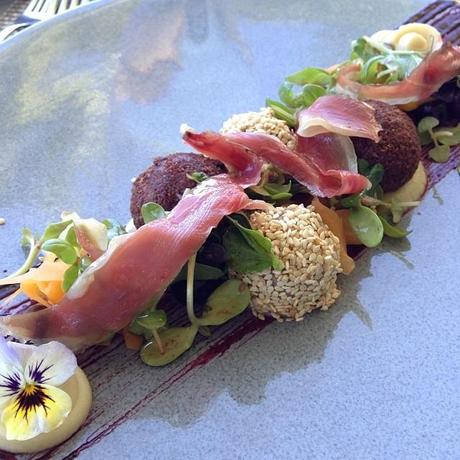 Starter of Duck Confit and liver parfait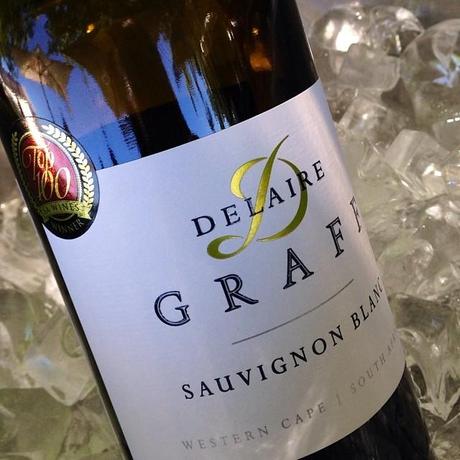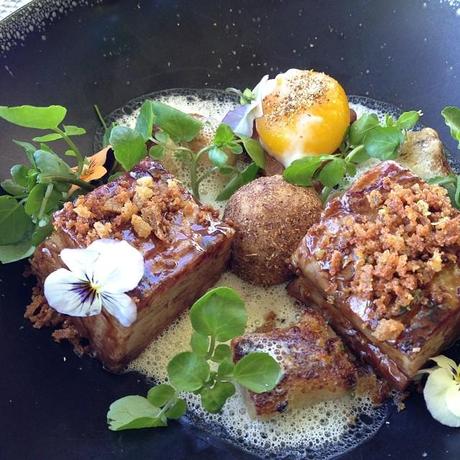 Main course

Pork Belly, slow cooked egg yolk and potato gnocchi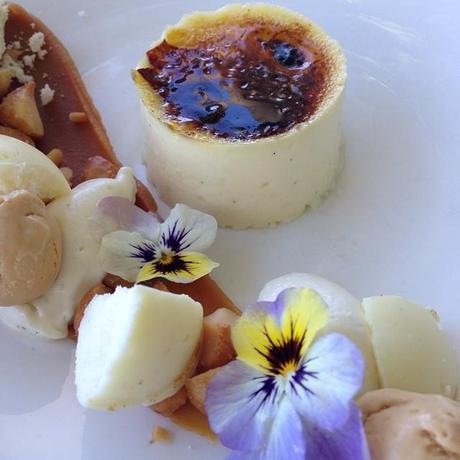 Dessert of Crème Brûlée and salted Caramel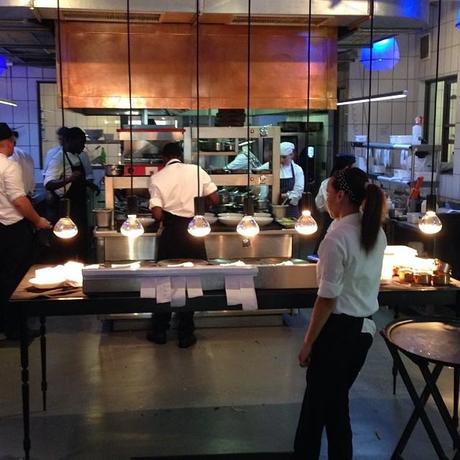 The heart of the restaurant at Delaire Graff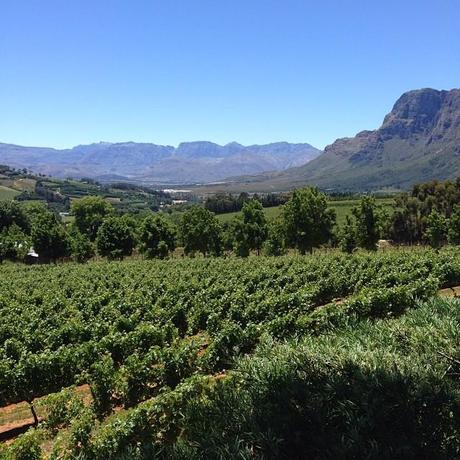 The view that you can get lost in. It makes you feel at peace and as if you can conquer anything. It makes you dream and want to tackle life with a new lust.
So go to Delaire for special service, for great wine and the best food and with that you will walk away with alot of inspiration!
Delaire Graff Restaurant
Delaire Graff Estate
Helshoogte Pass
Stellenbosch
www.delaire.co.za
Opening Times:
(No children under 12 years)
Open daily for lunch
Open Wednesdays to Saturday for Dinner
Lunch Times: 12:00 till 14:30
Dinner Times: 18:00 till 21:00
To make a booking request please email: [email protected]

Posted with Blogsy