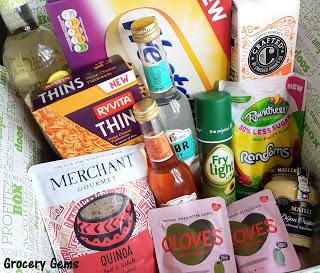 We're well into the summer holidays now and having the kids around made it even more exciting to open up the new Degustabox. The latest box arrived with a timely 'summer' theme and, as always, was packed full of a surprise selection of groceries. 
Check out all the products I received in the July Degustabox aswell as a discount code for £7 off your first box:
Discount Code - £7 off: 

8TL75
Degustabox is a monthly foodie subscription service that sends out a range of specially selected foodie 

products. There's always a great mix of new products that I haven't tried before, as well as plenty of treats from more established brands. 

Each Degustabox costs £12.99, delivery costs are included in the price, and there is no fixed contract involved - you can cancel at any time. 
The discount code is a massive £7 off, making the first box only £5.99 delivered! Check out the Degustabox website below and enter the new discount code: 8TL75 


https://www.degustabox.com/en/
Here's a round up of all the products that I received: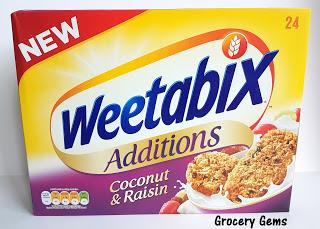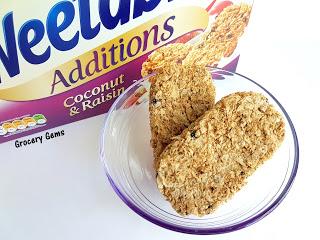 Weetabix Additions Coconut & Raisin
:  I've had my eye on the Weetabix Coconut & Raisin for a while now so I was excited to give it a try. I also want to add that I'm always pleased to find full sized boxes of cereal in the Degustabox as we get through so much of it in our house! The Weetabix was just as tasty as I'd hoped with a delicious coconutty flavor.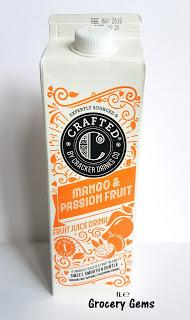 Crafted
: A range of fruit juice drinks with no added sugar or sweeteners. I received the Mango & Passionfruit which is light and refreshing. The carton recommended adding a slice of lime which is how I enjoyed it.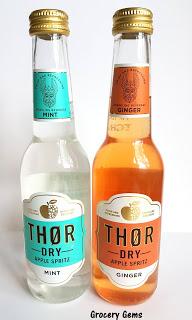 Thor Dry Apple Spritz
: Thor drinks were created as a real alternative to alcohol. It's described as having a crisp and dry flavor instead of the usual sweetness of soft drinks. I received the Mint and Ginger flavours of Thor Dry Apple Spritz. I especially enjoyed the Mint with it's crisp apple background and fresh garden mint flavor. The Ginger flavor was quite intense with a strong and spicy heat from the ginger. These drinks are available in the non-alcoholic version of the Degustabox.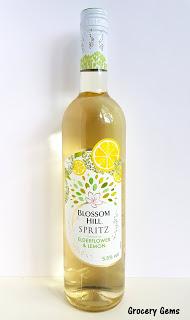 Blossom Hill Spritz
: A full sized bottle of Blossom Hill Spritz which is described as a fresh and fruity twist on wine. It's lightly bubbly and contains natural fruit flavours. It's especially delicious over ice. There are two flavours available (one is included in the alcohol version of the Degustabox only); Elderflower & Lemon and  Raspberry & Blackcurrant.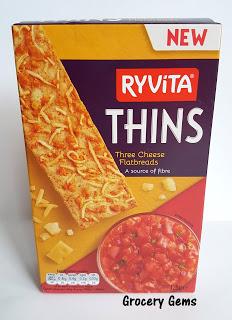 Ryvita Thins Three Cheese
: I love Ryvita Thins and this new Three Cheese flavor is no exception. Each flatbread is topped with Cheddar, Regato and Emmental cheeses - perfect for dipping!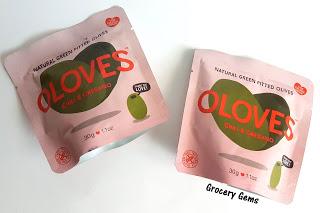 Oloves
: These delicious little packets of olives are great for summer snacking. They're seasoned with chilli, garlic and oregano and are full of flavor. I've reviewed the whole range previously here - Oloves Review.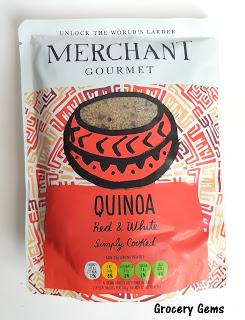 Merchant Gourmet Quinoa
: I have to admit that even though I like quinoa, I rarely eat it unless it's from one of these ready made packets. This Red & White Quinoa has a lovely nutty flavor and is great as a base for a simple summer meal of salad, veg and hummous.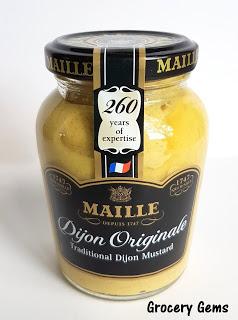 Maille Dijon Originale
: A jar of the classic favorite mustard from France. It's a useful store cupboard ingredient and is great for serving with steak or in a delicious baguette sandwich.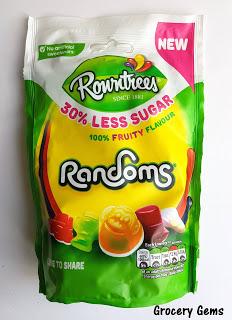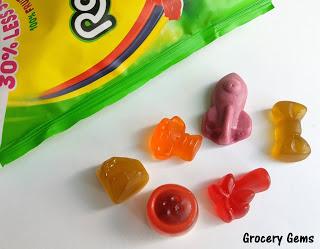 Rowntrees Randoms
: The Degustabox Product of the Month is the new Rowntree's Randoms with 30% less sugar. Each pack is still free from artificial colours, flavours and sweeteners. Admittedly I haven't eaten Randoms for awhile but I couldn't tell the difference in the sweetness of this 30% less sugar variety - they were just as tasty as ever.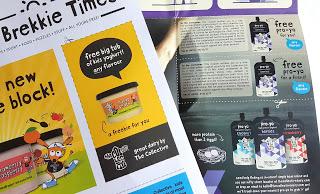 Collective Dairy Vouchers
: There are also several vouchers in this month's Degustabox for Collective Dairy yogurts - a free Kids Big Tub and two pro-yo pouches. The Kids Big Tubs come in three flavours; Mango, Strawberry & Raspberry and Banana & Vanilla. They're made with whole milk and are free from added nasties. My kids really enjoyed the mango flavor and especially the fact that the texture is so smooth!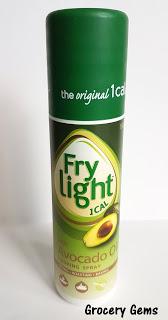 Fry Light Avocado Oil
: I'm a big fan of Fry Light and I like trying out all the different varieties. I didn't know about this Avocado Oil variety so I was pleased to find it in the Degustabox. I'll be using it in all my usual summer recipes.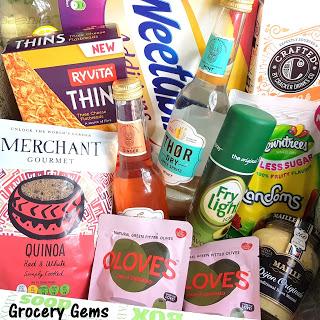 Overall, I was extremely happy with this months Degustabox, it had a good mix of new products, with a few new brands to me (Crafted and Thor drinks), aswell as the new products from more well established brands (Weetabix, Ryvita). If you received the July Degustabox then I'd love to know what you thought of it in the comments below! 
For more details:Degustabox website: 
www.degustabox.com
Like on Facebook: 
https://www.facebook.com/DegustaboxUK
Follow on Twitter: https://twitter.com/DegustaboxUK
I received a Degustabox in order to provide an honest review.