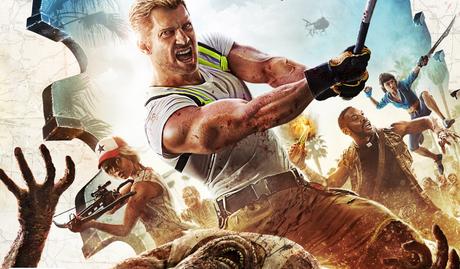 Deep Silver has 'parted ways' with Dead Island 2 developer Yager, the company announced last night.
The game hasn't been outright cancelled, however, although hitting its 2016 launch window now seems unlikely. A replacement developer has yet to be announced.
"With Dead Island 2, Deep Silver has always been dedicated to delivering the sequel that Dead Island fans deserve," the publisher said in a statement released last night.
"After careful consideration, today we announce the decision to part ways with development partner YAGER. We will continue working towards bringing our vision of Dead Island 2 to life, and we will share further information at a later stage."
Dead Island 2 has long been suspected of suffering a troubled development after missing its spring 2015 release date and being pushed back to next year. Nothing on the game has been seen since last summer, shortly after its reveal at E3 2014.
Yager's CEO has responded to the news, blaming the split on the two companies' "respective visions of the project [falling] out of alignment".
"Our team is made of the best creative minds and tech specialists, who all share a common identity," managing director Timo Ullmann told GamesIndustry.biz. "The team worked with enthusiasm to take Dead Island 2 to a new level of quality. However, Yager and Deep Silver's respective visions of the project fell out of alignment, which led to the decision that has been made."