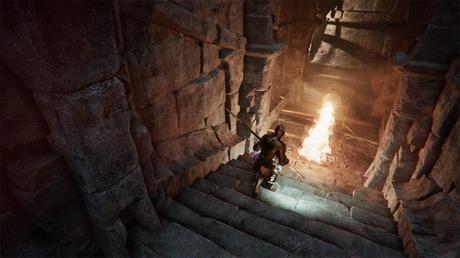 Capcom is still working on PS4 free-to-play title Deep Down, but new ideas for the title mean development is going to take a bit more time, the publisher's corporate officer Yoshinori Ono has told Japanese publication 4Gamer.
"It looks like deep down will take just a little longer," said Ono, as translated by Siliconera. "It also looks like some people are starting to ask 'did the development come to a halt?' but it's nothing like that.
"We're thinking about showing something that looks completely different from what previously shown, although it might be a while from now."
He added: "The ideas we have for the game is much larger now compared to when we first announced it. Rather, the ideas we had before might not have been good enough."