It's been really quiet here over the last couple months as I have been trying to sort out a few things (okay a lot of things) and work more than anything has really been getting in the way, but hopefully I'll be back on here a lot more regularly soon.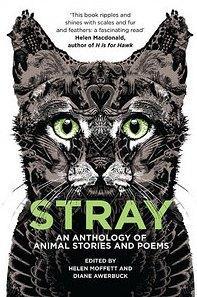 I did have to take some time out today to put together this post when I saw the cover for Stray - an Anthology of Animal Stories and Poems edited by Hellen Moffett and Diane Awerbuck and published by Modjaji Books on BooksLIVE. 
Designed by Joey Hi-Fi, Stray is 'a blend of classic works and fresh material' with contributions from a number of authors including Diane Awerbuck, Nerine Dorman, Damon Galgut, Liesl Jobson, Sarah Lotz, Niq Mhlongo, Thando Mgolozana, SA Partridge, Henrietta Rose-Ines, Zukiswa Wanner and more. Stray will be launched at the Open Book Festival in Cape Town on 9 September, and all royalties from the book will go to the South African Mass Animal Sterilisation Trust. You can find out more about Stray on BooksLIVE, but the cover got me thinking about Joey Hi-Fi - well, his illustrations.This post is dedicated to the art of Joey Hi-Fi - award winning South African illustrator. From his book covers to editorials, magazine covers to comics welcome to the weird, wonderful and oh so amazing art of Joey Hi-Fi. 
Here's a look at his portfolio via Pocko.com's Pinterest page: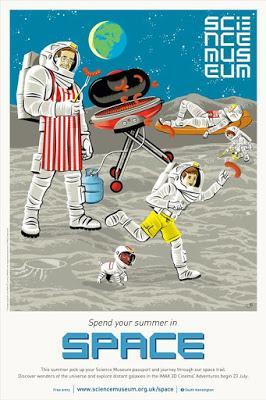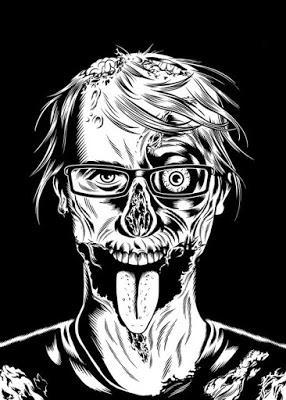 Editorial spreads via alexandersband.com: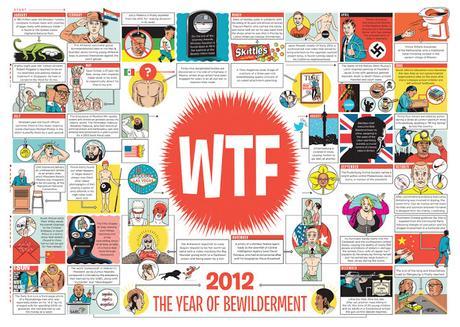 The Maiil & Guardian SA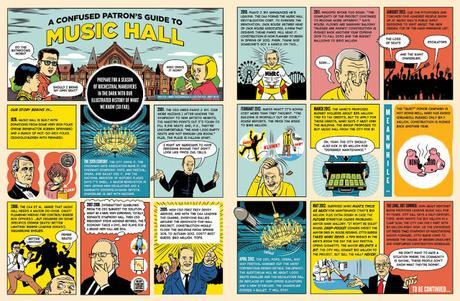 Cincinnati Magazine (USA)
Comic book covers via Pinterest and  alexandersband.com: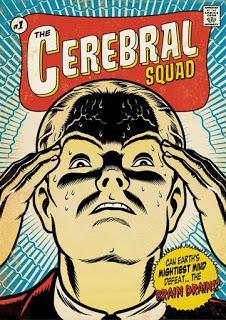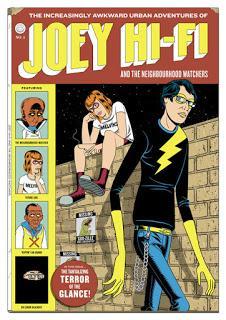 ... and more also via alexandersband.com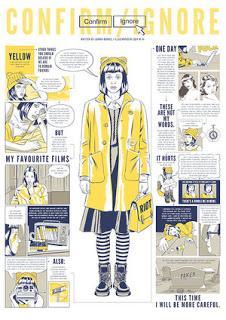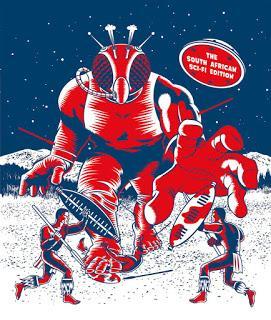 And, of course, the many gorgeous book covers: