Ded Rabbit
are always a favorite on Ralph's
Radio KC Indie Show
, so it was with great anticipation that we await their latest single
Figurine
. With an official release date of February 3rd it's an epic aural assault on what should be an immense 2017 for this charismatic young band.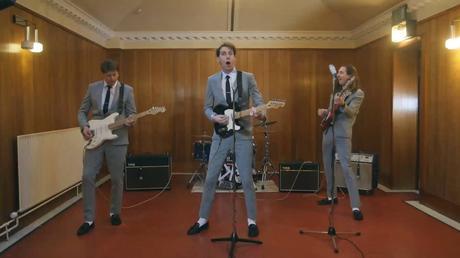 With a tour of the UK, Spain and Portugal in the offing and hopefully their usual attack on the Festival circuit to delight audiences,
Figurine
shows a heavier side to the
Ded Rabbit
alt/pop live profile.
From the first bludgeoning bass line of
Figurine
, it's an in your face
Ded Rabbit
that's a step up again from their excellent Double A Side
Only Dating
&
Never Gonna Learn
release earlier this year.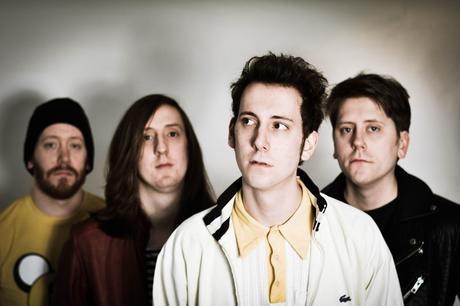 Ded Rabbit
are brothers Eugene (vocals, rhythm guitar), Fergus (lead guitar), Donal (bass) and Eoin Gaine (drums). Originally from Yorkshire, they relocated to the Highlands in 1996 and began playing together ten years ago.
Moving to Edinburgh they started taking their music more seriously and finally found their feet in the studio while working on their last three EPs in Glasgow with Rocket Science Studios, home to
Texas
,
Belle And Sebastian
, and
Dougie MacLean