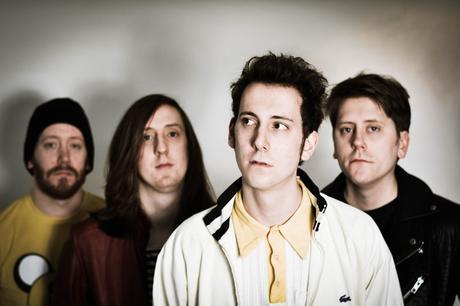 Ralph's Life is delighted to be able to exclusively premiere the video that accompanies one of the tracks from the Double A Side single by
Ded Rabbit
both here in the blog and on the ralphslife.co.uk website.
They also have a track on the
Ralph's Life CD
for
Rethink Mental Illness
. 
The video for 
Never Gonna Learn
is available from now to watch here...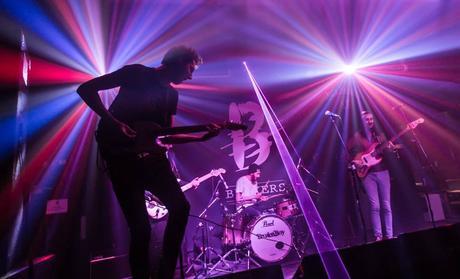 Comprising four brothers,
Ded Rab
bit
are an Alt rock/Indie band consisting of: Eugene (vocals, rhythm guitar), Fergus (lead guitar), Do
nal (bass) and Eoin Gaine (drums). 2015 was their most notable year to date - with a number of well received EP releases, they continued to complete a number of high profile performances that should be on any UK band's bucket list.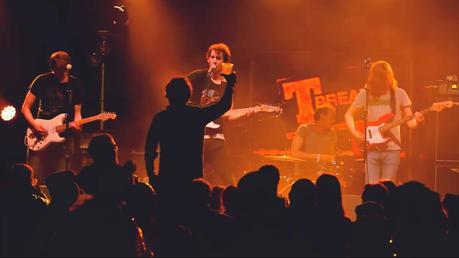 Notable achievements of 2015 include: headlining the Tbreak Stage on the Saturday night of T in The Park, Xpo North, Wide Days, SAMA nomination for 'Best Live Act', continued air play from BBCRadio 6'
s Steve Lamacq and Vic Galloway and recent support from Sat Bisla's Passport Approved show who have been airing a number of
Ded Rabbit
tracks on various station worldwide including KROQ (Los Angeles).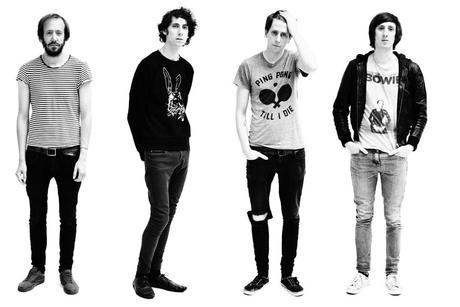 Originally from Yorkshire,
Ded Rabbit
moved to the Highlands in 1996 and through the isolation and a developing love of music, the brothers started playing music together about ten years ago. After moving to Edinburgh to study, they started working together in the studio, releasing their EPs
Wash Away
2014,
Wake Up In A Dream
and
Moving In Slow Motion
in 2015 the brotherly unit found their recent partnership with Glasgow based Rocket Science Studios, who have recorded the likes of Texas and Bell & Sebastian.