Sometimes I think that I started a retail store just to have a legitimate reason to always find new things.  Scouting and making new connections are my favorite thing to do (besides opening and playing with new arrivals like a kid at a Birthday party).  My next favorite thing is finally seeing them live on the website (my least favorite thing is the tedium of entering them into the site, just fyi).  But enough about me, do YOU want to see what I found?
Here are a few of October's Fresh Finds: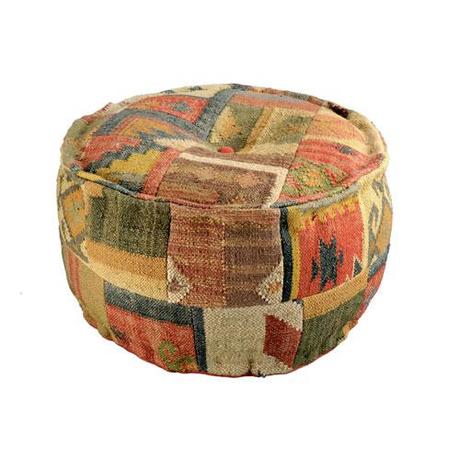 A Kilim Pouf, perfect for feet and butts.  It's made with a patchwork of repurposed kilim rugs and has tons of texture and vibrant (but earthy) color.  Loooove.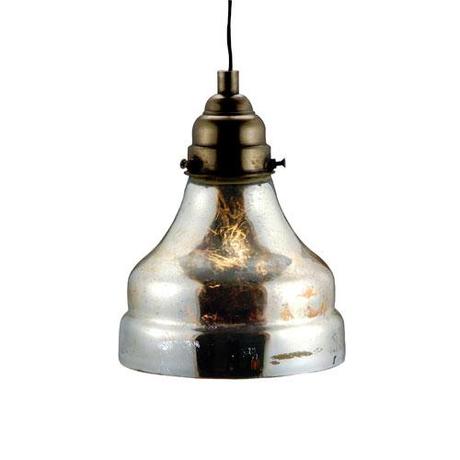 I love the finish on this Retro Glass Pendant – and I launched a whole new line of mercury glass stuff too.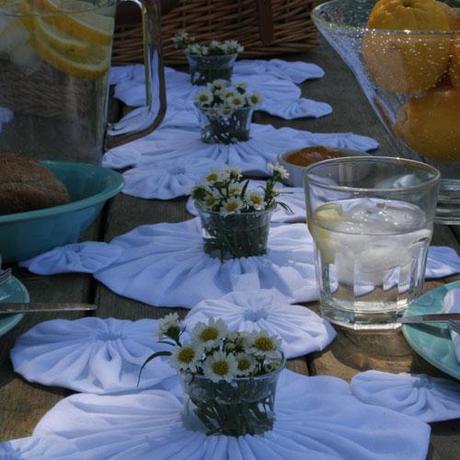 Sewn from natural linen, our Yoyo Table Runners and Placemats are handmade with pure love for the art of it.  They are beautiful pieces of fabric art for your table, and a great holiday hostess gift (just sayin').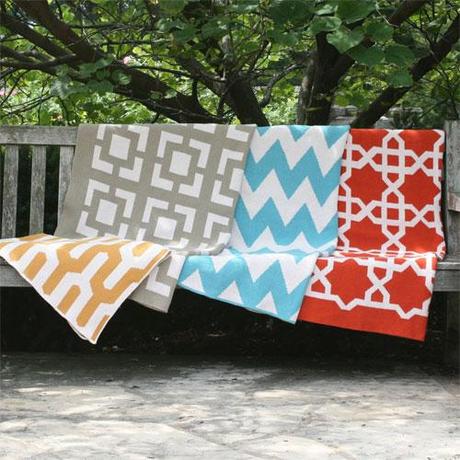 In case you missed it yesterday, I'm all googly-eyed over these new recycled cotton throws AND I'm giving one away to a lucky reader – so check them out here and enter the giveaway here.
Keep it fresh yo.