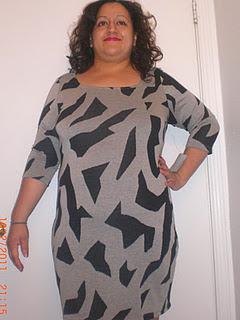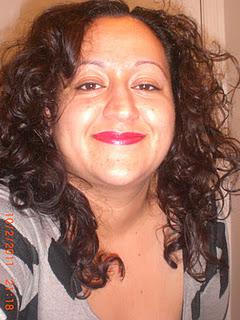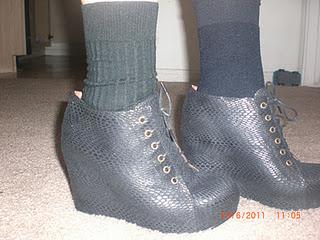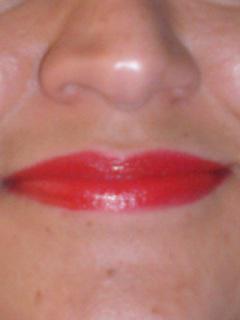 I have been on a mad shopping kick lately.  I have been gathering things for what was supposed to be a a SUPER BIG GIVEAWAY!  I bought a couple of leather jackets in size XXL.  One was for me and it didn't even fit.  I figured since I am a woman's size 16 and most of my readers are about that size that the giveaway jacket wouldn't fit the winner either.  So, I will be doing a small giveaway later in the month.  My fave beauty products and cosmetics in a sequin animal print cosmetic bag. 
On to my dilemma...
I bought the geometric print dress from Forever 21+ but it rides up and I am wondering should I send it back or make it work with some black tights and my new Jeffrey Campbell wedge boots.  I realize that my socks are mismatched in the photos.  I was sleepy when I "matched" socks.  I am also debating on whether to send them back as well because my husband poked fun at me and said they looked like Frankenstein shoes.  I have always been a fan of big bulky shoes, and they are pretty comfy to be 5 inch wedges with 2 inch platform.  I will let you guys decide.  Keep the dress and shoes?  Yes or no?
I took a pic of my lips in my new Urban Decay F* Bomb lipstick.  I really have nothing bad to say about this lipstick.  It lasts at least 4 hours if you don't have a habit of licking your lips like me.  It is a very bold color which I like and its really creamy.  It doesn't dry out my lips anymore than most lipsticks. 
I also got this cute Betsey Johnson necklace from ebay seller SephineLondon who sells some really good stuff.  Anyway, leave your comments below about the boots and dress.
Thanks for reading!