I am very excited to try deborah lippman nail polish this week. I just ordered the color Naked, for a neutral shade to wear on my nails. I like wearing brights on the toes and neutrals on the nails.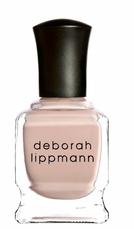 Naked
Here are some other colors I was eyeing...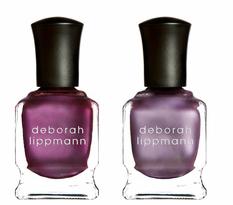 Steal My Kisses Magnetic Wave Set (the finished product on the website looks amazing)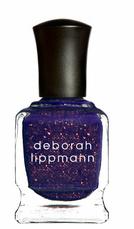 Ray of Light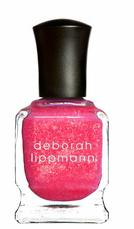 Sweet Dreams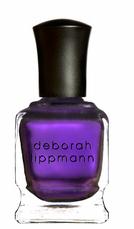 Private Dancer
To check some of their amazing colors out, visit www.deborahlippmann.com.
Have you tried deborah lippmann nail polish, before? If so, what are your favorite shades?
Have a nice night. I am giving Zumba one more try tonight. Hopefully, I'll find a space in the back of the studio!