My 20th Class Reunion is coming up in just over a week. I thought I'd write my classmates a post! Enjoy.
Dear High-School Class of 1993,
Before I get started, if you don't know who the hell Tamara Vellozzo is, well, you knew me as "Tammy Zoner." I've been going by "Tamara" for a solid 19 years now. Don't bother telling that to my parents, cousins or aunties, though. ;) Do you remember me?
Back in high school Iwhen I thought of my future self, I was sure I'd remember every single one of you, but Facebook has proved me wrong 
(speaking of FB - If you friend me and I never reply, you're probably a guy. I only friend blood-related males in respect of my marriage - have you seen the divorce statistics siting FB? Anyway, you can always follow my public posts or author page).
Unless I knew you from elementary school onward, you were in choir with me, did the school plays or we frequently had classes together, I'm sorry, my mommy-mushy-brain has most likely lost too many active brain cells to recall you. That's why I don't feel bad if you can't remember me either.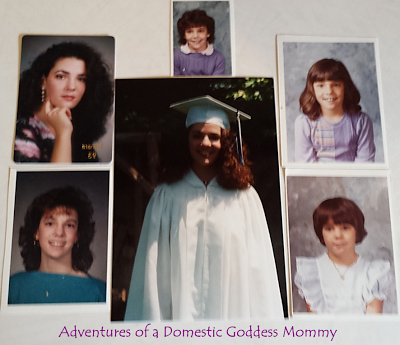 The School Years
I can hardly believe it's been 20-years since we graduated; yet, there is proof. So, we are that old. One of our fellow classmates recently told me a funny story of how she'd heard that I'd married a crazy Arab and moved to Thailand. It's actually not that far off base, so let me catch you up on the past two decades of my life and dispel any rumors. 
After we graduated I spent the summer (and the next 5 years) shedding my good-girl skin and letting my free-spirit reign. I won't go into detail, my mom reads this after all, but I did have an awful lot of fun. I kept in touch with just a few of you as I spent a year at Wayne State and then transferred to CMU. There I switched from Theater to Family Studies, got a few tattoos and worked full-time for a Marriott hotel, studied, danced, partied and discovered who I really am.  
Instead of utilizing my education, I stayed in the hotel business when I moved to Grand Rapids in 1999. I've covered the front desk and HR. I met a (slightly crazy - usually in a good way) French man who swept me off my feet, took me on a tour of London, Paris and a gorgeous little village in Switzerland, where he proposed. We married 6 months after meeting and moved to Singapore for his job in January 2001. I've never actually been to Thailand (yet). 
There, I taught ESL, managed a chiropractic office and the American Women's Association office (not all at the same time) and sang my butt off in one of the most fun choirs in the world. With my hubs, I traveled to Tokyo, Indonesia, Hong Kong, Malaysia, Shanghaii and my fave, Australia. We climbed the Sydney Harbor Bridge, tasted fabulous wine in Hunter Valley and in the beautiful Margaret River where we hope to retire one day. 
On trips back home (my parents have never moved), we usually hit London or his hometown in France again and once had a wonderful trip to Edinburgh. 5 years later we had our first daughter and moved back to GR. Our worldly travels halted and very shortly after the first, we had a second daughter.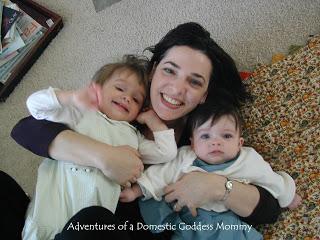 2006
The Stay-at-home thing never fulfills me, so I completed a certificate course with the Institute of Children's Literature and wrote
a picture book
, which I later self-published (click
the link
and buy it! It's a great bedtime story for the 6 and under set). Then, feeling the need to do more (and get out of the house while still maintaining a flexible schedule) I got my license to teach Kindermusik and opened my own studio.
Gosh, I loved singing with those kids! It was fun, joy-filled, but totally not profitable, so I scrapped that business after my son was born in 2009. Never one to sit still (it's in my Zoner blood), I started this blog, wrote for parenting websites and did a bit of freelance editing, which I'm still doing today.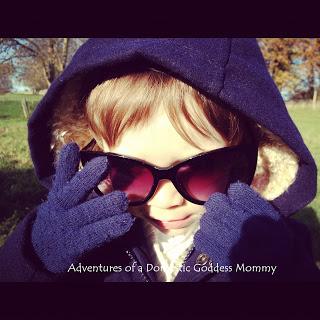 The Boy
Wanting to get back out of the house and pursue a different passion, I became a wine consultant and had an absolute blast conducting private wine tastings. It's so much fun when drinking wine is actually your job! My man and I both loved it so much, we decided to open our own store. That didn't work out as we'd hoped, however, and last year a new job for the hubs meant another move for us. Now, my sweet family of 5 is living an hour SE of London and next week, guess what? I'm going to Stonehenge!!! 
Being overseas means I'll miss the reunion. I didn't fret over the 10th, but I would have loved to attend this one (you know, before we all get too old to be recognizable)! So, I'm expecting to see plenty of pics on Facebook or perhaps even your own blog.Leave the link in the comments!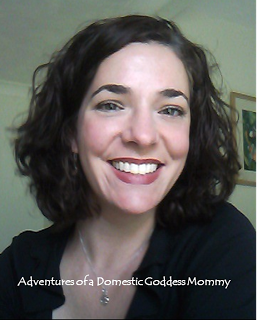 2013
Life has had its ups and downs, but overall I've been healthy and happy and living life to the fullest.When we were kids, we thought at this age we would be so old! But you know what? I feel like my life is just beginning. The best, most fulfilling, breathtaking parts of my life are just falling into place. 
I hope to see you at our 30th reunion when that autograph on the back of the senior picture I gave you just might finally be worth something! Watch this space ;)
Your turn. Tell me what you've been up to for the past 20 years. I'm listening.