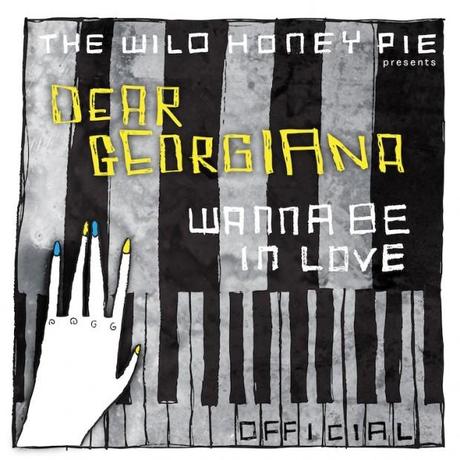 About
We are delighted to be premiering the video for Dear Georgiana's confectionary, 1960s girl-pop tune, "Wanna Be In Love", which contains just as much sweet nostalgia as her sound. The video features Lauren Balthrop (Dear Georgiana) as a girl pining for love in the place where all young girls do their pining — in their poster-for-wallpaper rooms, on their beds, in their cutest outfits, of course. Watch as she croons her candied tune in the visual contexts of four decades — the 60s, 70s, 80s, and 90s — because the longing-for-love sentiment has been the centerpiece of pretty much every classic pop song since the genre originated. Delightfully enamoring, the video will no doubt woo you to your core, leaving you smitten and doodling her name in your notebook. "Wanna Be In Love" is from Dear Georgiana's debut record which will be released May 20 on Tummy Touch Records.
'Official' is an original video series produced by The Wild Honey Pie. With each new episode, we share a meticulously hand-picked official music video, create original cover art, and give away the track for free.
Support The Wild Honey Pie by clicking the "like" button below.  Or subscribe to us on YouTube by clicking here.
Watch
Listen/Download
&scsmgid;&scsm;&scsn;&nocache;
Crew
DIRECTOR/EDITOR Lauren Balthrop
SET DESIGN/STYLIST Fay Koplovitz
CINEMATOGRAPHER Bernie DeChant
ADDITIONAL EDITOR Pascal Balthrop
SECOND CAMERA Paul Loren
PRODUCTION ASSISTANT Andrew Vladeck

Comment