Forever 21 is where it's at for affordable  Plus Size Swimsuit shopping summer 2014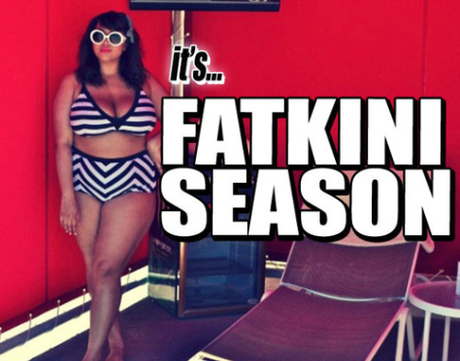 Weheartit
Forever 21 +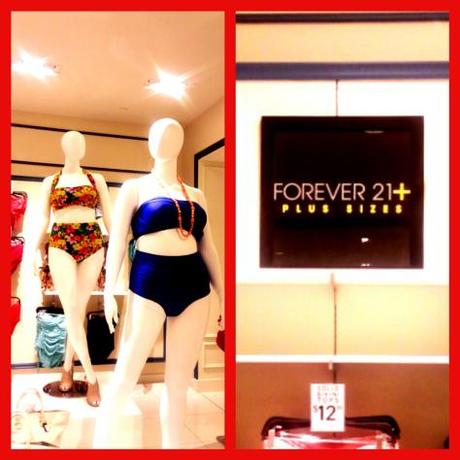 Sugar shopping
Color choices vary as well as suit styles!!!
Color
Deep blues
Pretty tropical florals
Blacks
Pale blues
Reds
Lots of solid colors and prints
Style
Styles the new fatkini so cool!
Strapless one pieces
Tankinis
Some vintage style boy short suits
Opinion
I think I'm to shy to show off my midriff section but had fun checking out the suits nonetheless.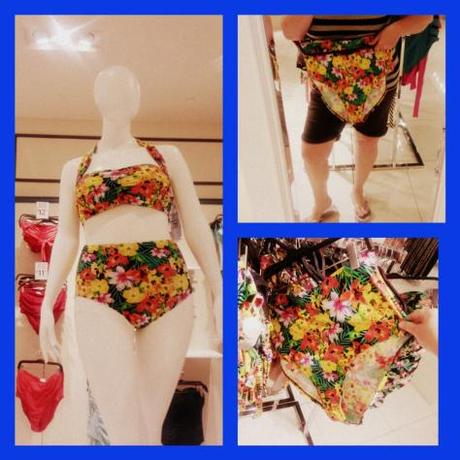 Sugar shops
The plus size section of suits Is vast and full of variety!
Don't worry curvy girls with the many choices you are bound to find one suit that works with your body shape!!!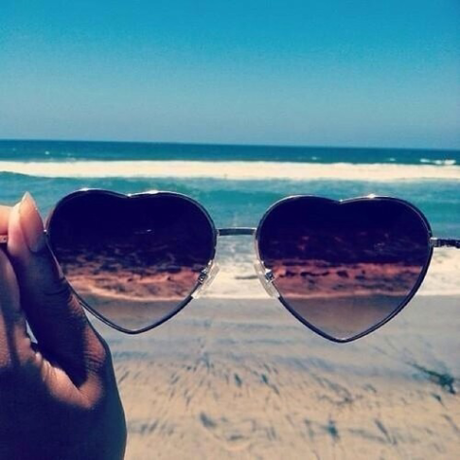 Pic from weheartit
Summer shades and waves
I still have my tie around the neck turquoise and back cheetah print halter and black bikini bottom from last year with a gold accent jewelry piece in the center of my cleavage that I'm rather fond of!!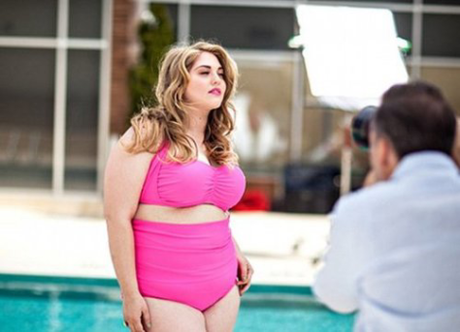 We heartit
I love shopping and Window shopping and Blogshopping… Shopping just to snap pix for blogs w no Intention to purchase lmao
I love the water and wish I was a Mermaid!!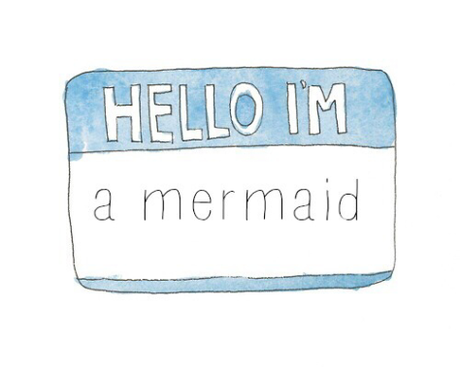 Xoxo sugar