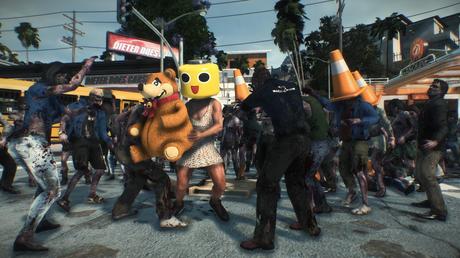 Dead Rising 3 players will be able to download some addition content for the game when its first batch of DLC is released.
Titled Operation Eagle and part of the Untold Stories of Los Perdidos series, the content puts you in control of Spec Ops Commander Adam Kane who must find and rescue the President of the United States.
The new mission includes a new combo weapon, five additional weapons, a new set of clothes and a vehicle.  A timed demo is also now available for the game, which allow you to play in the Ingleton region for 20 minutes – twice.
A release date and for Operation Eagle has not been provided but it's part of the Season Pass which includes four content drops for $29.99.