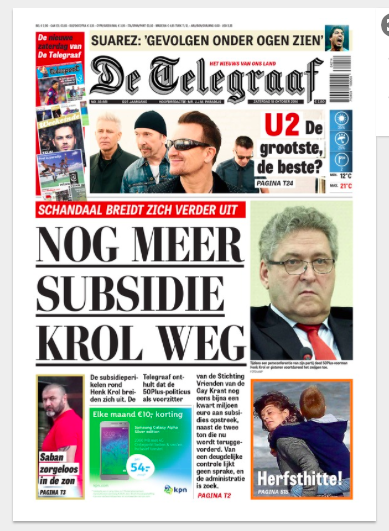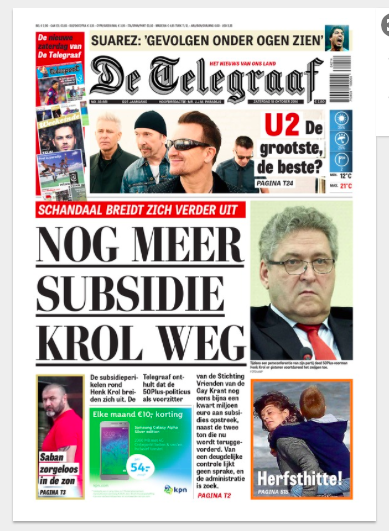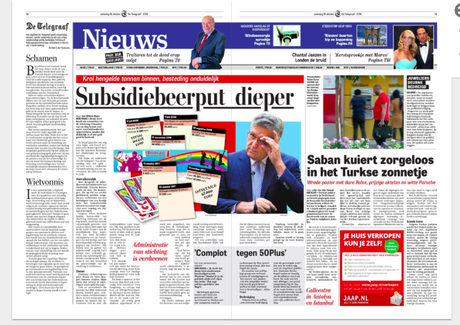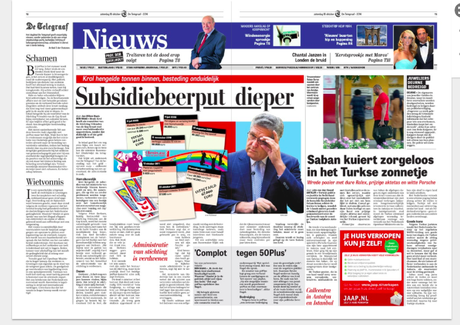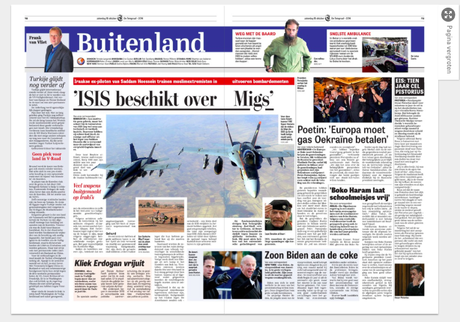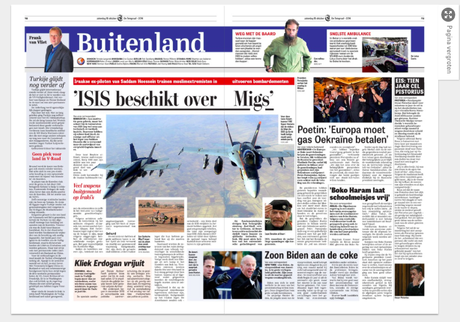 Those of you following my blog posts of last week know that the transformation of De Telegraaf from broadsheet to tabloid was not an easy one.
De Telegraaf is one of Holland's most revered newspaper. It is iconic. It is a part of the family. It goes with everything that is Dutch, as in wooden shoes and windmills. So to change such an institution is not an easy task.
On the evening of October 9, as the first tabloid edition of De Telegraaf was ready to print, editor in chief Sjuul Paradijs told the team:
"Mario Garcia has tried to tame this lion that is De Telegraaf."
He left it at that, neither confirming nor denying if I had managed to tame the wild lion that made an appearance on every single page of De Telegraaf.
Well, Sjuul, now that I have seen 8 days of  editions, I can tell you that I think the lion is taming itself. I did wrestle with it along the way, making compromises here and there, respecting the visual history of one of the most chaotic visual presentations of any newspaper ever, but I never expected to see the lion smile as quickly as it's happened.
The spirit and the DNA of De Telegraaf are there in this smaller format, but there is a sense of order, story hierarchy and use of photos that had eluded De Telegraaf for decades.
Take a look at these pages for the Friday and Saturday weekend editions.
Proud of your work, Telegraaf team, especially those art directors Hans Haasnoot and Rig Hehenkamp: you are making it happen!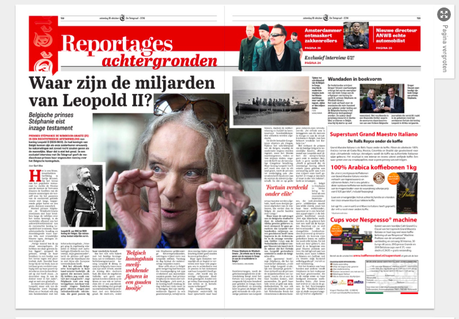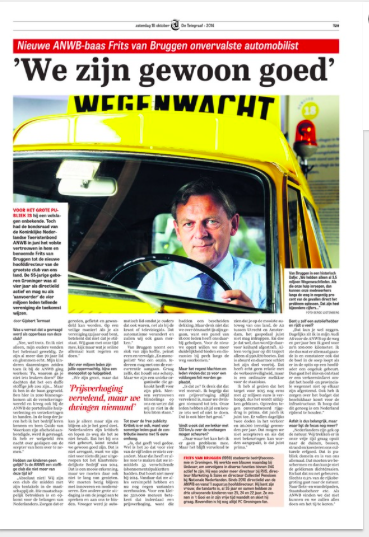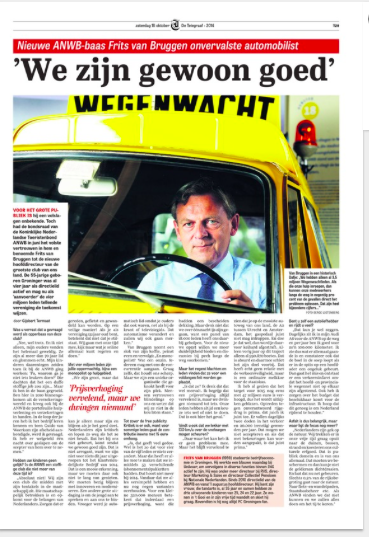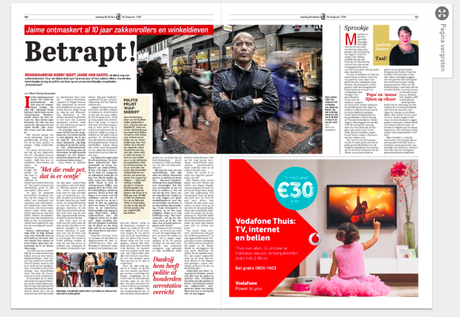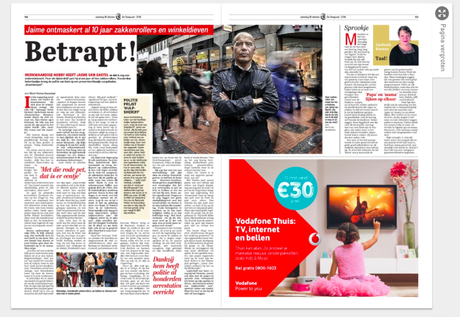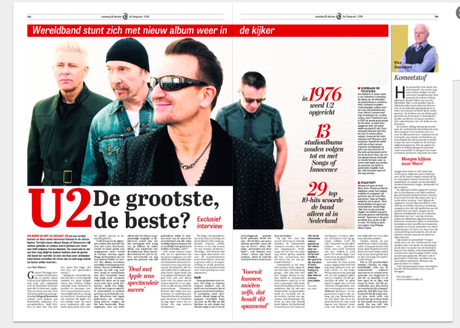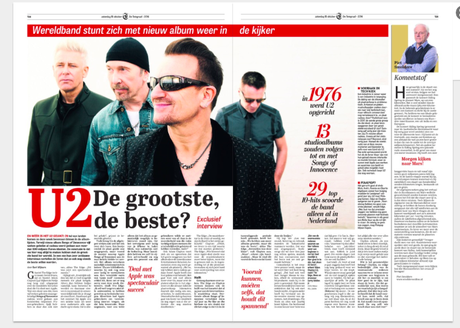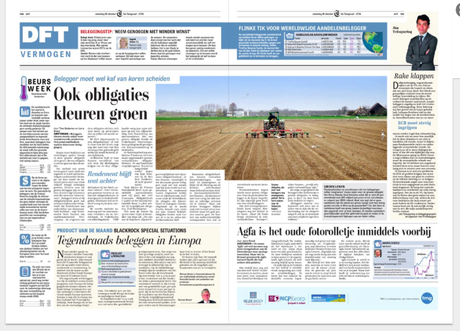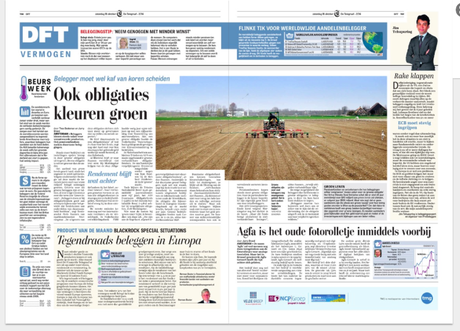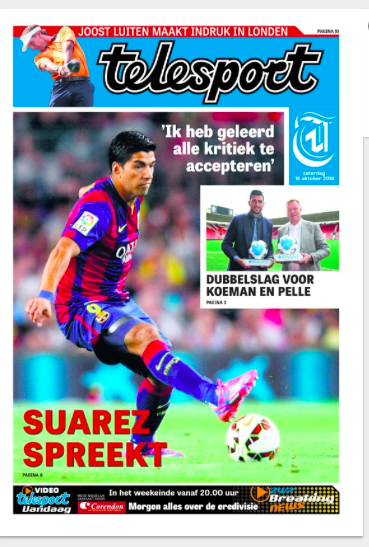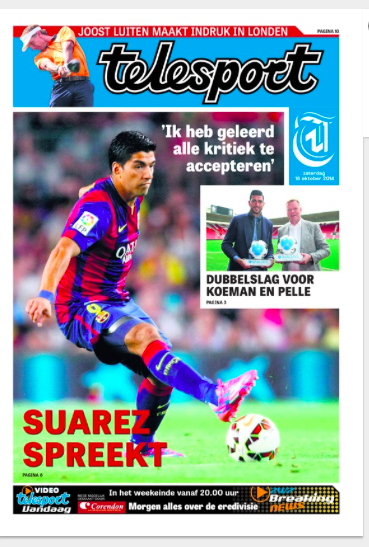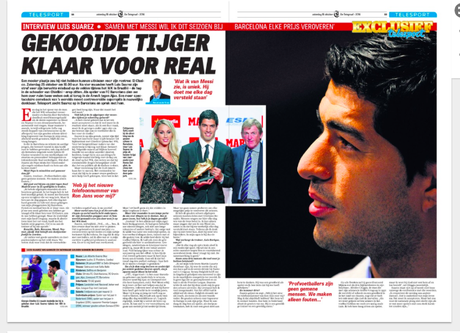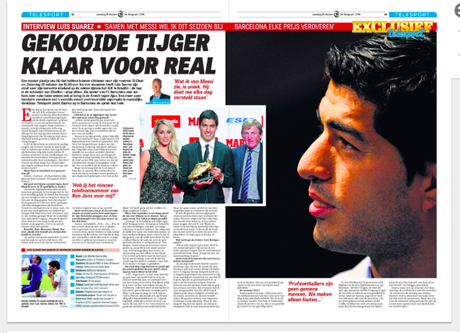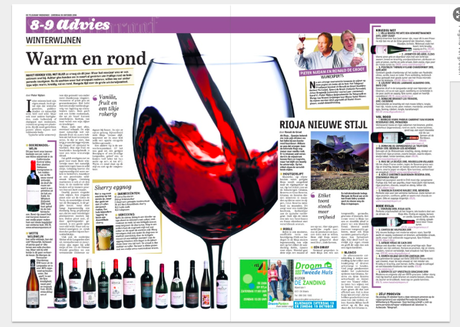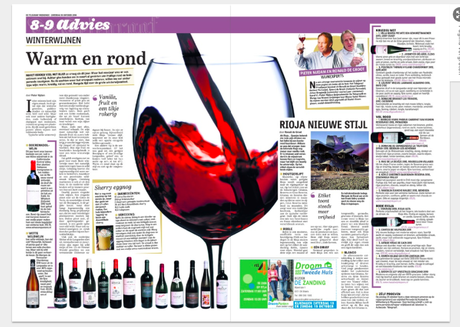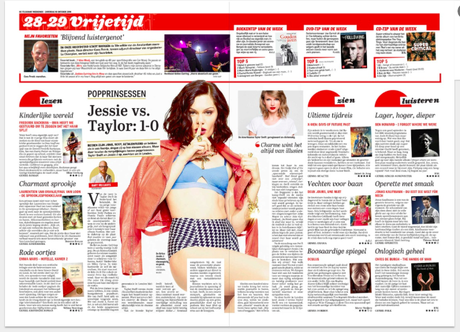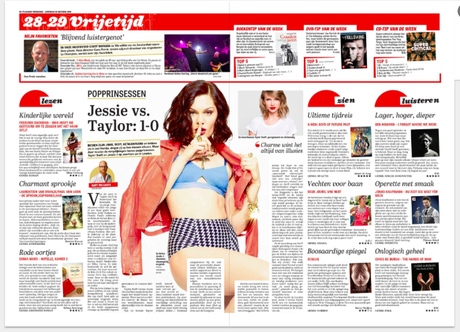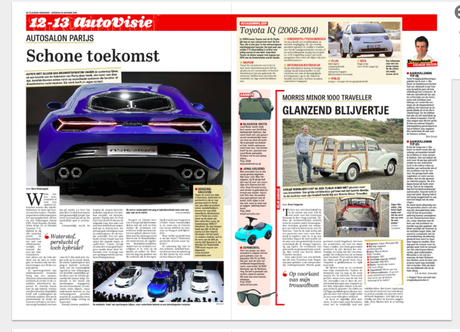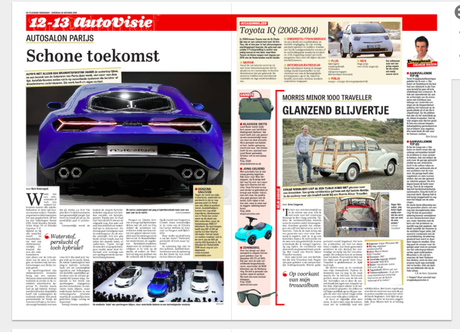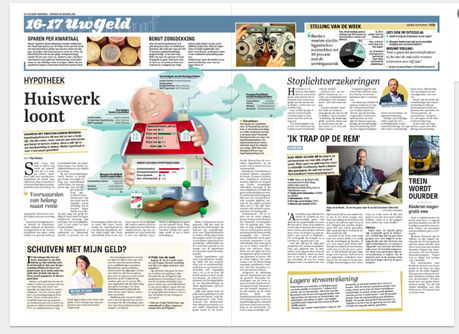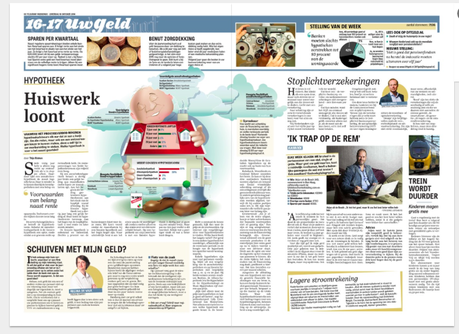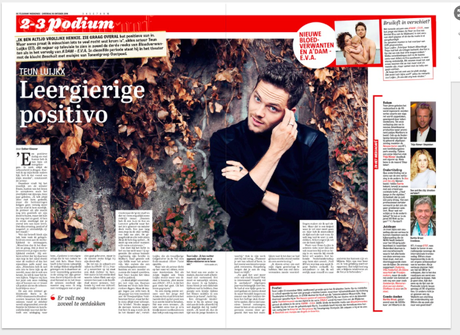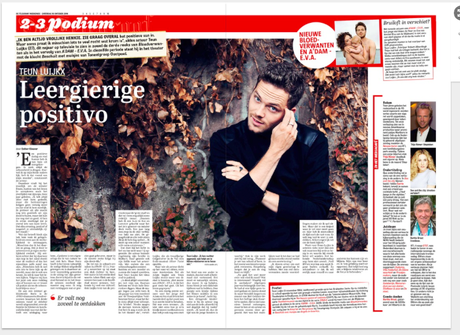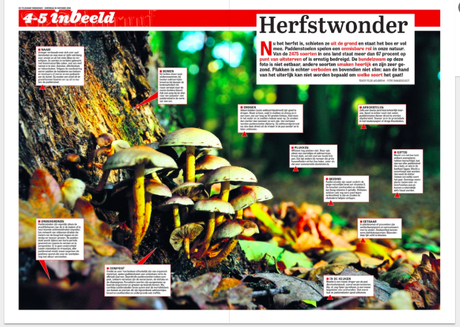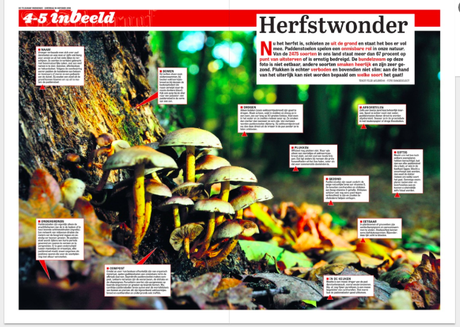 The Road to Tabloid, Part 1
http://www.garciamedia.com/blog/de_telegraaf_the_road_to_tabloid_part_1
The Road to Tabloid, Part 2
http://www.garciamedia.com/blog/de_telegraaf_the_road_to_tabloid_part_2
​The Road to Tabloid, Part 3
http://garciamedia.com/blog/de_telegraaf_the_road_to_tabloid_part_3
TheMarioBlog post # 1601
Please enable JavaScript to view the
comments powered by Disqus.
comments powered by

Disqus