These clothes will bring you in a daydream. Delicate and simple but full of colors and little, beautiful details made of quality fabrics.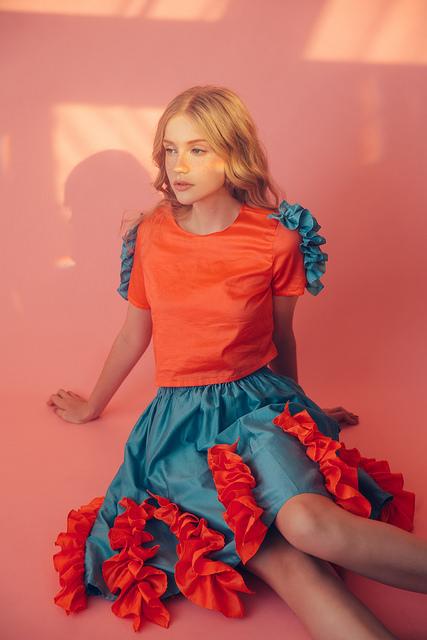 "TZULI HSU is a eponymous brand focusing on knitwear, founded in 2016 based in Taipei. Our woman loves colors and cares much about quality and details. She doesn't follow trends, knows what she wants and explores her own styles. The style is chic and yet at the same time expressing strong personality, beyond restriction. Designer and founder TzuLi Hsu is a womenswear and knitwear designer graduated from Parsons The New School for Design. TzuLi realized in her junior year in Parsons her passion for knitwear, and decided to further work on creating knitwear collections." In 2016 TzuLi decided to launch the brand TZULI HSU.
TZULI HSU is a brand which quality is our top priority. We use only high quality yarn, and make sure every second we are doing a good job during our creation and production. We believe that knits combine the beauty of both fashion and craftsmanship, and we are eager to bring the beautiful yarns and knits in front of everyone, and let people see the beauty and possibilities of knitwear, further giving them better representatives of themselves."
What's the concept of your latest collection? Spring/Summer 2018 collection is inspired by memories of childhood, theme park, daydreaming, all dreamy but at the same time real, beautified memories. Some strong, some fuzzy ambiguous, but everything is reminiscent of smiles. This season TZULI HSU joined the first time woven pieces, presenting their first ready-to-wear collection. With the differences between wovens and knits, Spring/Summer 2018 is showing another point of view, while bringing more diversities and changes to the brand.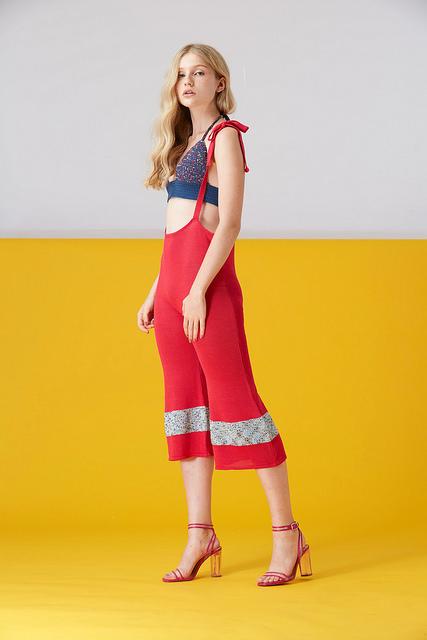 What kind of materials do you use? We use mostly merino wool, cashmere, alpaca, mohair, and yak in our fall/winter collections, and cotton, silk, and linen in spring/summer seasons. While choosing our materials we try to use all natural yarns or fabrics and avoid synthetic fibers like acrylic or polyester. We want our customers to feel natural and comfortable when they're wearing our clothes, so we always carefully choose what we use to create our collections.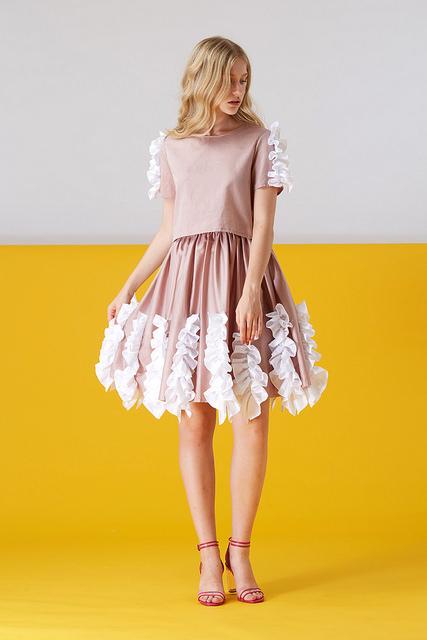 How does the place you live in affect your design? Having lived in New York, London and Taipei, and been traveling to different countries, I embrace diverse cultures and experiences, which I believe shapes my visual sensibility on fashion in some ways. Now TZULI HSU is based in Taipei, while my Western education and working background is merged with current Eastern surroundings.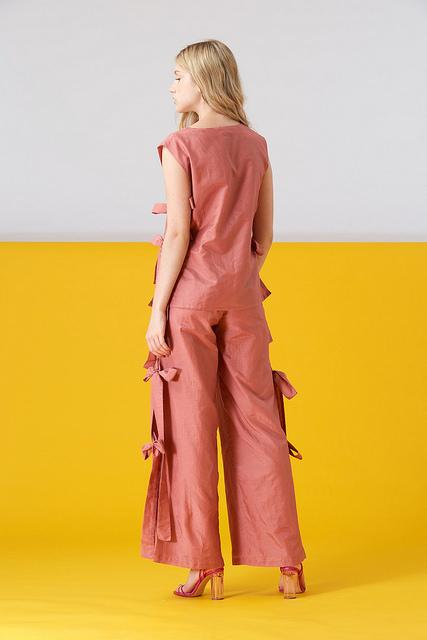 What's the future of fashion according to you? Fashion history has been going on for a very long time. In now days, customers are expecting more than simply buying a coat or a dress. They think of materials, functionality, comfort, environment, and many other elements when we're choosing a garment. As a fashion label, it is our duty to do more than simply produce loads and loads of clothes. We should be responsible for the collections we create, and really think through throughout our creations.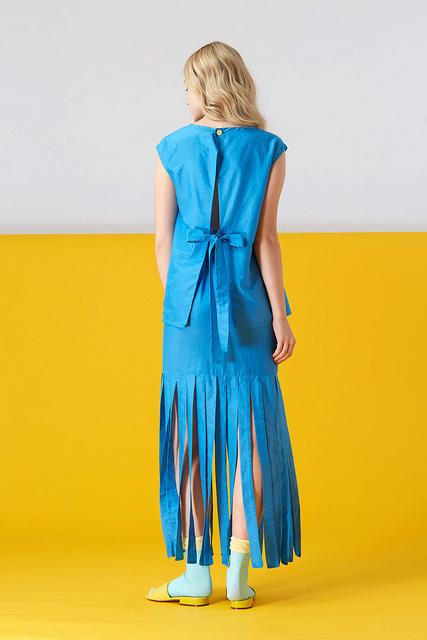 What's your next project? We've just started working on our Autumn/Winter 2018 collection. It is going to be full of colors for sure, and the best season for warm and comfortable wools. Some new ideas have been going on, so looking forward to it!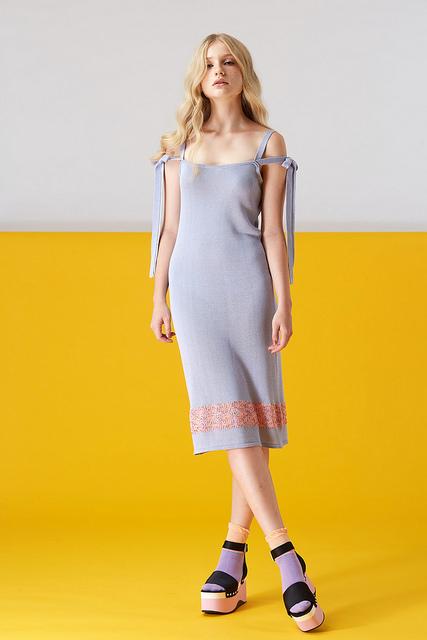 What do you think about the fast fashion industry? Throughout recent years the fast fashion has been growing extremely fast. However, more recently customers start to question the fast fashion industry of its quality, labor issue, or pollution to environment. Although fast fashion shocked the fashion industry with great impacts, and it does offer customers many more options, I believe there are growing customers who are considering what fast fashion means and what it really brings to the society.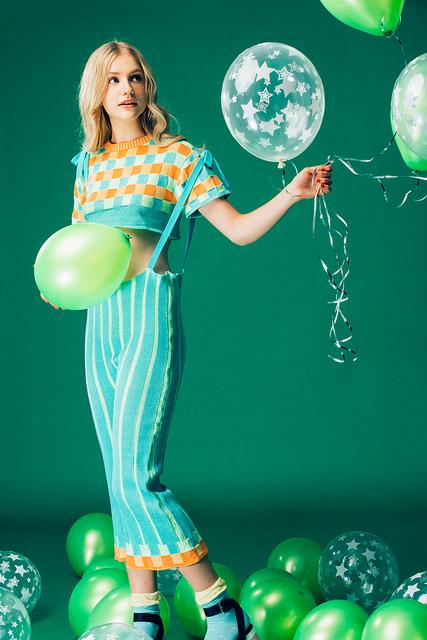 Instagram: @tzuli_hsu
Facebook: @tzulihsustudio
And don't forget to follow SO WOW on Twitter, Facebook and Instagram!