We arrived in Dunkirk, to find that the first three things that we wanted to see were closed, even though it said on their websites that they would be open (sighs).  Never mind, we had a wander around the centre and took some pictures instead.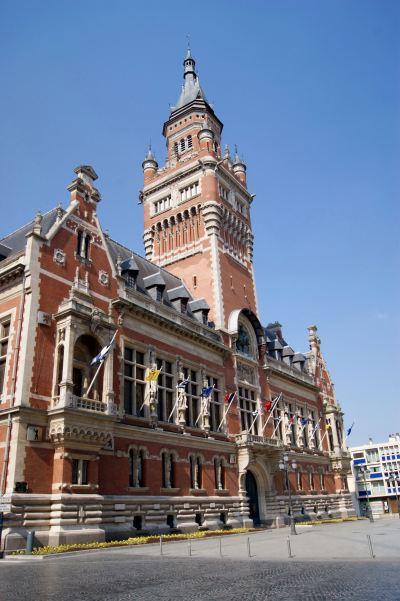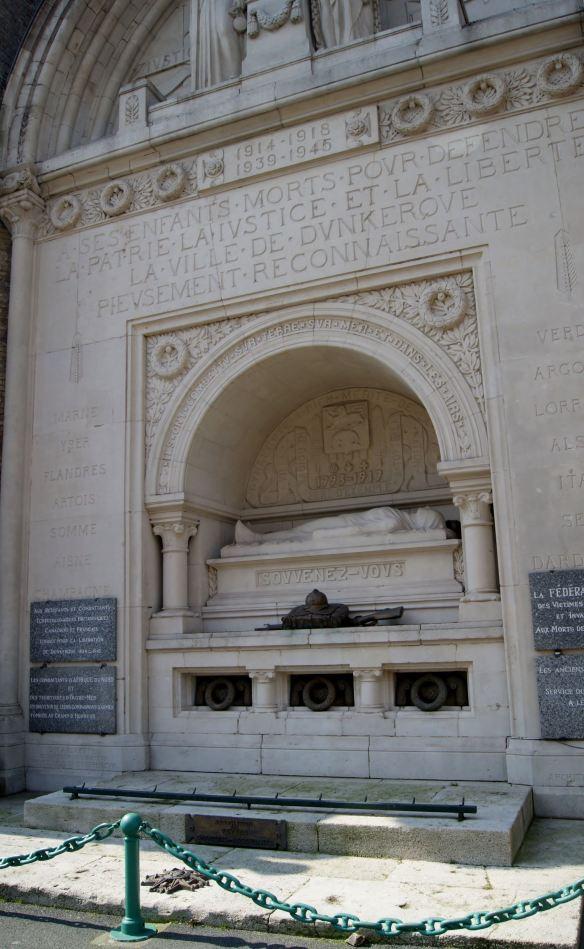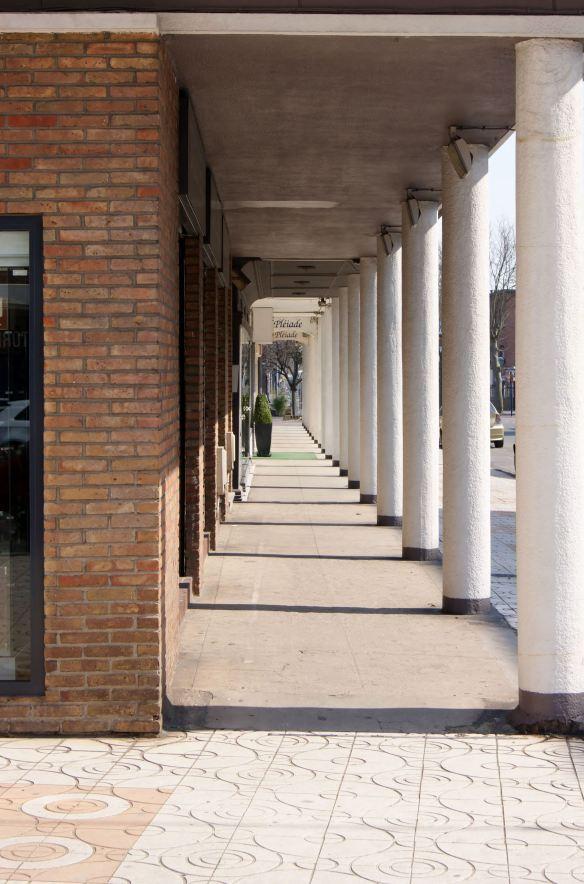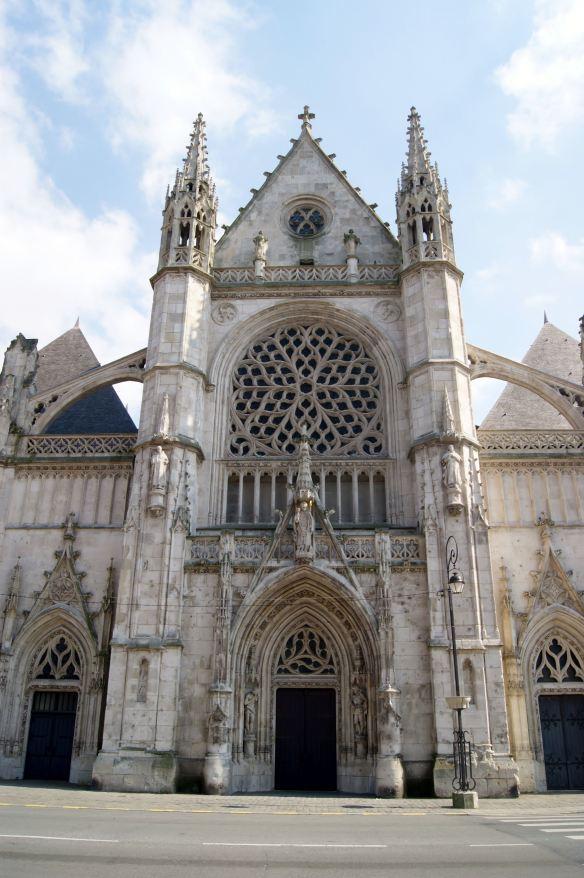 We then stopped for a bite to eat at Le Grand Morien, where I had my first horse steak.  After that we headed over to the Operation Dynamo Museum.  The museum is very close to the sea front, so we had a wander over with our flask of coffee, the plan being to watch the waves and get a caffeine fix at the same time.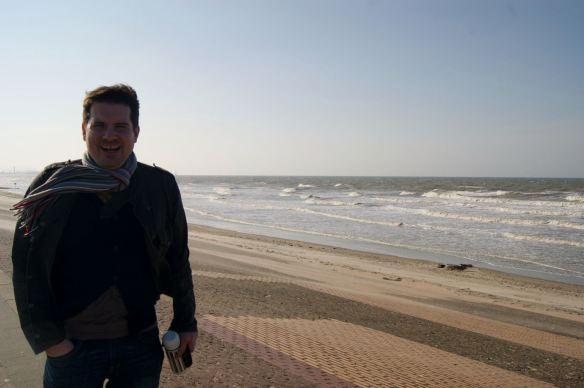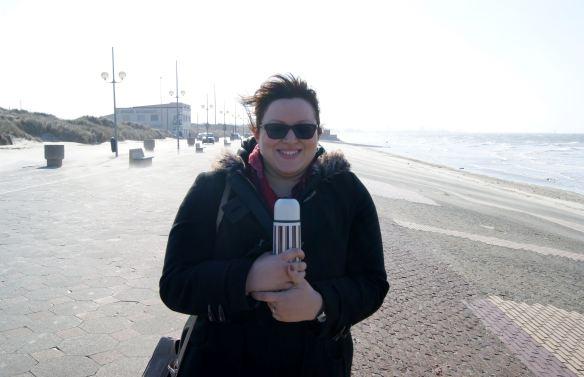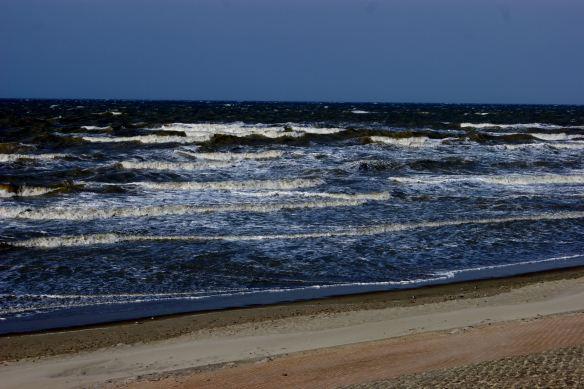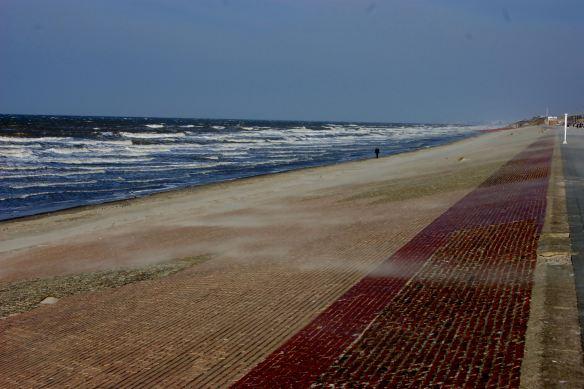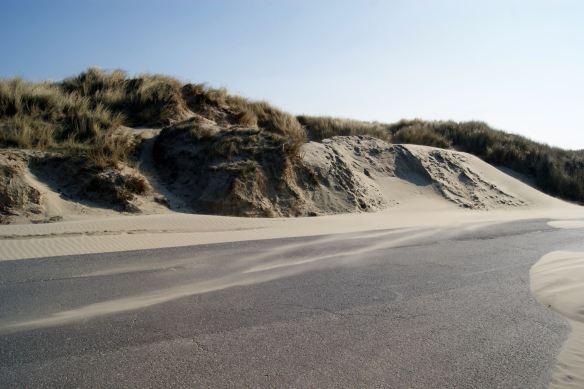 Unfortunately the wind wasn't playing ball and we lasted for all of two minutes (pretty much the time it took to take a few pictures) before we headed back into the car.  I have never seen so much sand blowing around. Although it did make for fun viewing (from the safety of the car of course) and explained the sand dunes.
I thought Dunkirk was a really lovely town and I'm looking forward to heading back and checking out the belfry and church and hopefully to see the shipwrecks that are only visible whilst the tide is out.
The sea front itself is great, just don't go on a windy day!